High Desert, one of Apple TV Plus' new comedy series, has been canceled after one season.
The Patricia Arquette-starring show only made its debut on one of the world's best streaming services on May 17. However, just six weeks after it joined Apple TV Plus' back catalog, High Desert has been left, well, high and dry by the company's streaming division.
Like many other big-name streamers, Apple TV Plus doesn't officially announce when it pulls the plug on one of its shows. It was left to Arquette, then, to relay the disappointing news to High Desert's fans on Instagram (as first reported by Deadline).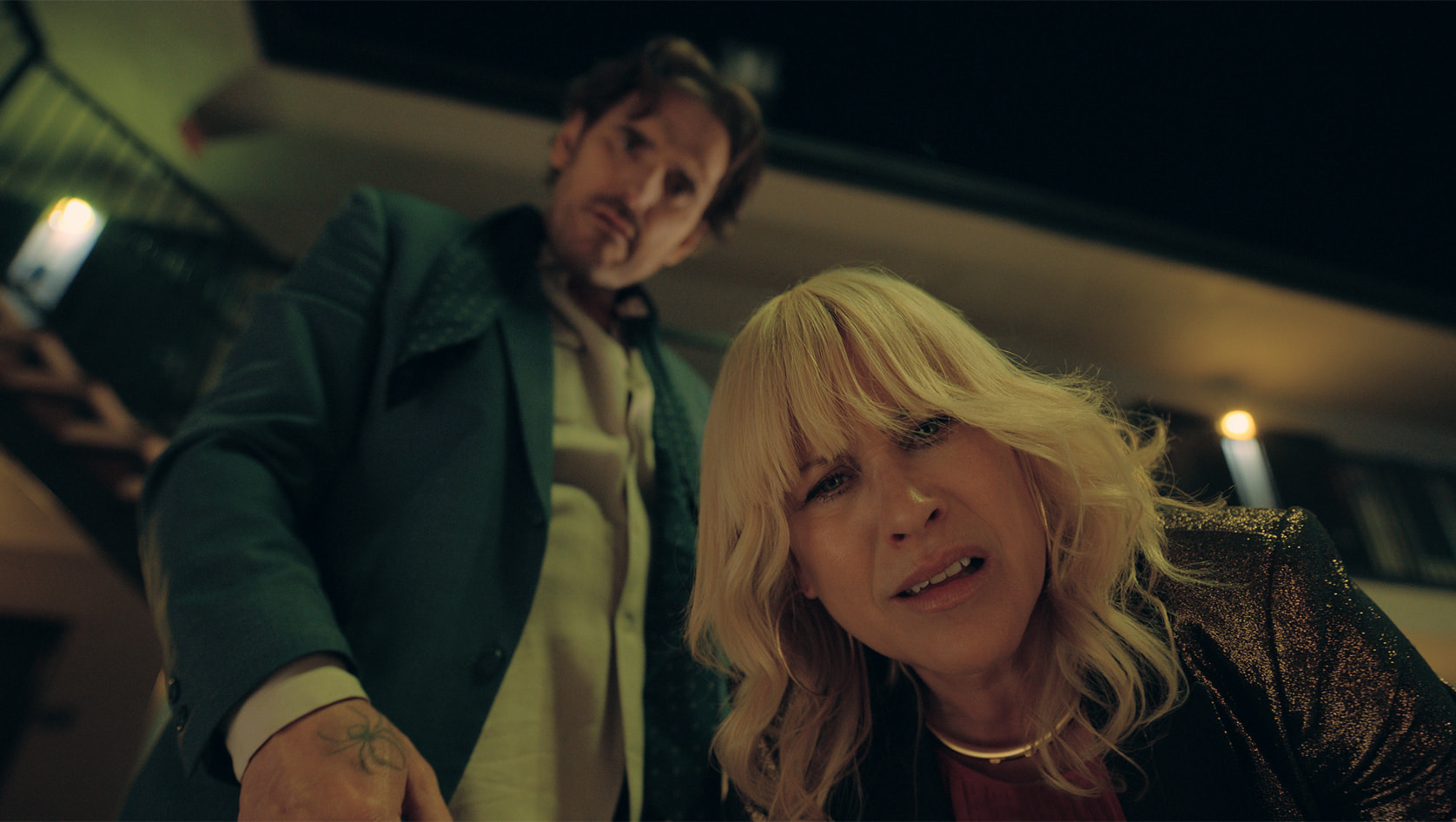 Billed as a comedy-drama, High Desert tells the tale of Peggy Newman (Arquette), an addict who, following the death of her mother, makes the life-changing decision to become a private investigator.
The show launched on May 17 with a three-episode premiere, with the last of its eight entries only debuting on Apple TV Plus on June 21. At the time of writing, then, High Desert's cancelation comes just 12 days after its season 1 finale aired. Given the time between its final episode being released and its axing, I wouldn't be surprised if this sets a new record for a show's cancelation so soon after its launch.
High Desert wasn't a complete flop upon release, either, which makes its cancelation all the more frustrating for fans of the show. According to review aggregator website Rotten Tomatoes, the series was received more warmly by audiences than critics. As of July 3, High Desert holds a 79% approval rating among everyday viewers, while its average critical score stands at 70%.
Despite its positive ratings, though, High Desert seems like it'll be lost to the sands of time, with Apple choosing not to renew it for a second outing. Still, given the largely favorable reviews, you can expect the show to join our best Apple TV Plus shows list in the near future.
A ruthless Netflix-style cancelation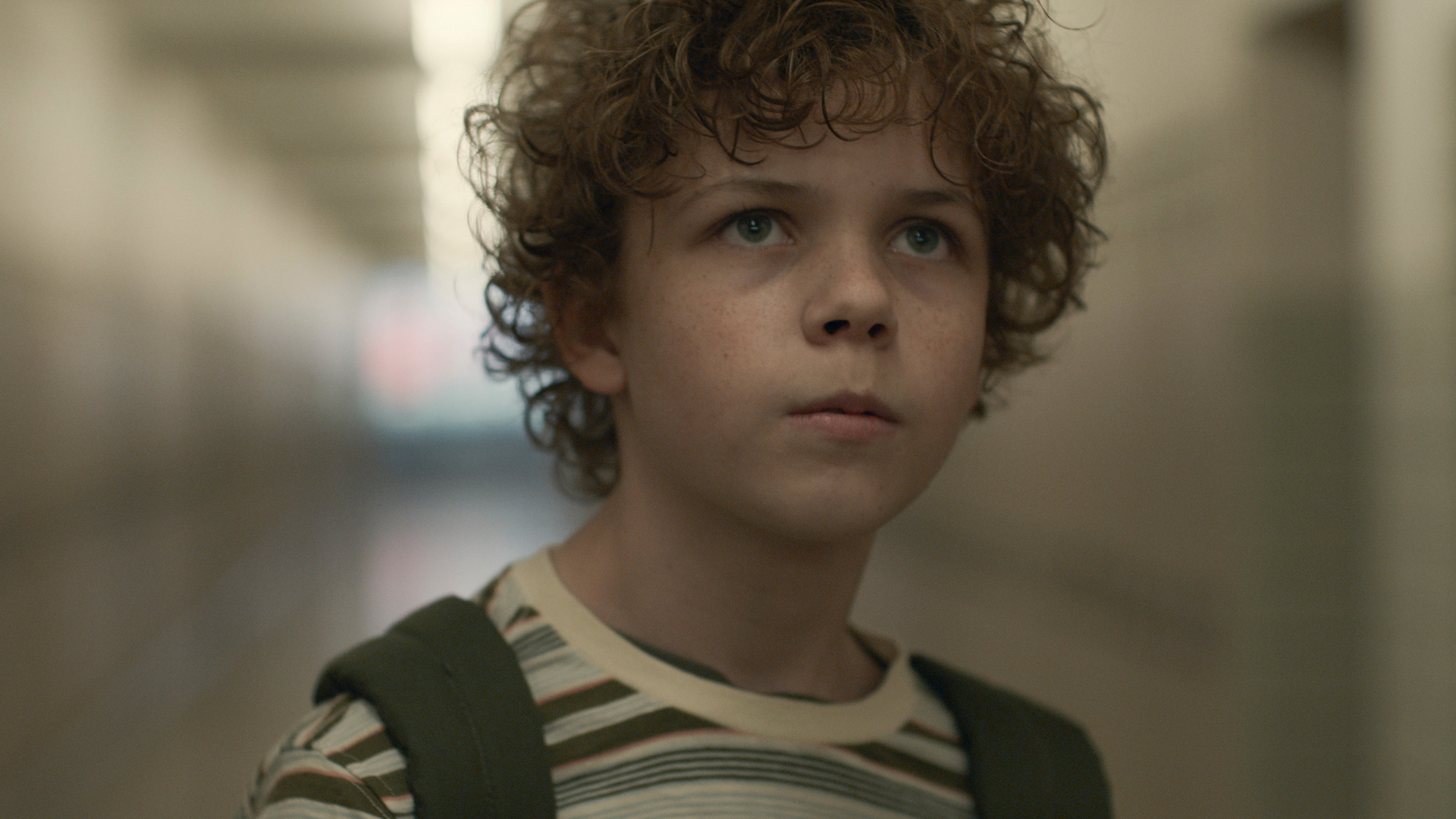 High Desert isn't the only Apple TV Plus show to be canned after a solitary season. In mid-April, Dear Edward was canceled after its initial 10-episode run. The duo join other fan-favorite and/or acclaimed series including Amazing Stories, Roar, Mr. Corman, and Shantaram on the cutting room floor.
There are bound to be reasons behind the cancelation of these shows, including production costs and audience engagement (or, in the case of the latter, lack of engagement). However, while there's a rationale for ending a series if it's too expensive and/or doesn't draw in viewers, Apple's decision to end these projects after one season is starting to become a bit too Netflix-like for my, well, liking.
It's no secret that Netflix has a penchant for canceling shows that don't meet expectations or cost too much to produce. Just look at Lockwood & Co, which was dumped after a single season despite its own positive reviews. Or how about Warrior Nun, a hugely popular series that was canned after two seasons before a recent, fervent fan campaign earned it a third and final outing (NB: there's no word about where its third season will air)?
Apple's unwillingness to publicly confirm when a show is not being renewed has shades of Netflix about it, too. Indeed, Netflix's cancelation spree happens so fast that show creators sometimes don't even hear about their projects being brought to an end until the axe falls. At least Apple seemingly had the courtesy to let Arquette and company know about High Desert's fate, though.
Even so, Apple needs to be careful about straying too far into Netflix-style territory. The latter has been given a bad rep recently for its TV show cancelations, price increases, and password crackdown plan, leading to multiple Netflix users closing their accounts. Apple TV Plus might be a seriously underrated streaming service, but it doesn't have the userbase the Netflix does. If it starts to follow Netflix's lead in regularly canning its original series, it may also start to alienate fans – and that won't be good news for the company's streaming ambitions.