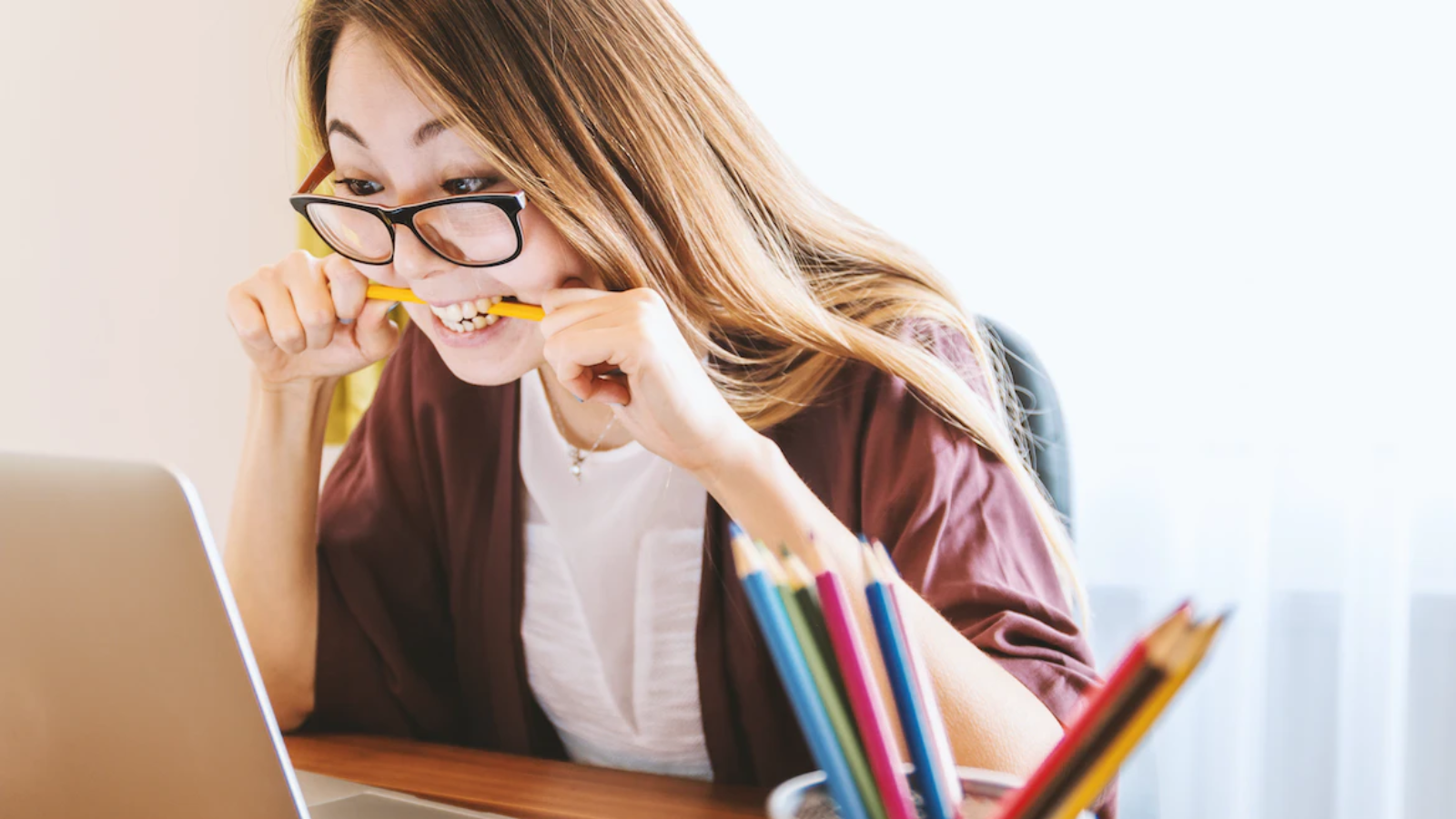 The UK's Competition and Markets Authority (CMA) really isn't happy about that Adobe and Figma merger – and it wants the company to prove the controversial deal isn't a threat to its rivals.
Following a two-month investigation, the CMA has published its Phase One decision, saying the proposed merger "may be expected to result in a substantial lessening of competition" in the UK. These concerns are shared in the US and EU, where the $20bn deal is also under scrutiny. 
Adobe has five working days to respond to issues raised in the investigation – the sort of response that comes with legally binding proposals attached – before the CMA decides its next steps. 
Adobe, Figma, and the CMA 
Adobe's woes started on May 3 2023, when the CMA launched an inquiry to decide whether the deal would lead to "a substantial lessening of competition within any market or markets in the United Kingdom." 
Two questions were considered by the CMA: if the merger didn't go ahead, would Adobe continue developing its own Figma-like web development tool, and in that scenario, would the company compete with Figma in the marketplace?
Enter Adobe XD. According to the CMA, the web design software is "one of only a limited number of close alternatives to Figma," and had been "a strategic priority for Adobe for a substantial period of time." 
It's reported that the company made significant investments into developing XD. A large team of engineers were also working on a new whiteboarding, marketing design, and product design tool. In a wild coincidence, that development ended just before the controversial acquisition was announced. Adobe told the CMA it had "decided to discontinue this project for reasons unrelated to the Merger." 
It seems the CMA even flexed its creative muscles, with the investigation drawing on a range of tools used across the creative industries. This included video editing software, logo makers, graphic design software, and VFX software. Sounds like a comprehensive suite to us. 
Ultimately, the CMA conclusion is that Adobe and Figma are close competitors – specifically in what it calls 'all-in-one screen design software'. It found Adobe was at least partly developing products to compete against its new best friend.
If the merger goes ahead in its current state, the CMA believes that competition would be lost. Moreover, with few comparable mockup site alternatives available, competition in the sector would be generally diminished. 
Source link