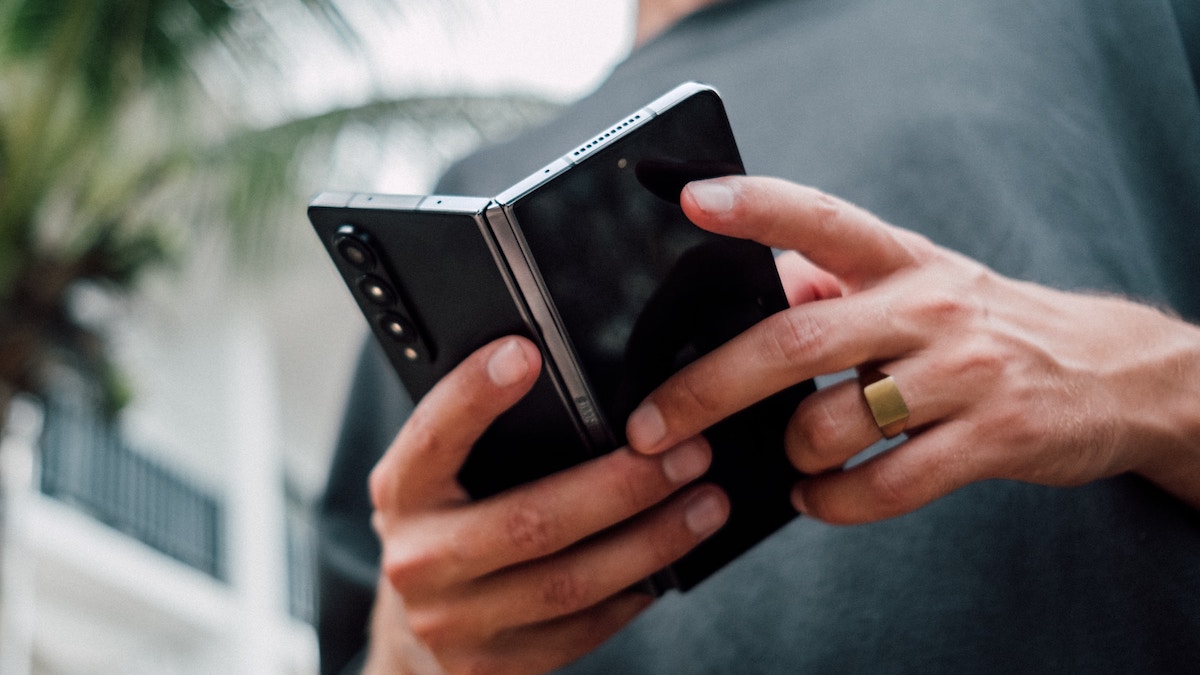 It's not long now until the Samsung Galaxy Z Fold 5 is official, and we've got another leak to cover: this time benchmarks for the global variant of the foldable have shown up online, giving us a few more clues about what to expect.
The benchmarks (via SamMobile) show performance that's slightly below the level of the US variant of the phone – we saw benchmarks for that handset back in March. Once release day comes around though, after further software and hardware optimizations, we'd expect the foldable to offer the same amount of power no matter where you buy it.
Phone manufacturers often put out different variants of their handsets for different parts of the world, most often to accommodate particular cellular and wireless standards across multiple countries. However, the key specs – in this case expected to be a Snapdragon 8 Gen 2 processor and 12GB of RAM – will be the same everywhere.
There is a bit of guesswork involved here, but the Samsung SM-F946B codename that this handset has is believed to be the international variant of the Z Fold 5, based on previous devices and history. The actual phone name isn't mentioned in the Geekbench listing.
Android 13 on board
One other tidbit of information from these benchmarks is that the Galaxy Z Fold 5 is going to come running Android 13, so Android 14 won't be ready in time for this particular foldable. The software should be finalized around August or September time.
It's also, of course, another indication that the launch of the Z Fold 5 is imminent too. We're expecting it to make an appearance alongside the Samsung Galaxy Z Flip 5 and a host of other devices at a special Unpacked event at the end of July – think tablets and wearables as well as foldable phones.
A ton of specs have already leaked out for the Galaxy Z Fold 5: we're expecting it to come rocking a 7.6-inch inner screen, a 6.2-inch outer screen, a triple-lens 50MP+12MP+10MP rear camera, and either 256GB, 512GB or 1TB of internal storage, depending on your preference (and available budget).
There is something different this year, however: the Galaxy Z Fold 5 now has the Google Pixel Fold to contend with. Google's own foldable has been met with largely positive reviews, so Samsung will hope for a positive reception for its own foldable flagship.
Source link