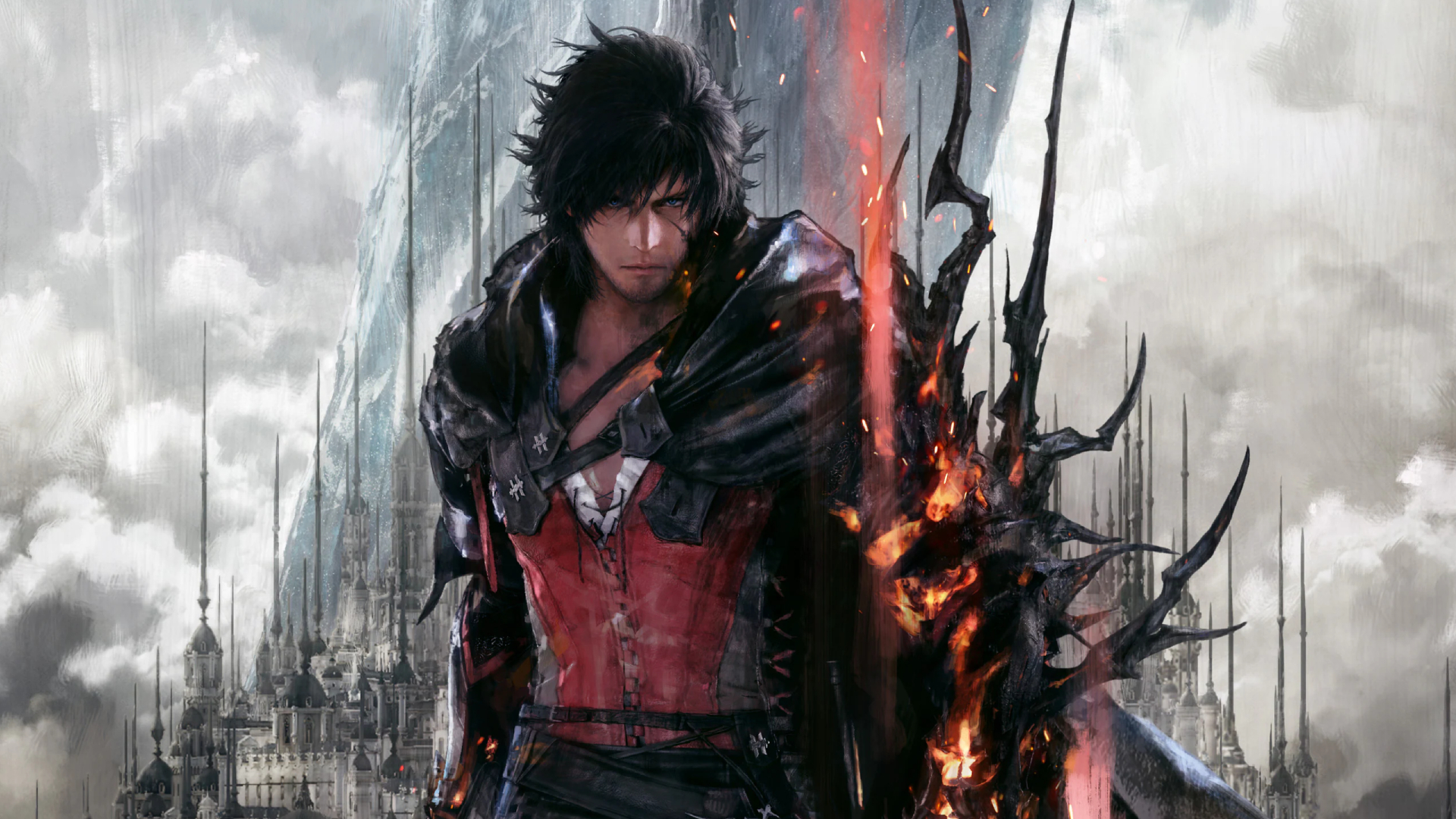 Final Fantasy 16 is reportedly overheating and crashing some players' PS5 consoles.
Players have taken to Twitter and Reddit to report the issues which, at the time of writing, have yet to be acknowledged by developer and publisher Square Enix. 
"I just wanted to share my experience that I just witnessed when playing FFXVI," explained one player on Reddit (thanks, Push Square). "With the screenshot attached, this is where my PS5 went from quiet to berserk mode with the fan speed and suddenly blacking out in a matter of seconds. The PS5 played three beeps and shut off.
PS5 force shutting down without an overheating warning from r/FinalFantasy
"I know that this game is very demanding with all the boss battles and such and overheating messages being reported is known at this point, but never have I experienced this. My room is fairly cooled with fans and AC running due to the summer heat, and the PS5 is on the tabletop with lots of open space. Very little dust build-up. I have never gotten any overheating warnings."
The player adds that they were playing in Graphics mode with HDR enabled, and when that particular scene played, "the fans went crazy and shut down instantly". 
"It just happened so fast," they added. "Was this an actual overheating issue or a potential bug I just encountered?"
Dozens of other players have commented that they too have experienced the problem "in the exact same spot", although others say they've played through the same section without issue. Whilst it's possible the PS5s affected are overheating because they're in a poorly ventilated space, those affected dispute this. 
Experienced first ever overheat shutdown for my launch day PS5 while playing #finalfantasyxvi – happened during this cutscene. Few others experienced the same issue https://t.co/2J88S78QejApparently only Graphics mode affected @SquareEnix pic.twitter.com/kRlokl5gHFJune 28, 2023
See more
Right now, the problem seems only to affect those running the action RPG in Graphics mode. 
"Final Fantasy 16 is a shining example of narrative-focused games at their best, boasting immersive storytelling and cinematic action that invites you into its richly detailed world," we wrote in our Final Fantasy 16 review, awarding the game a full five out of five stars.
"The expansive, deeply immersive setting and cast of lovable, fully realized characters set a gold standard for Final Fantasy titles, offering something that is more than the sum of its parts.
"Overall, Final Fantasy 16 is an absolute triumph. It is a modernized Final Fantasy that breaks new ground for the series, boldly defying convention to produce something that stands apart from the rest of the series. Final Fantasy 16 itself, much like its protagonist, seeks to stand on its own terms, succeeding at this difficult task with skill and flair."