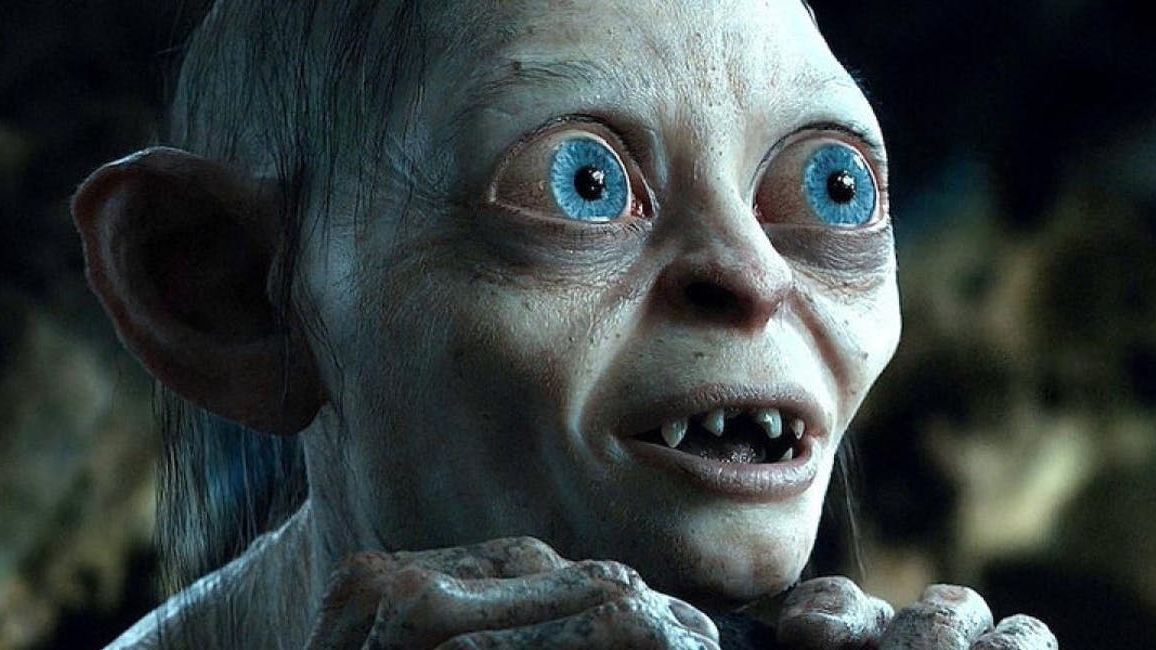 The Lord of the Rings: Gollum developer Daedalic Entertainment is leaving game development.
The Lord of the Rings: Gollum launched last month to broadly negative reviews, prompting developer Daedalic Entertainment to take to Twitter to apologize for the game, claiming that the team "deeply regret that the game did not meet the expectations we set for ourselves or for our dedicated community".
Fast forward a month, and it seems the backlash hasn't just affected the fortunes of Daedalic's planned sequel, but the fate of the internal development studio itself. According to German website Games Wirtschaft, the sequel has now been cancelled, and the studio plans to let go of at least 25 of its 90-person team. 
"We value each and every member of our team, and it is important to us that the transition goes as smoothly as possible," Daedalic said, according to Google Translate. "Therefore, we will support our former employees in finding new opportunities within our network."
The changes will reportedly have no bearing on the recently-announced Surviving Deponia, although that's possibly because the external team at AtomicTorch will lead its development.
It's unclear how, or even if, the team will continue to improve the story-driven, action-adventure game set in J.R.R. Tolkien's classic setting with further patches or DLC, or if the game will still come to Nintendo Switch as planned.
"Our development team has been working diligently to address the bugs and technical issues many of you experienced," the team said shortly after the game released in May. "We are committed to providing you with patches that will allow you to enjoy the game to its fullest potential.
"Once again, we deeply apologize for any inconvenience caused, and we appreciate your understanding during this time.
"We will continue to keep you updated on our progress and provide transparent communication regarding the upcoming patches and improvements. Your passion and dedication as players have been the driving force behind our determination to make things right."
Source link