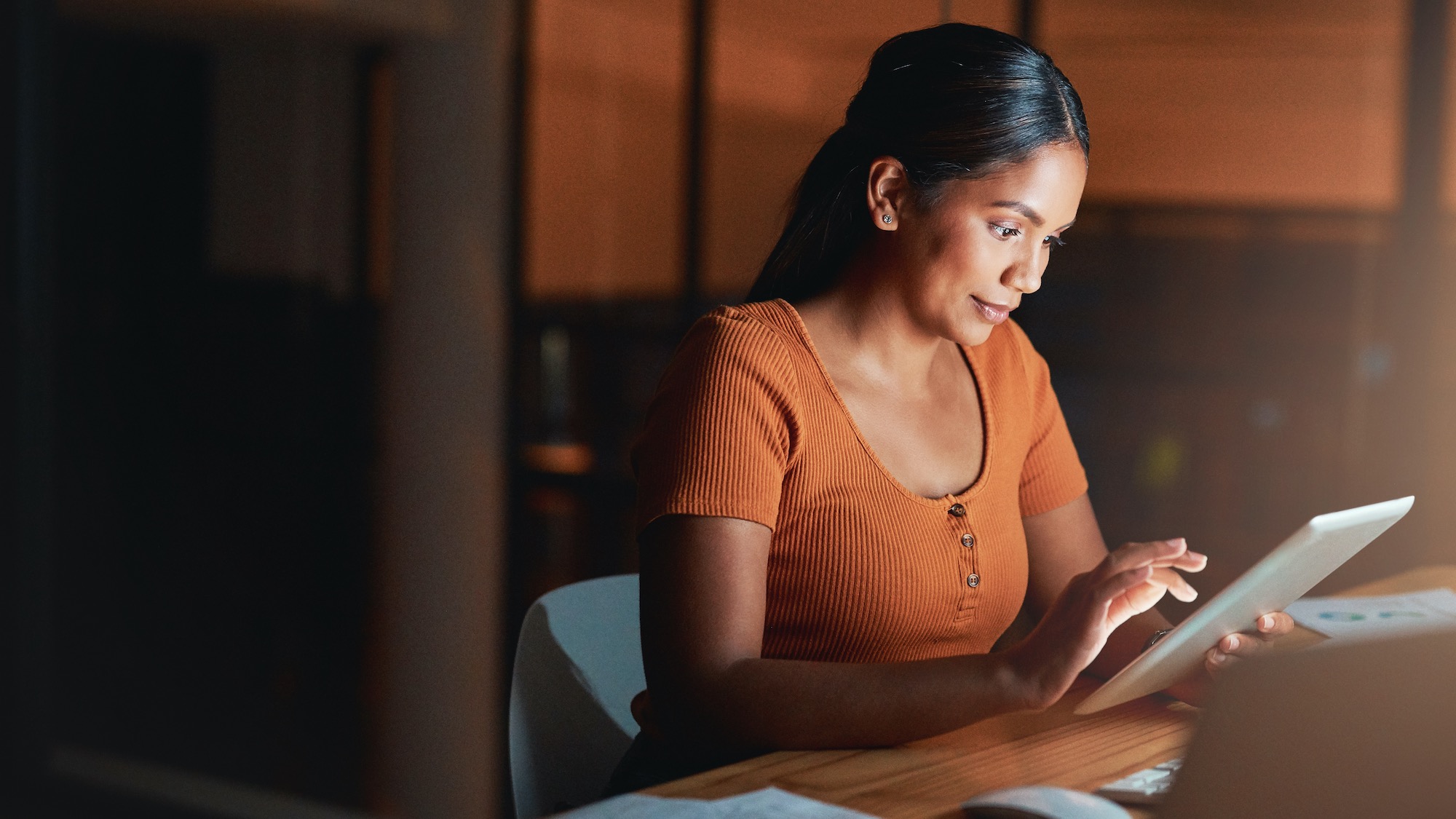 I've always had a soft spot for ChromeOS tablets – plucky little devices that want to be the best of both worlds, offering a laptop-style experience with ChromeOS but also the lightweight portability of a traditional tablet.
Thankfully, it looks like Google has big plans for the future of this frequently-ignored offshoot of the Chrome hardware amalgam – and it could bring us not just some of the best Chromebooks, but perhaps some of the best tablets too.
These potentially powerful new Chromebook tablets come courtesy of a new baseboard, codenamed 'Geralt', which was originally spotted in the Chromium repository by Chrome Unboxed back in February. The Geralt board will use an as-of-yet unnamed MediaTek processor, and will likely be used to power successors to existing Chromebook tablets such as the excellent Lenovo IdeaPad Duet 5.
Why am I excited about these new Chromebook tablets?
This might all sound like fairly pedestrian news, and the inclusion of a MediaTek processor probably has some hardware-savvy Chromebook fans wondering why I'm really looking forward to seeing these Geralt Chromebooks in the flesh. MediaTek's chips are more commonly seen in lower-end budget ChromeOS devices, with Intel Core processors occupying most high-end Chromebooks.
The reason I'm excited is that thanks to the Geekbench testing database, we now actually have some idea about how powerful this new baseboard is going to be, and it's fairly impressive. Geekbench revealed that the new MediaTek board scored 1020 in single-core performance and 2252 in multi-core performance.
Now, if you're familiar with Geekbench's index results, you'll know those aren't exactly earth-shattering scores, but they're seriously good once you compare them to the Qualcomm Snapdragon baseboard (codenamed 'Strongbad') that powered the IdeaPad Duet 5.
We're looking at a whopping 40% jump in single-core workloads in the Geekbench 6 test, while multi-core performance is up by around a third. Considering that the IdeaPad Duet 5 already offered pretty respectable performance in ChromeOS for such a compact device, this sort of uptick is not to be sniffed at.
Geralt is also capable of supporting higher display resolutions than Strongbad, meaning that we could see some more premium Chromebook tablets show up too. The expected introduction of new high-end 'Chromebook X' devices could be a key factor here.
Our main criticism of most ChromeOS tablets is that they struggle to consistently pull double duty as work laptops and recreational screens, but this could be exactly the performance bump Google needs to deliver some excellent hybrid devices in the not-too-distant future. Watch this space…
Source link