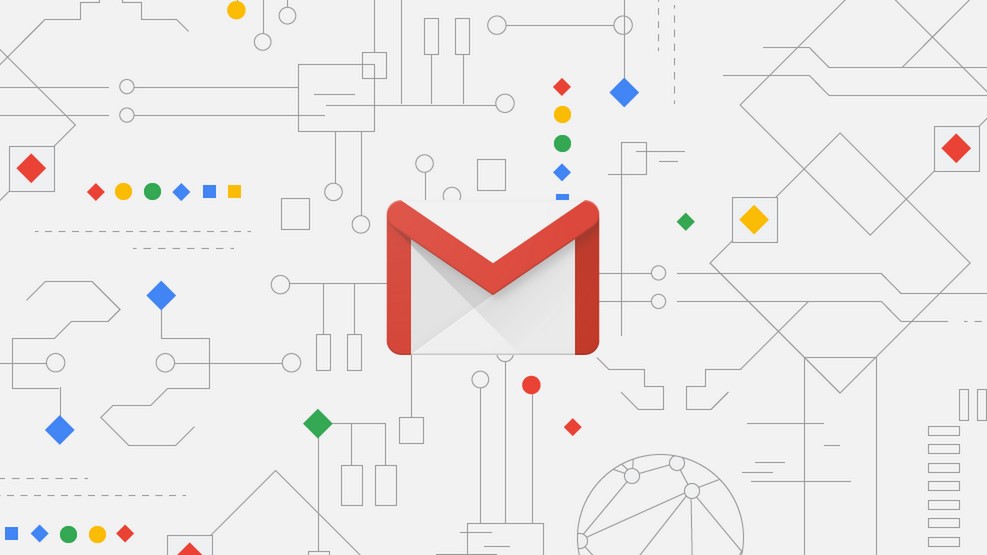 Google has reversed a seemingly minor but much-opposed update to Gmail following widespread protests.
The email provider had revealed it would be changing how it displays notifications, dropping the red icon that appears in notifications on Android devices.
But now, just a week after the announcement, the company has stepped back and reversed the change with a new update.
Gmail notifications
Gmail had replaced the red icon with its Dynamic Color idea, as seen across the rest of the Google Workspace suite, meaning it instead matched whichever color theme the user had selected.
The update, part of Gmail version 2023.06.11.x, is available to download now.
Following its release, many Gmail on Android users raised fears that by blending in with all their other notifications, the move meant they missed potentially important messages, which were almost unconsciously hidden.
Via 9to5Google
Source link