The best Fitbit devices received a number of new features with Google's latest software update, and the Versa 4 and Sense 2 got one that's particularly interesting: a new battery-extending 'dynamic GPS' feature. 
The way the feature works is simple: when you start a run, cycle or other GPS-led workout on your Fitbit Sense 2 or Fitbit Versa 4, the watch starts using its built-in GPS to record your efforts, as normal. However, if your phone is nearby, the dynamic GPS will stop recording on your watch and switch to using your phone's own GPS to monitor your workouts. 
At the end of the workout, your best Fitbit will combine the data it collects on-watch with the GPS information from your phone. Using your phone's GPS rather than your smartwatch's means the watch consumes less power during workout monitoring than it otherwise would, so you won't need to take it off to charge it as frequently.
For those of you who like to run with your phone on you, this is great news. It's less of a boon if you choose to run without a phone – after all, that's part of the joy of having a watch with built-in GPS and Spotify – but it's nice to have the option. 
Other features coming to the Fitbit Versa 4 and Fitbit Sense 2 with the latest update (version 194.61, if anyone's counting) include options to see certain stats on-watch rather than simply in the app, such as menstrual health tracking and your Daily Readiness Score.
To update your device and get access to these new features, tap the Today tab in the Fitbit app, select your device image, and hit the pink 'update' button.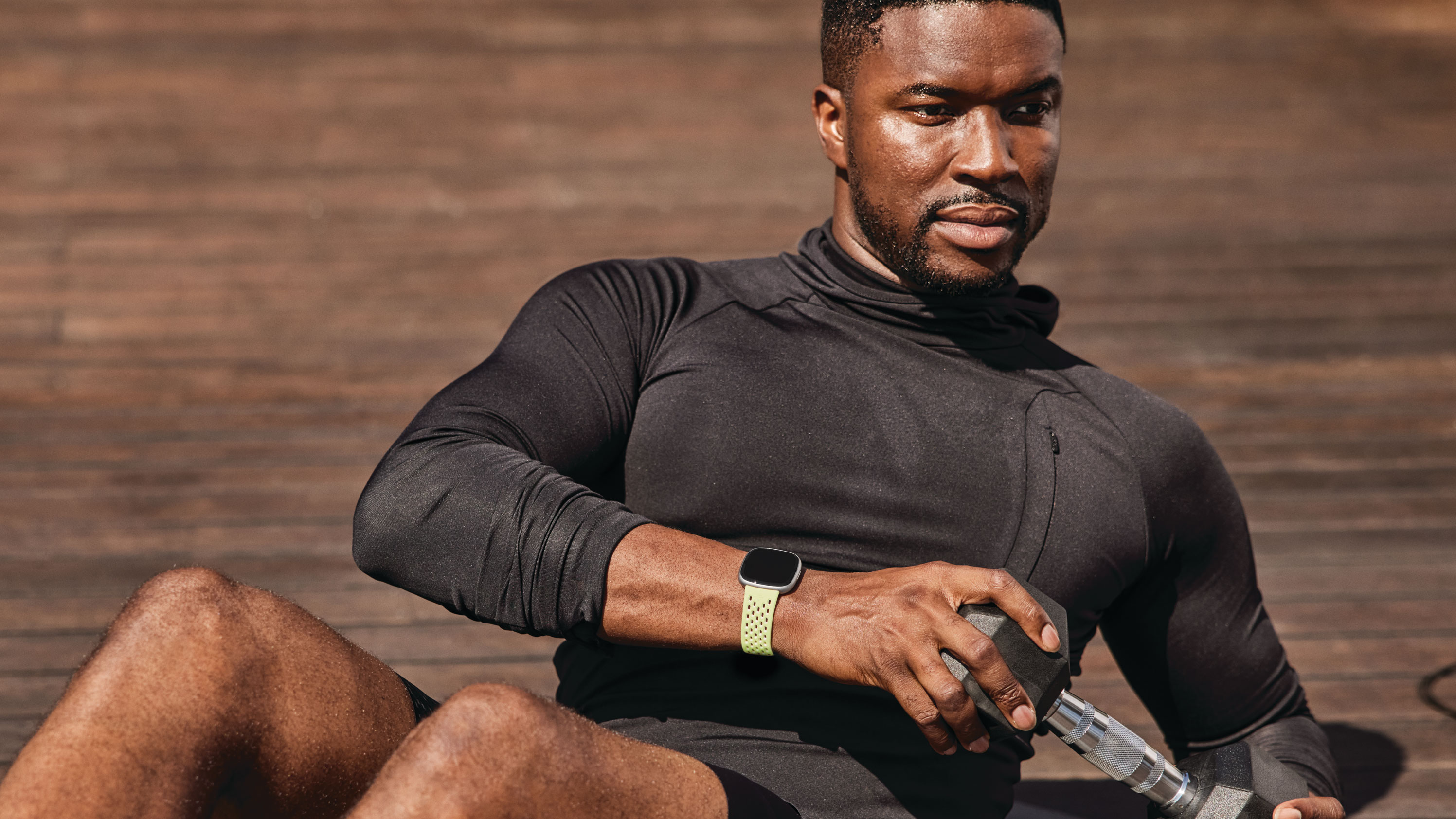 While this new GPS-switching feature mostly happens in the background, it's very useful. Even though I have access to some of the best running watches with built-in music storage, I still run with my phone for all sorts of reasons. Maybe I'm going to the nearby deer park and might stop to snap a few pics, or (as an asthma sufferer) I might need to call someone if my lungs decide to throw a tantrum. 
Either way, I always welcome Google supporting Fitbit and adding new features, rather than taking them away. After Group Challenges and on-board music storage were disabled for Fitbits, many thought dedicated Fitbit devices were being left to die, with Google shifting all its efforts to the Google Pixel Watch. 
It's nice to know that Google intends to support Fitbit and continues to provide the Fitbit community (well, what's left of it) with new features and tools like dynamic GPS. Accessing more information on your watch, such as your Daily Readiness Score, is great too, allowing the Fitbit watches to keep up with Garmin's Morning Reports. 
My training readiness features on my Garmin watch recently helped me get over a terrible week of sleep, and I might still be in the doldrums if my watch hadn't tipped me off. 
Source link