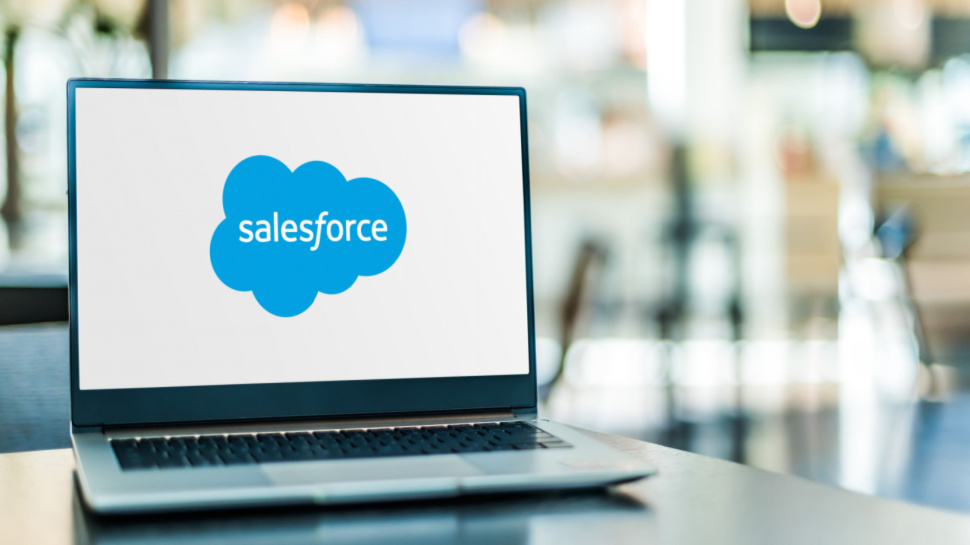 Businesses need to ensure they have an AI strategy in place as soon as possible in order to make certain they can benefit from the technology effectively, a top Salesforce executive has said.
Speaking in her keynote at its Salesforce World Tour London event, the CRM software company's UK&I CEO Zahra Bahrololoumi CBE outlined the importance of embracing AI technology for businesses of all sizes and across multiple industries.
"We all need to be thinking AI first," she noted, "every business needs an AI strategy."
Salesforce AI
Salesforce has, of course, long been a key player in this space, with its Einstein platform powered by a series of AI innovations.
"We're not new when it comes to AI – this isn't our first rodeo," said Bahrololoumi. "We've been pioneering CRM for nearly a decade…there's no other organziation on the planet that does as much as we do with customer relationship management and AI."
The company unveiled its AI Cloud offering earlier this month, and CEO Marc Benioff stated this would provide, "the fastest and easiest way for our customers to unleash the incredible power of AI."
Bahrololoumi echoed Benioff's aim of using Einstein to drive over one trillion predictions a week on its platforms, noting that the company owns over 300 AI patents and 227 AI research papers, alongside five large language models (LLMs) and two transformer libraries.
"We are proud to offer you the world's number one AI CRM," she declared. "We have brought AI into every app, every layer of our platform, every single workflow and all with trust and security and privacy and scale and ethics at its very core."
"We are at the heart of (AI)…it fuels our primary vision at Salesforce to help you connect with your customers in a whole new way with trust at its very foundation," she added. "We want to help your harness this new technology with trust, navigate these new challenges, and help you drive customer successes."
"Our whole organization has pivoted to ensure that we are a leader in this technology in our industry."
Source link