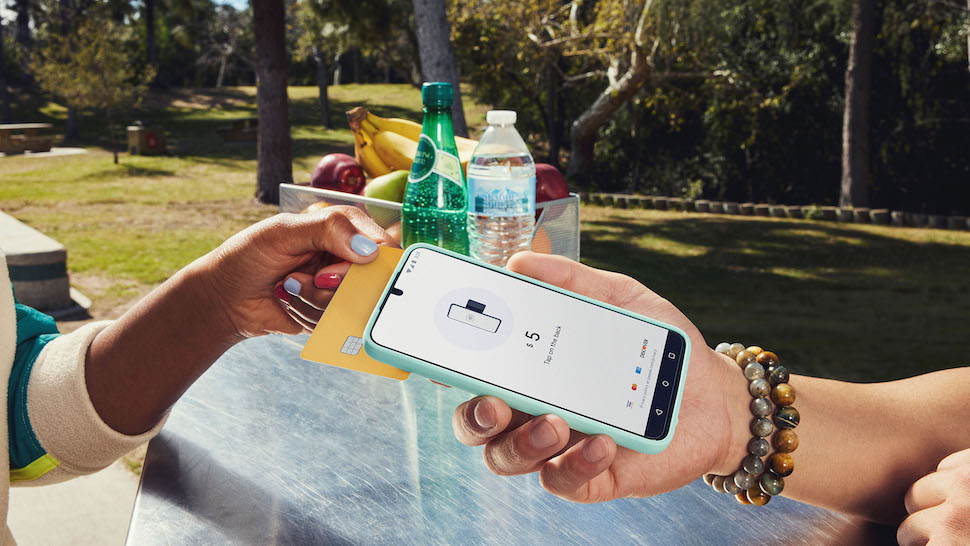 Top payment gateway giant PayPal has announced support for its Tap to Pay service is rolling out to Venmo business customers using Android devices as the company looks to push the technology into the hands of more users.
Tap to Pay works much like regular contactless payments, and is compatible with cards and digital wallets like Apple Pay, however with it businesses can use compatible smartphones to accept payments rather than having to acquire dedicated terminals.
Small businesses in the US will now be able to capitalize on their existing smartphones' abilities to accept Venmo payments with the support coming to Android devices.
Tap to Pay for Venmo comes to Android
Head of Product for Microbusiness at PayPal, Ed Hallett, said: "Tap to Pay is the last milestone in the democratization of in-person card payments, where users can start taking card payments with no setup cost in a matter of minutes."
All Venmo business profile users will be able to use Tap to Pay on their Android devices in the coming months, or alternatively, they can request early access on Venmo's website.
At the same time, the company confirmed that Tap to Pay on Android is now also available for PayPal Zettle customers across the US.
This news comes just two months after Square announced that it would be bringing Tap to Pay to Android devices, which itself was two months after Stripe had announced support for Tap to Pay.
For Venmo users, it means they will have to part with 2.29% of each sale plus 9 cents, which contrasts with the 1.75% fee that card transactions incur when using physical Zettle terminals. Square also charges 1.75%, making its Tap to Pay cheaper to use. Venmo hopes that near instant access to funds will help justify some of the additional cost.
Source link