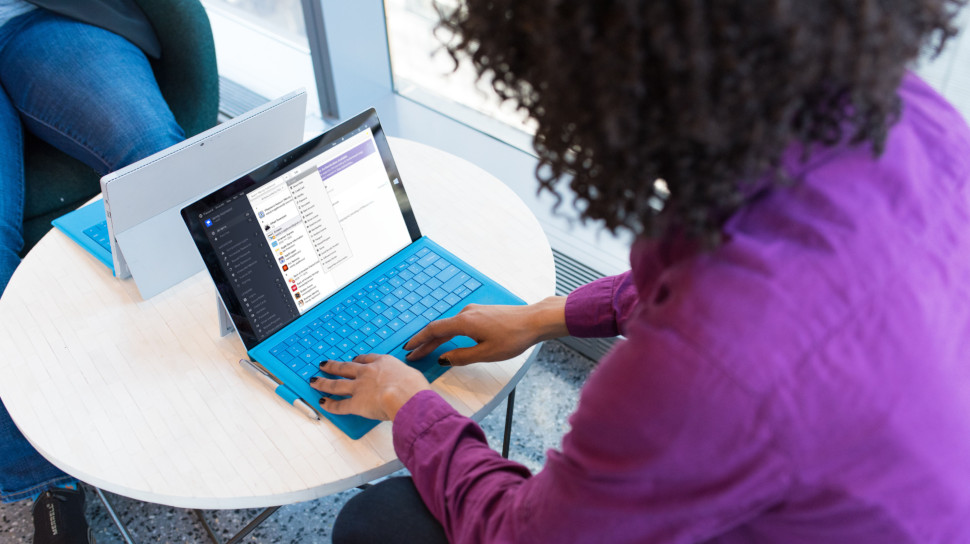 1Password Business – one of our picks for the best business password manager – has launched its new Single Sign-On (SSO) feature.
Unlock with Single Sign-On works with identity management software that supports OpenID Connect (OIDC) configuration, including Duo, OneLogin, JumpCloud and Ping Identity. 
Integrating 1Password with these solutions means that businesses can "strengthen their existing security infrastructure, enforce stronger and auditable security policies from their identity provider, and allow employees to easily access their passwords and sensitive information," according to the firm.
Easy unlock
The news follows in the footsteps of other integrations 1Password has introduced recently, namely Unlock for Okta and Unlock for Azure.
"While the single sign-on provider protects logins for approved apps that are specifically added to them, 1Password protects virtually everything else," said Steve Won, chief product officer at 1Password.
"Making the easy thing the secure thing is at the core of everything we do, and unlocking 1Password with SSO benefits IT teams, employees, and businesses in that regard. Enterprises can continue to secure their employees, no matter how they need to sign in," he said.
The OIDC identity protocol is a relatively new security layer that sits atop the OAuth 2.0 protocol. The benefits are its flexibility and support for native and mobile applications. Having a generic OIDC configuration means that 1Password can support multiple providers at once. 
It also uses the same underlying zero-trust architecture in this context as it does with Unlock with Okta and Azure AD, as well as the same underlying encryption and trusted device model.
This means that vaults can be unlocked via your SSO provider with a single click, whilst maintaining zero-knowledge architecture and end-to-end encryption.
Fine-grained permissions can also be set, to simplify adoption and enable secure sharing. 
Source link