Razer has jumped into the in-ear monitor (IEM) game with its first ever non-headset focused headphones, which it's calling the Moray. These ergonomically designed IEMs have piqued my audiophile curiosity too, as opposed to my hideously novice and non-committal gaming tendencies.    
And Razer gets that, billing its first ever wired IEMs as not only for "extended, fatigue-free gaming" but for broadcasting too. The move is part of the company's efforts to diversify in recent years. The American-Singaporean multinational tech firm became something of a 'gamers only' brand and it's trying to break out of that box. The Mercury series and Razer Books are good case in points, as they were marketed towards professionals and casual users alike. 
As any earbuds devotee will know, owning a set of even the best gaming earbuds involve a compromise, which is notable when you activate the dedicated 'gaming mode' offered by some of the best true wireless earbuds. This mode is also known as low-latency mode and ensures there's minimal lag between pushing the trigger on your controllers and hearing the 'pew-pew' of your machine gun. It also means putting up with a minor drop in the quality of that in-game audio. 
Now, Sony's incoming PS5-specific wireless earbuds promise they can take care of all that with mystical "new wireless technology by SIE" and Qualcomm's new LE Audio dongle promises to reduce latency while gaming to <20ms, but wired connections? By their very design, they do away with Bluetooth connectivity issues entirely.
The Razer Moray sport a hybrid dual-driver acoustic design and a low-profile shape to boast superior passive noise isolation. Obviously there is a wire involved both between the earbuds and to your source device, but this one is a premium braided one that is shaped for over-ear unobtrusive, high-fidelity streaming. Razer also tells us you get custom ear tips and a travel case for your personal streaming needs. And they don't want an arm and a leg for it either. 
---
Opinion: Razer isn't afraid to look back in order to improve the future – and I like it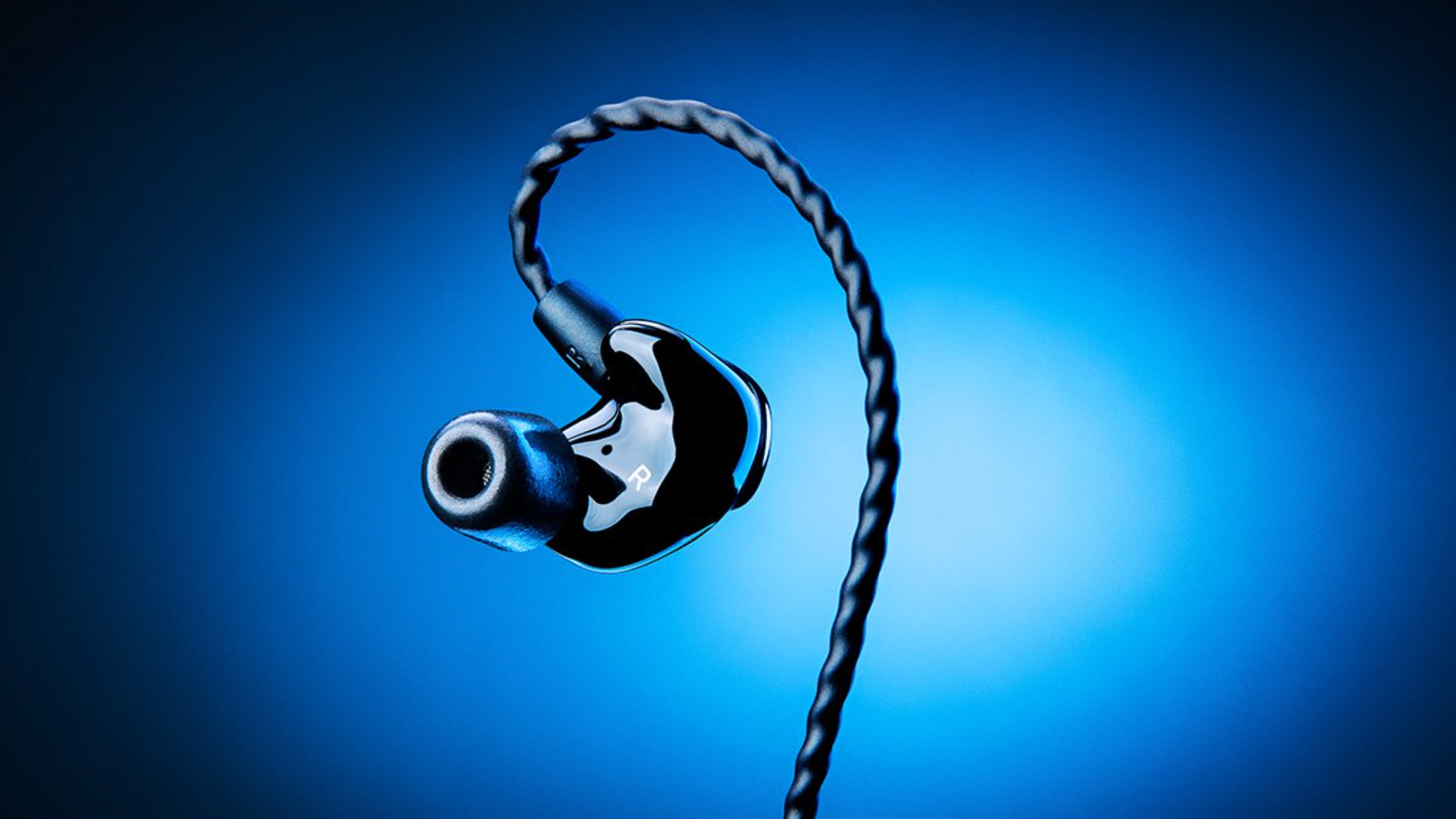 "The launch of the Moray marks an exciting new chapter for Razer," Alvin Cheung, Senior Vice President of Razer's hardware business unit, said. "It's an evolution in gaming audio, designed to offer streamers high-definition sound and all-day comfort. With the Razer Moray, we're bringing the exceptional audio quality typically associated with in-ear monitors to not only streamers, but gamers as well. And we're proud to announce this product has earned the coveted global gold standard mark of audio fidelity, THX Certification." 
What is THX Certification? It's a suite of high fidelity audiovisual standards for movie theaters, screening rooms, computer speakers, games consoles, home theaters, car audio systems and games. And unlike Dolby Atmos or Dirac's solutions, this particular certification was co-founded by George Lucas – yes, that George Lucas – in 1983. 
Razer and THX have long been firm friends within the former's notable gaming headsets, but its new IEMs that boast THX-certified status joins a select and talented group – most notably the excellent 1More Triple Driver In-Ear Headphone. 
And with the popularity of returning to wired listening on the increase, thanks to the likes of Qobuz and Apple Music's free Lossless and Hi-Res Lossless upgraded catalog (only available with wired headphones such as EarPods, rather than AirPods), I think Razer might be on to a winner here. I would absolutely love to try them. 
The Razer Moray is available now, priced at $130, which is around £100 or AU$195. And if Razer's Moray IEMs can equal the talents of the 1More set mentioned above (which will set you back around $100 / £70 / AU$150 and are easily some of the best earbuds going), then the discussion over which offers better value, given the premium build and promised comfort, becomes even more interesting. 
Source link