A CD Projekt Red exec has come out and said that the controversy around Cyberpunk 2077's launch was blown up by fans. 
On release Cyberpunk 2077 had more than one obstacle to over come. Fans were met with massive AI issues, bugs, and game-breaking crashes, it got so bad that PlayStation even had to pull the title from the PlayStation store in December 2020. 
However, Michal Platkow-Gilewski, VP of PR and communication commented on this perceived failure to GamesIndustry.biz while reflecting on the game's launch. Apparently it was "way better that it was received", and we're all just remembering it wrong. 
"I actually believe Cyberpunk on launch was way better than it was received, and even the first reviews were positive," Platkow-Gilewski said. "Then it became a cool thing not to like it. We went from hero to zero really fast. That was the tough moment. We didn't know what was happening. We knew that the game is great, yes we can improve it, yes we need to take time to do it, and we need to rebuild some stuff."
However, it's important to note that the positive reviews that Platkow-Gilewski is talking about were mostly conducted on PC. While there were still issues with optimization they were nowhere near as bad as all the problems found on consoles.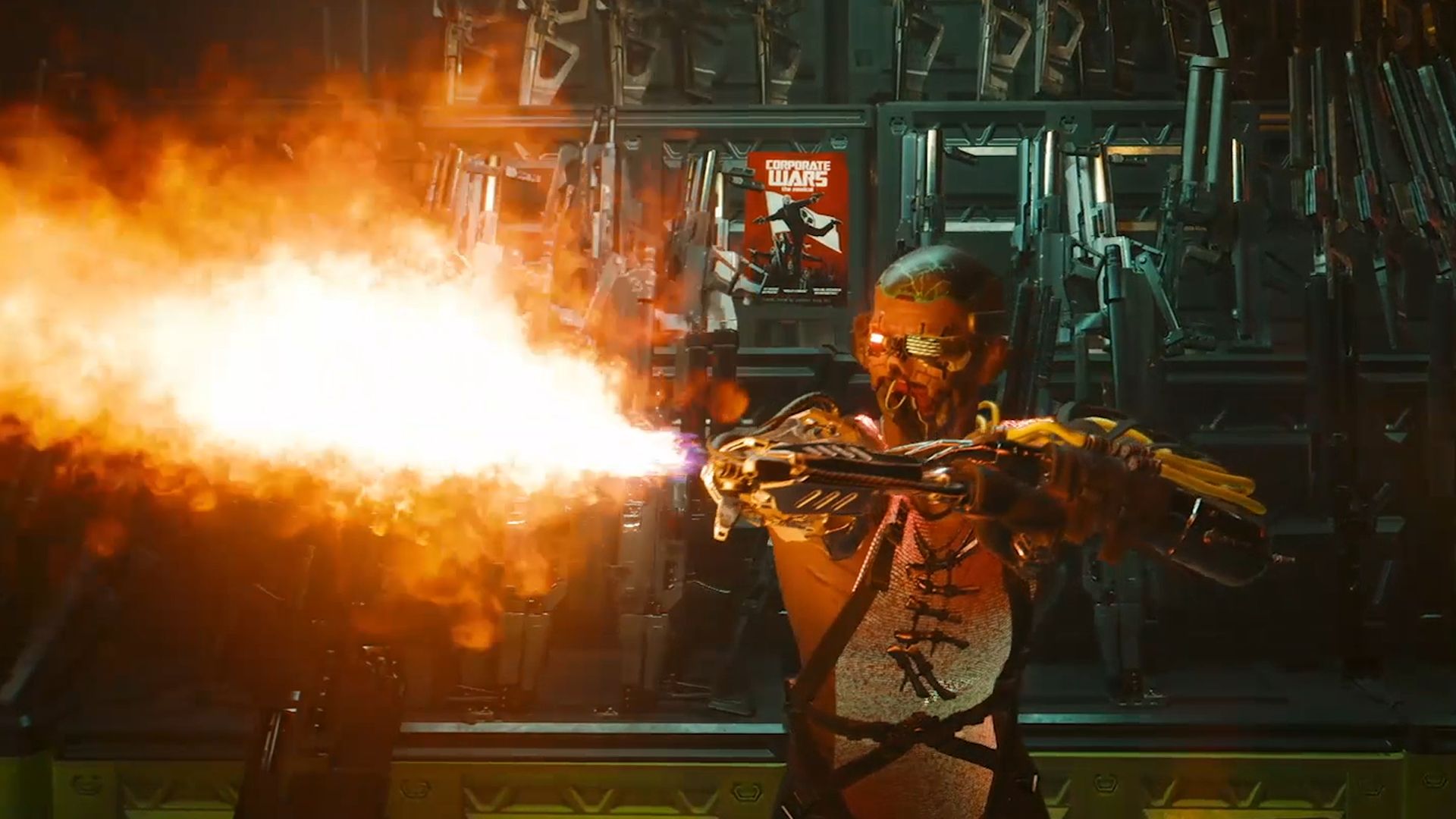 Platkow-Gilewski goes on to address rumors that the company is overstretched thanks to numerous titles and spin-offs scheduled for the next few years, including Cyberpunk 2077 Phantom Liberty.
"First of all, all these projects are at different stages," Platkow-Gilewski told GI.biz. "It's not that we are doing all that in the same moment at the same stage, because that would be a lot of work. We are thinking about the strategy for the years to come. We really care about our IPs, we want to develop them, we want to create games within them. But also, we want to make sure we are focused all the time.
Here's hoping CD Projekt Red has learned from its mistakes with rushing the Cyberpunk 2077 launch and will take all the time needed for its upcoming titles to ensure better initial quality. 
So far everything announced for Cyberpunk 2077 Phantom Liberty looks incredible, with more detail and grunge than ever with a brilliant new version of Night City that fans have never seen before. 
Source link