Rumors have begun to surface about a new label being introduced to the ChromeOS lineup: Chromebook X. The very best Chromebooks sit among the best laptops in the world, and the move to introduce a new subbrand could be a game-changing push from Google – if current speculation rings true.
We previously covered the original Chromebook X leak, but we must stress that it could still turn out to be all smoke and mirrors. That being said, we're going to run down everything we know about Chromebook X so far.
According to 9to5Google, the tech giant has been prepping new branding for high-end devices across numerous Chromebook manufacturers. The brand name, Chromebook X (which could be changed before launch) will be displayed on the laptop or tablet chassis with an X next to the usual Chromebook logo (or possibly even on its own).
Sadly for any fans of the excellent Google Pixelbook series, there haven't been signs that Google is returning to making its own devices. We're still holding out hope that'll change in the near future, though.
Branding aside, the main difference between the rumored Chromebook X laptops and regular Chromebooks will likely be the hardware inside. These ChromeOS laptops will apparently pack more powerful specs, with the X branding helping to immediately mark them out to consumers as more premium devices.
Chromebook X: Cut to the chase
What is it? A new line of Chromebook laptops
When will it be available? No news of a release date as of now
What will it cost? No official news on price, but likely between $600 – $1,000
Chromebook X: Release date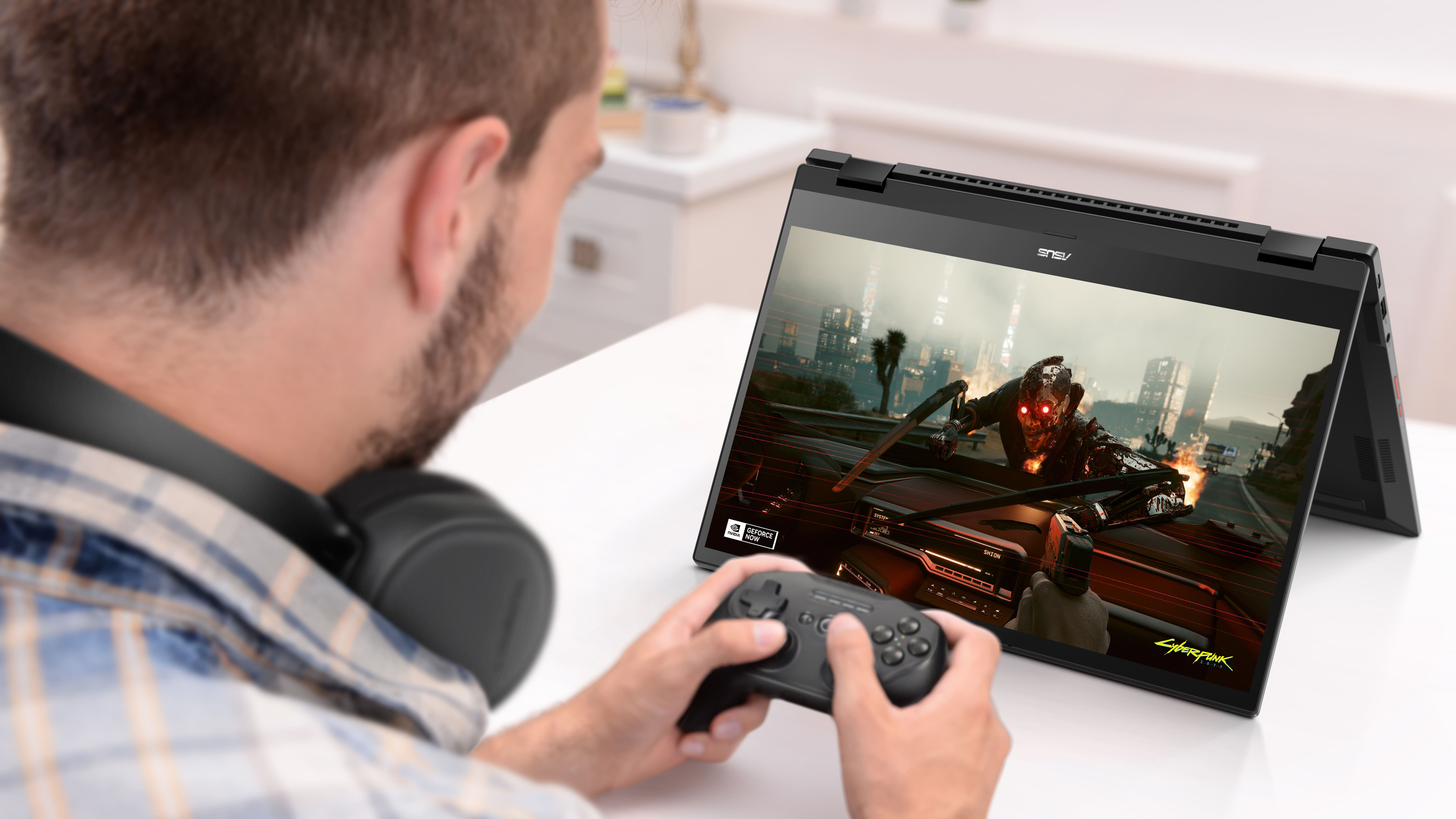 We have little to no real information when it comes to launch dates or even announcements about the Chromebook X. 
If the hardware guidelines are in place are to be believed, the devices will have to meet numerous thresholds across Google's different partner manufacturers – something that could take a while.
Google puts in a lot of attention to detail when building its own in-house devices, so it's safe to assume that if the company is pursuing this premium lineup for the wider Chromebook brand, it'll hold collaborating laptop manufacturers to the same standard.
So we might see these laptops later this year, or even early next year, but who knows? Chromebook X models could be even further off.
Chromebook X: Price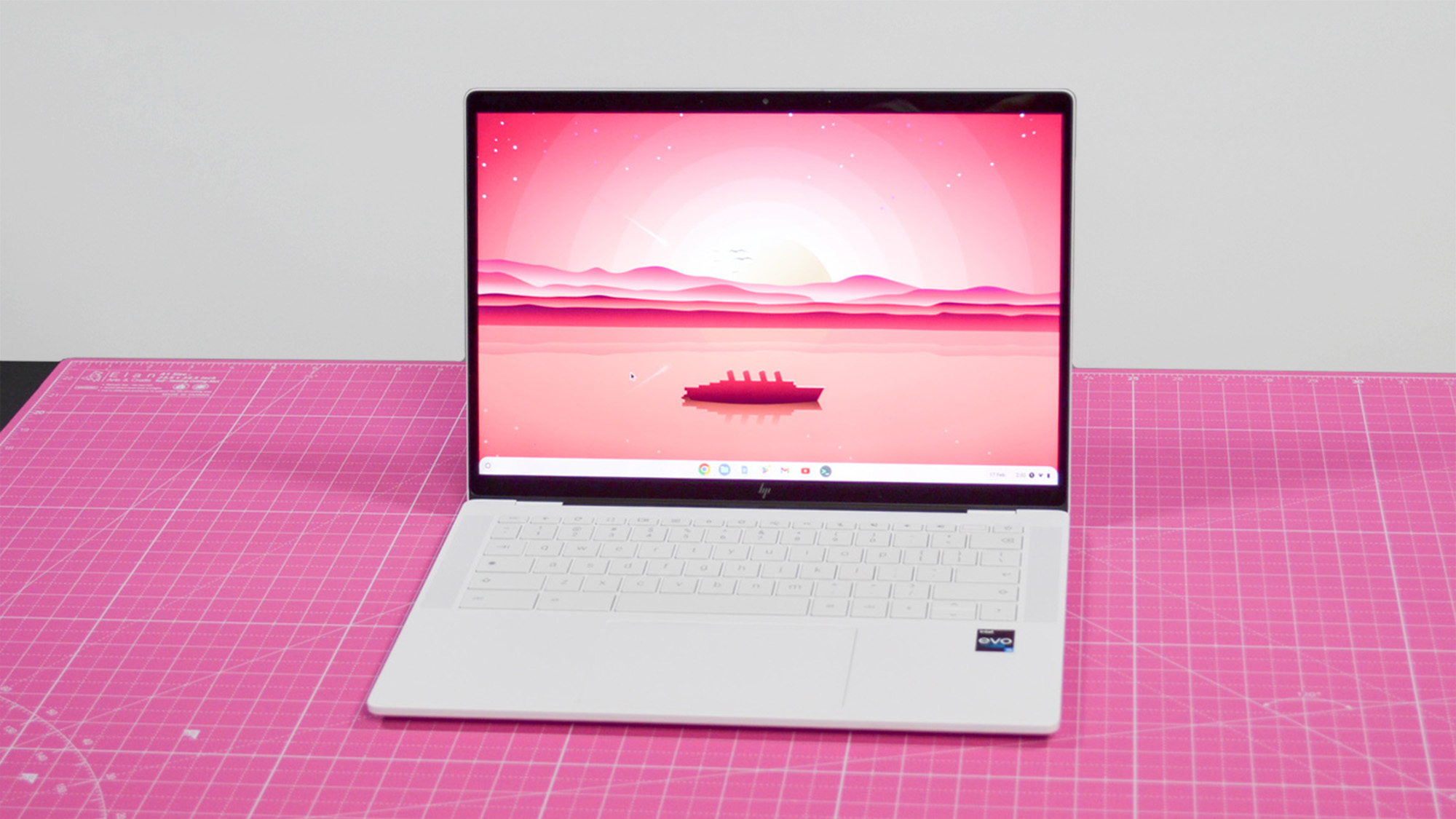 At present, it seems like Chromebook X is positioned to be Google's new range of premium, high-end Chromebooks (which is kind of funny to think about, as Chromebooks have always been marketed as a budget-friendly alternative to the best Windows laptops).
Some of the more expensive Chromebooks range from $600 to $1,000, like the Acer Chromebook 516 GE or HP Elite Dragonfly Chromebook, and we expect a potential Chromebook X range to fall roughly within this price range. Given the increase in specs and the more premium vibe Google is apparently going for with these new devices, don't expect them to be cheap.
Chromebook X: Specs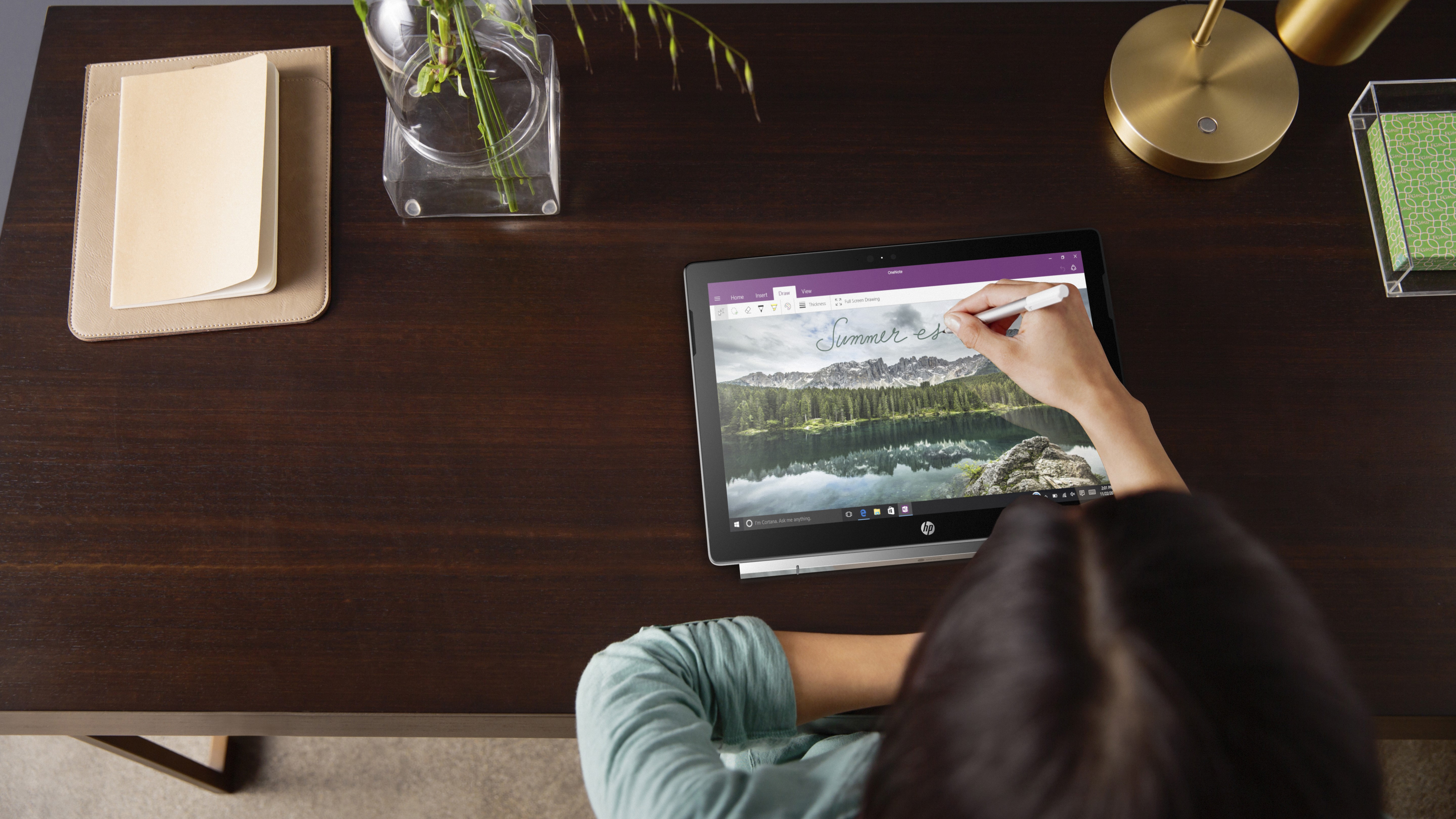 Manufacturers have apparently been given higher hardware requirements for the new generation of Chromebooks, which includes a minimum RAM capacity, higher-end displays, and a specific camera resolution.
So far, it seems Google has stated that the new models must be built using specific processors from Intel and AMD, including the Intel Core 12th-gen chips and AMD's Zen 3 CPUs. The exact details are still unclear right now, though.
It's worth noting that these are the only criteria we're aware of right now, and things could easily change dramatically by the time we get any official word from Google.
Source link