If you own an Oculus Quest 2 VR headset then go and check your emails, as Meta might be trying to give you a free Elite Strap accessory for it.
User u/claimingmarrow7 took to Reddit to show off an email they claim to have received from Meta. In it they're told they've been sent a unique code they can redeem to be sent a Quest 2 Elite Strap with "no string attached" – all they have to do is take advantage of the promotion before it expires on August 4, 2023.
It's not currently clear if this is an offer exclusive to select users like claimingmarrow7, or if all Quest 2 owners will be sent similar emails in the near future. We've reached out to Meta for clarification, but while we wait for a response we'd recommend looking in the inbox for your Quest account's registered email (and the spam folder too) to see if you've also got a code for a free VR accessory.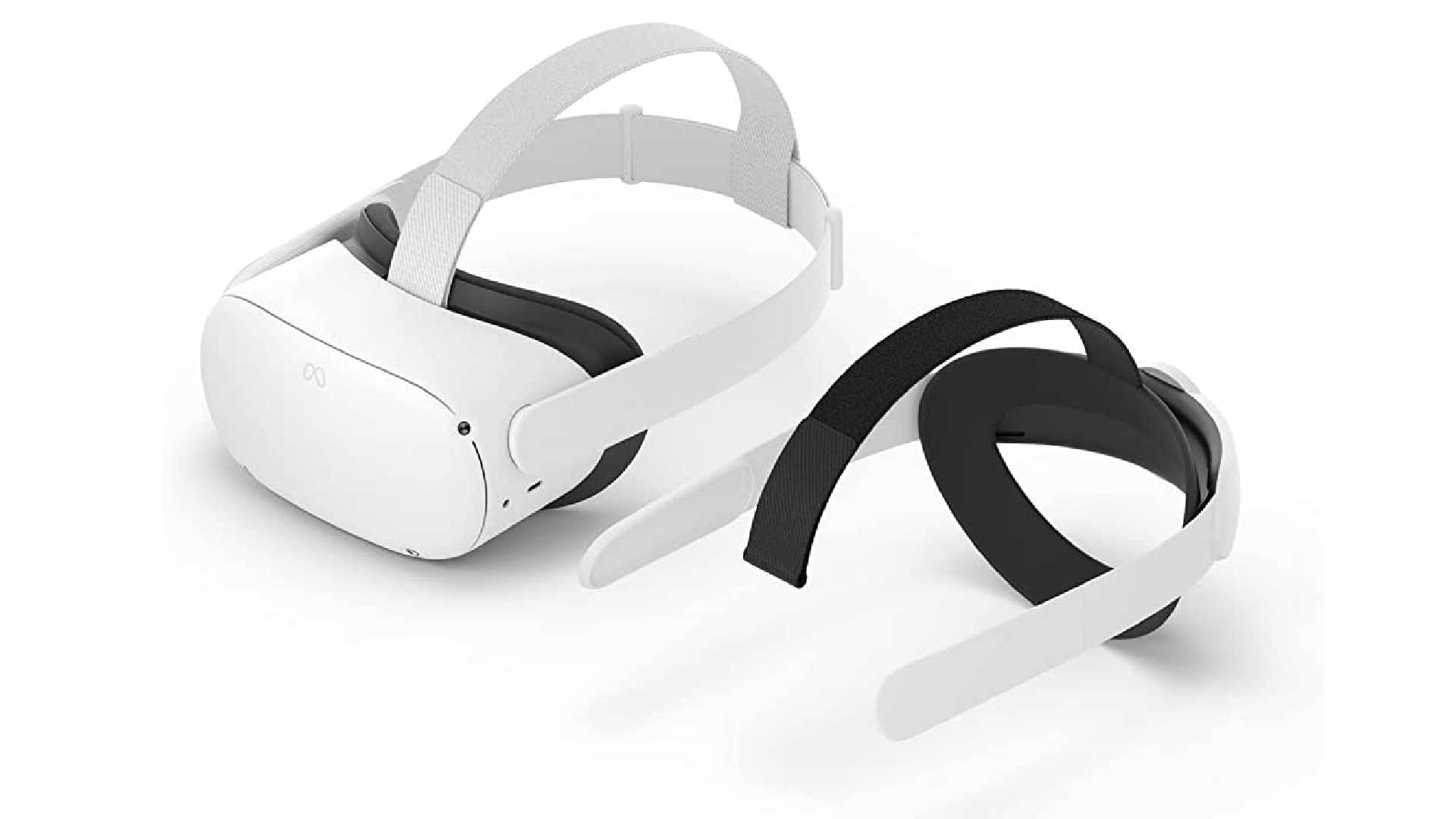 What is the Elite Strap?
The Elite Strap is an optional Quest 2 upgrade that replaces the original elastic strap with a plastic one that tightens using a fit wheel. This mechanism gives the headset a much more secure fit on your head and is generally more comfortable than the regular strap.
It doesn't come cheap, however, with the strap usually costing $59.99 / £59.99 / AU$89.99 – so getting one for free is a solid deal. 
Just note that this offer appears to be for the regular Elite Strap rather than the version with a battery. The upgraded (but more expensive) Elite Strap with battery model not only provides an extra hour or two of battery life – effectively doubling your Quest 2's usage time – but further improves the Quest 2's comfort as the battery serves a counterweight to the usually front-heavy design of the headset.
If you aren't lucky enough to get a code for a free Elite Strap from Meta and are looking to buy your own, the Elite Strap with battery option is the one we'd recommend – it's definitely worth the higher cost for people who use their headset a lot.
Looking for a bigger upgrade to your Quest 2? Check out our picks for the best VR headset to see what other options are out there for you to try out.
Source link