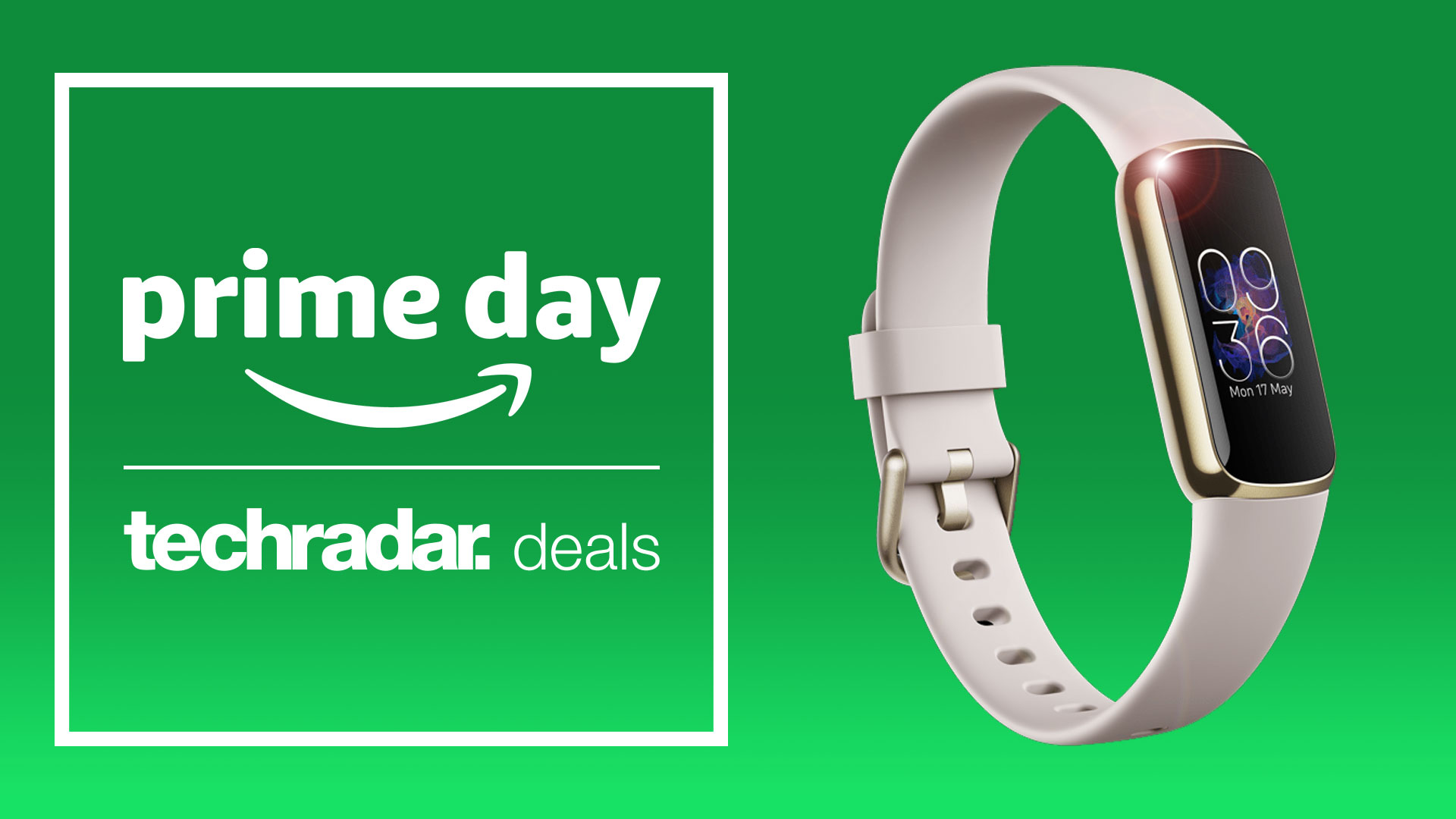 The Amazon Prime Day Fitbit deals are the perfect time to score a cut-price fitness tracker or fitness watch in 2023. With Amazon Prime Day set for July 11 – 12, a few very early deals are beginning to rear their heads, even though the retailer's uber-sale hasn't officially kicked off yet. 
The Amazon Prime Day deals always offer sterling discounts across lots of different kinds of tech – including fitness trackers and smartwatches. The best Fitbits, whether you're going for a smartwatch like the Fitbit Sense 2 or a slender fitness tracker such as the Fitbit Charge 5, are consistently some of the most popular choices when it comes to wearables. 
It stands to reason there are always some great discounts on offer during deals events, like Prime Day and Black Friday. 
Below, we've used last year's deals to provide an example of what sort of discounts you can expect, along with some information on how, when, and where to find the best Amazon Prime Day Fitbit deals: from cheap older models to last year's crop of top-flight smartwatches. No Fitbits you like? Keep checking back, as we'll be updating this page regularly as Prime Day closes in.
Today's best Fitbit deals in your region
Why wait for Prime? No matter where you live, you'll find all the lowest prices for best Fitbits from around the web right here, with offers available where you are.
Amazon Prime Day Fitbit deals: FAQs
When will Amazon Prime Day Fitbit deals be available?
Amazon Prime Day typically falls in July, and this year is no exception: in 2023 the two-day sales event will fall on 11-12 July. From one minute past midnight on 11 July, there will be deals popping up all over those two days, and we'll be online serving you up every Fitbit deal we can find, from the Fitbit Inspire 3 to the Fitbit Versa 4. 
Lightning deals are pretty common, and come and go during the two-day period, unlikely to reappear once they sell out. If you spot a truly great deal on your Fitbit of choice, it's probably not worth waiting to see if it comes up later – there are no guarantees it will. Better grab it.
The two days of Amazon Prime Day itself aren't the whole story, as you do tend to find deals cropping up before the event itself. Best keep your eyes peeled in the days running up to Prime Day, but if we spot anything juicy, we'll share it here.   
Do I need to get Amazon Prime for this?
Yes, more or less. Amazon will lock a lot of its deals and only show them to subscribers to its premium Prime service, and this is what the event is really about: it's a massive incentive to get lots of people to sign up for Amazon Prime. 
Amazon Prime is, admittedly, pretty good value if you do a lot of shopping on the site, and you also get access to a whole vista of content, including Prime Video and Amazon Music. But some people still won't want to pay the $14.99 / £8.99 / AU$9.99 subscription service price. 
How to get access to the Amazon Prime Day deals for free
Fortuanately, when you sign up to Amazon Prime, you get a 30-day trial absolutely free. When you're finished shopping the deals, you can simply cancel your Prime subscription before the 30-day mark and you'll never have to pay a penny. 
Last year's best Fitbit Prime Day deals
If we were to buy a Fitbit today, we'd get the Versa 3. It's top of our best Fitbit list because, as a highly advanced premium smartwatch, it's got the best features of all the other Fitbits in the range, and at this price, it's one of the most competitive buys you're going to find. 
It has the functionalities of a full smartwatch as well as dedicated health devices, so anyone looking to get notifications, take calls and manage their inbox from their wrist should look at getting it, not just fitness fans. 
However, it's not just the Versa 3 getting stellar discounts. Below you can see a few examples of the deals that were available in the UK and US last year. 
Source link