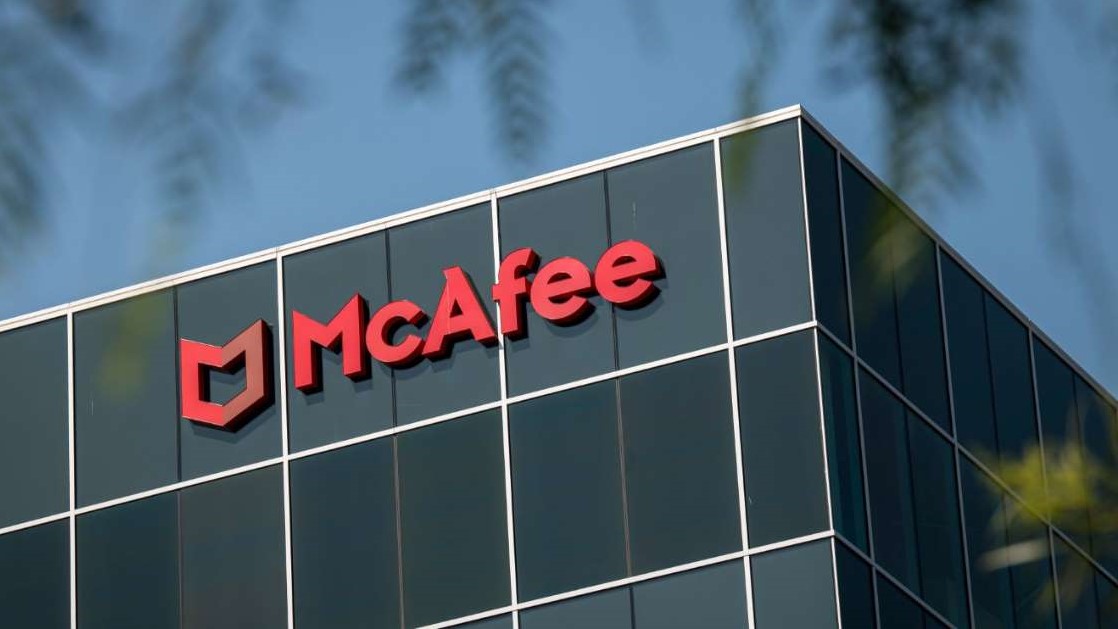 Top antivirus vendor McAfee has created a new all-in-one security solution for small business customers working with Dell.
The new suite, called McAfee Business Protection, protects from various threats, and combines a firewall, dark web data monitoring, VPN, web browsing protection, identity protection and other security features.
McAfee claims the new product helps to protect firms from malware and viruses, as well as being easy to use. Custom policies can also be created, allowing for automated rules to be set up to deal with threats the way you want, without taking up the time of IT teams. 
Protection and support for Dell customers
According to its own survey, McAfee found that most small business owners manage their security protections themselves. However, due to their limited time, they spend less than an hour a week managing them, which is concerning; McAfee also cites research showing that small businesses are a prime target for cybercriminals.
"We're excited to bring McAfee Business Protection to Dell customers so that small business owners can focus on running their company, knowing that their security posture is in safe hands with McAfee and Dell," said Gagan Singh, Chief Operating Officer at McAfee.
"Our business solution is purpose-built with an easy-to-use and scalable model designed to grow with the business. Customers will benefit from simple but powerful tools that allow customization while offering industry-leading online protection," they added.
With the security console within McAfee Business Protection, users can view the company's protection status, manage employee policies and take security actions in one place. It is also available as a mobile app.
There is also a business protection score, which assesses the security health of your firm and workers, as well as providing steps to improve scores.
Each employee can set up their own data and device protection, and take security actions themselves. 
A track remover can prevent trackers on the web from gathering data about your firm and employees too. 24/7 support is also availble, providing tenchincal assistance via phone or live chat. 
For global small business owners that purchase a PC from Dell (Vostro, XPS with Pro OS, OptiPlex, Latitude or Precision), McAfee Business Protection will be available as a 30-day trial or one-year or three-year subscription, starting June 8th, 2023.
Vostro/XPS models include a 1-year subscription to McAfee Business Protection and an optional 3-year paid subscription. Inspiron models include a 30-day trial to McAfee Business Protection with optional 1-year and 3-year paid subscriptions. 
OptiPlex, Latitude, and Precision models include optional 30-day trial, 1-year, 3-year subscriptions or option to not include any anti-virus software.  
Source link