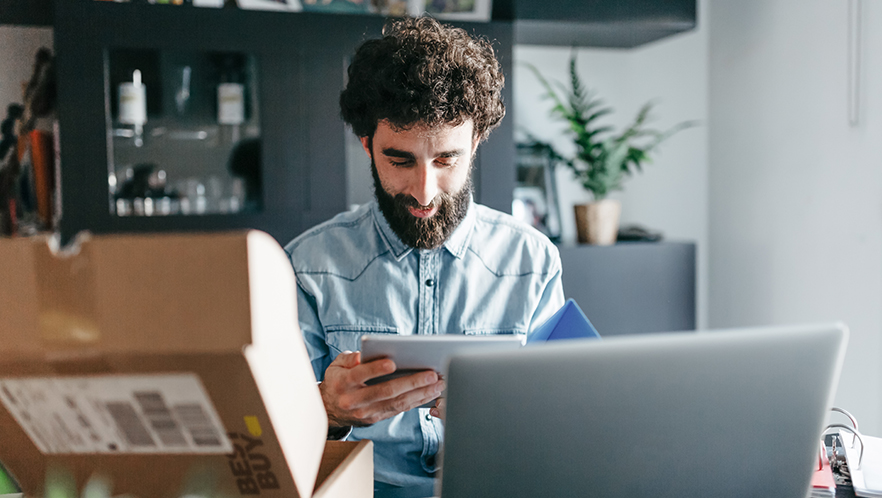 Best Buy has launched a new version of its membership program in an attempt to compete with the likes of other retailer subscription services such as Amazon Prime and Walmart Plus.
My Best Buy Memberships are available in three tiers, with prices ranging from free to $179.99 per year. Each tier comes with its own set of perks and benefits, including access to a number of exclusive offers with deeper discounts during the 4th of July sales next month.
For those that were already on the retailer's Best Buy Totaltech membership, you should have already received an email about the relaunch, and from June 27, you will be automatically moved over to the highest tier in the new membership program until your current renewal date.
My Best Buy Membership tiers explained
My Best Buy Memberships
My Best Buy – Free
My Best Buy Plus – $49.99 / year
My Best Buy Total – $179.99 / year
My Best Buy is the basic level of membership, and it's built upon the existing plan. It costs nothing to sign up and includes free standard shipping on all orders with no minimum spend required.
Next up is My Best Buy Plus, which costs $49.99 per year. At this tier, you get free 2-day shipping on eligible orders, as well as exclusive prices on thousands of items, access to members-only sales, events, and products, and an extended returns window on most items.
Last up is My Best Buy Total, which is $179.99 per year. This tier includes all previous benefits but also comes with protection plans such as AppleCare Plus, 24/7 tech support, VIP member support, and 20% off repairs.
"These three tiers create the ultimate membership experience for our customers," wrote Patrick McGinnis, SVP of Memberships at Best Buy.
My Best Buy and 4th of July sales
The launch of Best Buy's new membership program comes at a convenient time as the retailer will also get its 4th of July sales underway on June 30. And, much like the offers available during Amazon Prime Day, there will be a number of exclusive deals for members on the My Best Buy Plus and My Best Buy Total tiers.
Not all have been announced, but Best Buy has teased a few. Highlights include an extra $50 off an HP Victus i5 gaming laptop ($300 total savings), an additional $30 off the LG 48-inch A2 OLED TV ($730 total savings), and $100 off the iPad Air.
You can jump through to view all the Best Buy members-only deals right here and look out for more updates over the coming days.
And, whether you're a member or not, you'll find all the top offers available from Friday on our main Best Buy 4th of July sales hub.
Source link