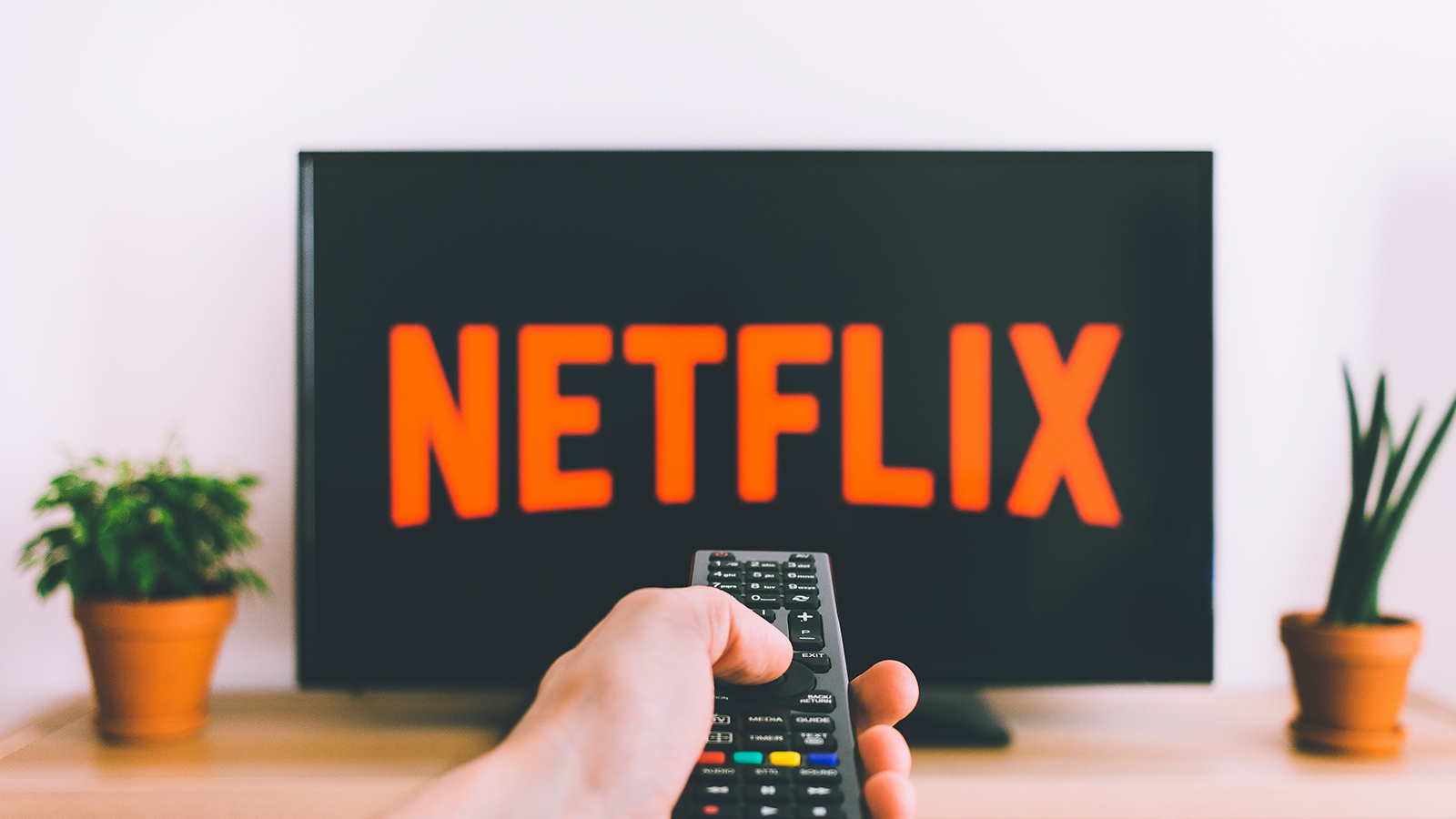 Netflix has very quietly killed off its Basic subscription tier in Canada, effectively removing the cheapest option without ads from the country. 
The removal only affects "new or rejoining members" forcing potential customers to choose between spending $5.99 CAD for the Standard with ads plan, $16.49 CAD for Standard, or $20.99 for Premium, according to Netflix's Help website. The silver lining, if you can call it that, in all this is users already on the Basic plan can remain there until they either change plans or cancel their account. Apparently, the streaming giant ended the tier some time ago; it's just that no one noticed until recently. The earliest mention we could find comes from a Twitter user who complained about the Basic plan termination back on June 10.
Currently, other countries across the globe haven't seen any changes. The American Netflix Plans and Pricing page, for instance, still has the Basic plan listed at $9.99, so people elsewhere there are safe – at least for now. It's worth mentioning Canada has been used as a testing ground of sorts by Netflix. The nation was among the first group to get the ad-supported plan back in early November 2022 before launching in other global regions. 
Analysis: history repeating
Although there's no indication Netflix will end the Basic plan anywhere else, it's certainly not out of the realm of possibility. Reed Hastings, one of the streaming service's co-founders, said back in 2020 the company would never introduce advertising to users. The platform also famously tweeted "Love is sharing a password" (which is still up) back in 2017. Well as it turns out, both of those comments have aged like milk. We now have an ad-supported plan plus Netflix enacted a crackdown on password sharing angering a lot of people. The company is no stranger to changing its mind years down the line.
But the burning question is will this be successful? Will Canadian users move onto another tier? Probably. The password-sharing crackdown, although controversial, did actually work in bringing in new subscriptions. In fact, Netflix recently saw the "largest days of subscriber growth in the US in four-and-a-half years" as a result of the new policy.
We reached out to Netflix to see if it would like to make a statement about this latest move and if it plans to terminate the basic plan in other countries. This story will be updated at a later time. 
Speaking of commercials, be sure to check out TechRadar's list of the best ad blockers for 2023 if you want an ad-free experience on the internet