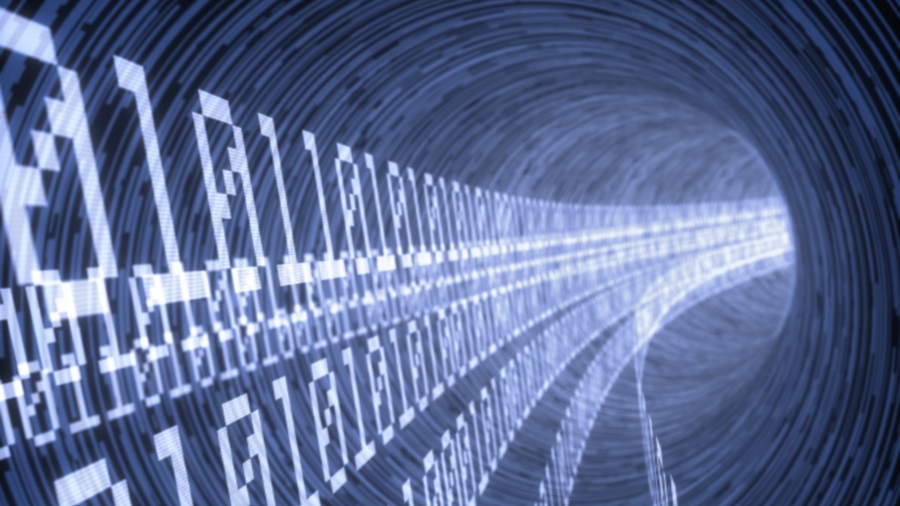 Data management software company Cloudera has highlighted the alarming number of businesses that aren't getting the best value from the data they have access to.
According to its survey of more than 850 IT decision-makers (ITDMs) across the EMEA region, almost three-quarters (72%) agreed having data sitting across multiple cloud and on-prem environments is making extracting value more complex despite the significant uptick in multicloud adoption in the years following the pandemic and the subsequent push to be online.
Despite the apparent challenges, around two-thirds (68%) are still choosing a hybrid environment for their data storage, which appears to be out of a feeling of having or wanting to increase cloud usage, rather than to realize the benefits.
Multicloud and hybrid value
While many businesses straddle the cloud/on-prem border, almost three-quarters (72%) have already gone multicloud, with many choosing to work with more than one hyperscaler.
Clear concerns over cloud companies' compliance, lock-in measures, and cybersecurity are still a hot topic among ITDMs, which have likely been accentuated by Microsoft's months-long EU antitrust debate.
Cloudera EMEA Senior VP Romain Picard explained the scale of the challenges facing ITDMs and their organizations in the current economy:
"At a time when most enterprises are reticent to go all-in on the cloud for cost, control or governance reasons, and at the same time they are looking for benefits from Artificial Intelligence, they need to stay ahead of the curve by using a modern data architectures."
Moving forward, Cloudera reckons companies should first focus on unifying their approaches by eliminating silos – two-thirds (65%) of the ITDMs questioned said that siloed data is preventing them from making real-time decisions, potentially leading their company to lose money.
Picard summarized: "Those that are capable of harnessing their data in a rapid, cost-effective manner – no matter where it is located – will find they have a significant competitive advantage."
Source link