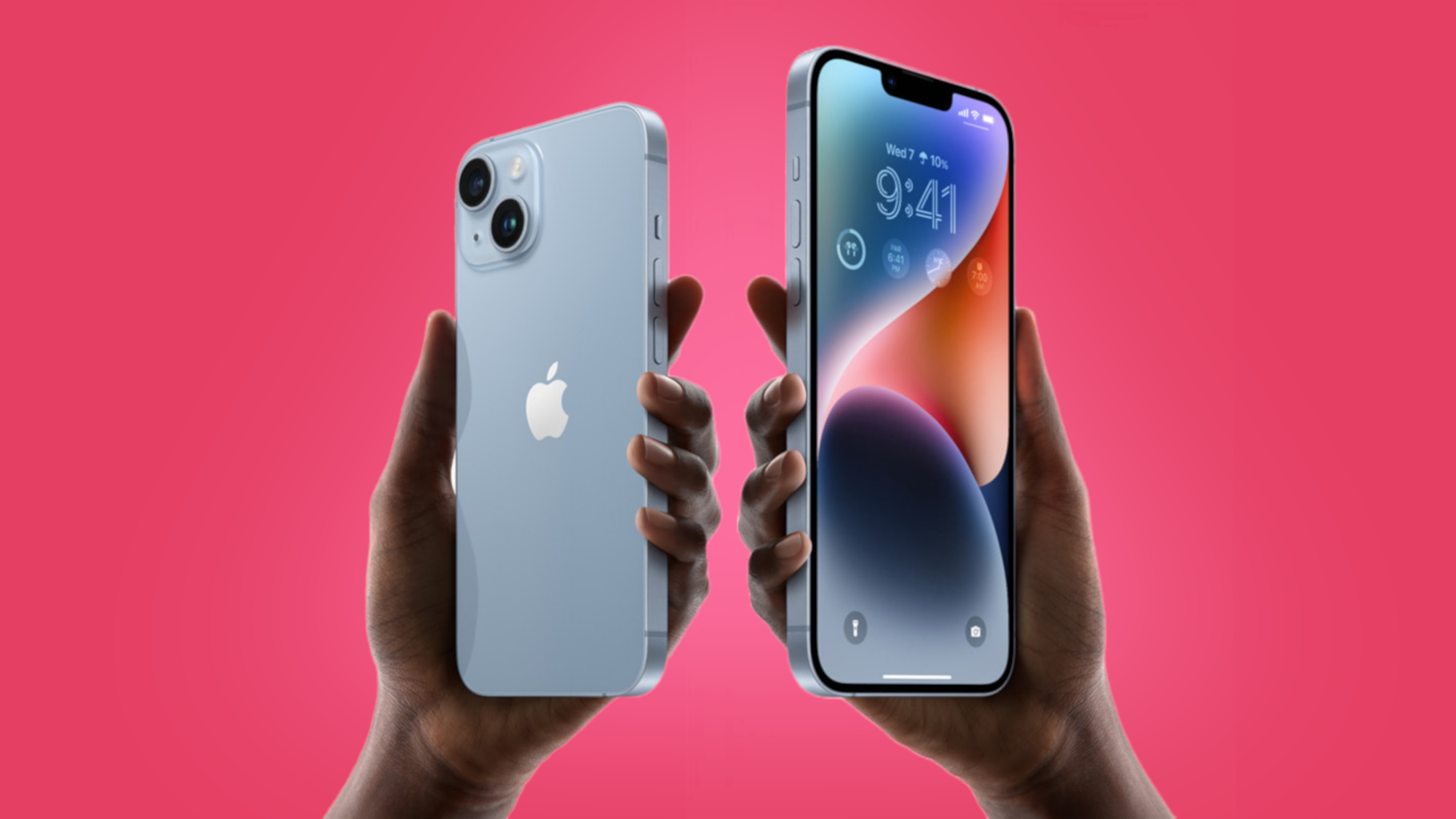 We're counting down the weeks and months until the iPhone 15 makes its debut with a high level of anticipation, but we're not going to ignore any iPhone 16 rumors and leaks that come our way – especially when they involve a potential price drop.
This tip comes from Chinese social media site Weibo (via MacRumors), from someone who claims to have decades of experience in the electronics industry. Tips from the same source have checked out in the past, but as always with leaks, don't take this information as being accurate or guaranteed just yet.
The source says that Apple is planning to switch the process it uses to manufacture its A17 Bionic chipsets at some point next year, in order to save costs. That chipset hasn't yet been announced, but is expected to power the iPhone 15 Pro and the iPhone 15 Pro Max this year, and the iPhone 16 and the iPhone 16 Plus next year.
In other words, Apple could be saving itself a chunk of money by changing the way it makes these processors between the iPhone 15 and the iPhone 16. Now, we're speculating when it comes to any resulting price drops for consumers, but it's a possibility.
What's in a nanometer?
The A17 Bionic chipset due to arrive with the iPhone 15 Pro models is strongly rumored to be making the jump to 3 nanometer (nm) architecture. Without getting too deep into the technical details, it essentially means that more transistors can be crammed into a smaller space on the chip.
That means better performance in a processor the same size (or smaller), and usually better power efficiency too – so it's kinder to the battery. The current iPhone 14 Pro and Pro Max are fitted with a 4nm Apple A16 Bionic CPU (the lower the nanometer number, the better for speed).
If this rumor is correct, Apple wants to change the way its partner TSMC makes the A17 next year, moving to a process that leads to better performance as well as lower costs. As we've said though, an iPhone 16 price drop might not happen: Apple might just decide to keep higher profit margins on the handset.
We can hope. If Apple sticks to its usual schedule, we'll be seeing four iPhone 15 models make an appearance sometime in September – and so far there haven't been any rumors around pricing. The iPhone 14 currently starts at $799 / £849 / AU$1,339.
Source link