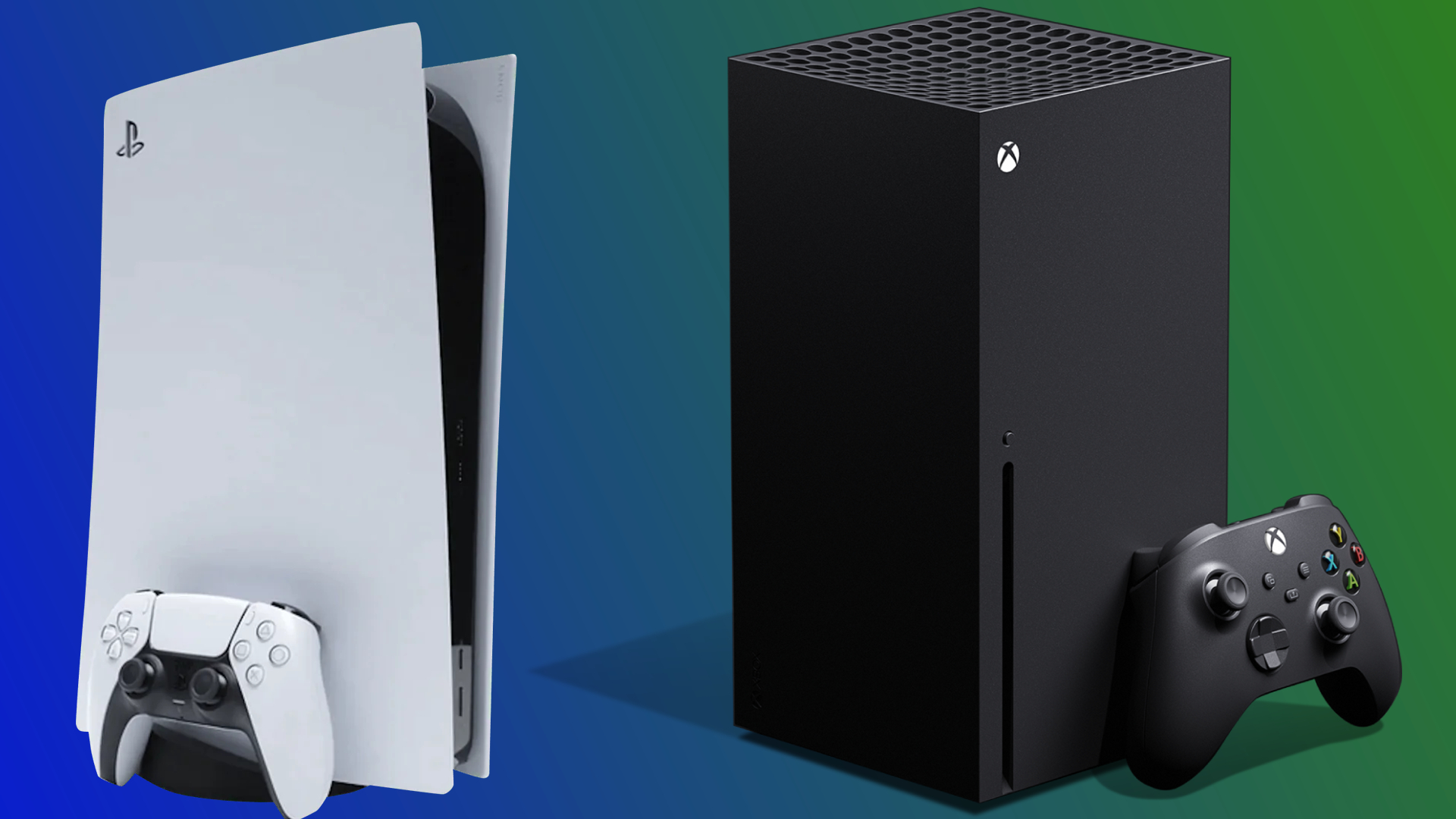 Court documents have revealed that Microsoft expects the next console generation to begin no earlier than 2028. 
The successors to the PS5 and the Xbox Series X's "expected starting period" is 2028 according to court documents revealed in the ongoing FTC legal battle. This means that a proposed PS6 and next-generation Xbox console will debut eight years after the launch of the current console systems (via IGN). 
A proposed PS6 and next-generation Xbox coming out in 2028 is in line with the previous two console generations. That's because there were seven years between the launch of the Xbox One / PS4 (2013) and the Xbox Series X / PS5 (2020). It's consistent with the jump between the Xbox 360 / PS3 (2005 / 2006) and the previous generation machines that are now a decade old. 
This information was revealed during the ongoing legal battle of Microsoft attempting to acquire Activision Blizzard for $68.7 billion. The deal was blocked in the UK by the CMA (Competition and Market Authority) in April with the appeal beginning in July. In the US, the FTC (Federal Trade Commission) temporarily blocked the acquisition on June 14, with the preliminary injunction ongoing. Administrative proceedings will begin on August 2 (via Reuters). 
As reported by Eurogamer, Sony has stated that it will not reveal the details of the PS6 with Activision should the acquisition go through with its rival owning the publisher. Jim Ryan, Sony Interactive Entertainment president and CEO, told the FTC that he: "simply could not run the risk of a company that was owned by a direct competitor having access to that information". 
Currently, there are no confirmed plans for mid-generational console upgrades, such as the PS5 Pro or upgraded Xbox Series systems. This is consistent with comments recently made by Phil Spencer, CEO of Xbox Game Studios earlier in the month that there was "no imperative" for upgrades at this point in time. 
There's still plenty of life in the Xbox Series X and PS5 and you can play them at their best with the best Xbox controllers as well as the best PS5 controllers. 
Source link