Xbox Games With Gold offers up a selection of games each month, at no extra cost, for its subscribers. 
Xbox Live Gold and Xbox Game Pass Ultimate subscribers can claim two games a month, ranging from AAA blockbusters to beloved indie titles. Unlike Sony's PlayStation Plus free games, Games with Gold takes a staggered approach, with one game at the start of the month, followed by another at around the midpoint.
Here are the free Xbox Games With Gold games that you can pick up in June 2023. They include a story-driven game about a pig farmer, as well as an audio based action adventure. Be sure to check back in for next month's lineup!
Xbox Games with Gold: this month's free games
Xbox Games With Gold (June 2023)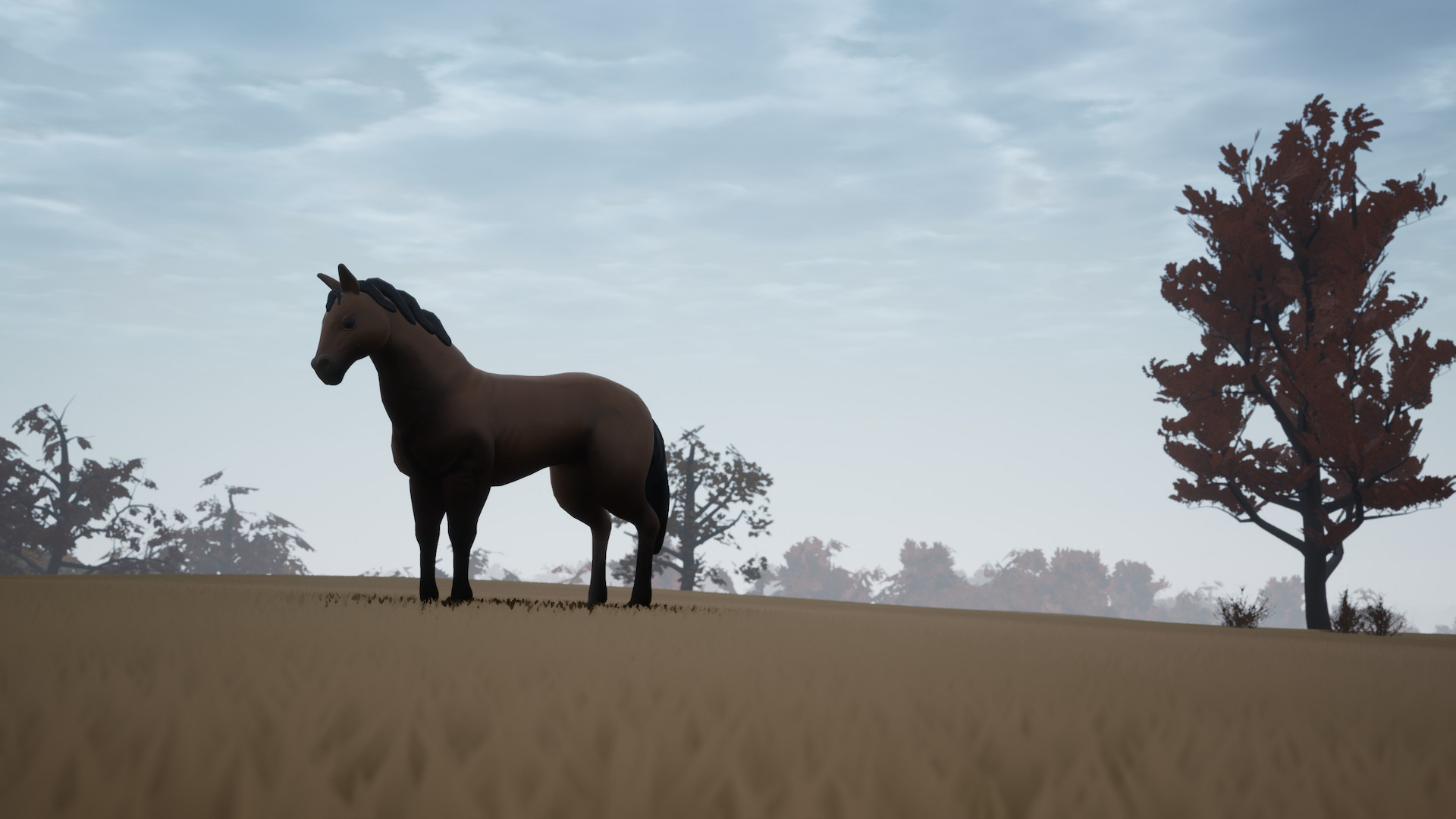 Adios
You are a pig farmer in Kansas who has finally had enough of your role helping the mob dispose of bodies on your farm. Your hitman friend tries to convince you to change your mind as the two of you go about the errands of the day. He knows what saying no means. This is a meditative thoughtful game that reflects on morality and spirituality with compelling writing and phenomenal voice acting. Will this be goodbye?
Available June 1 to June 30
The Vale: Shadow of the Crown
Close your eyes, become a warrior. Feel your enemy's rasping breath; a foot shifts on swampy ground; the crack of steel on wooden shield. The Vale is an audio based action adventure that sets out to breathe new life into medieval combat and fantasy narrative.
Available June 16 to July 15
Xbox Games with Gold: last month's free games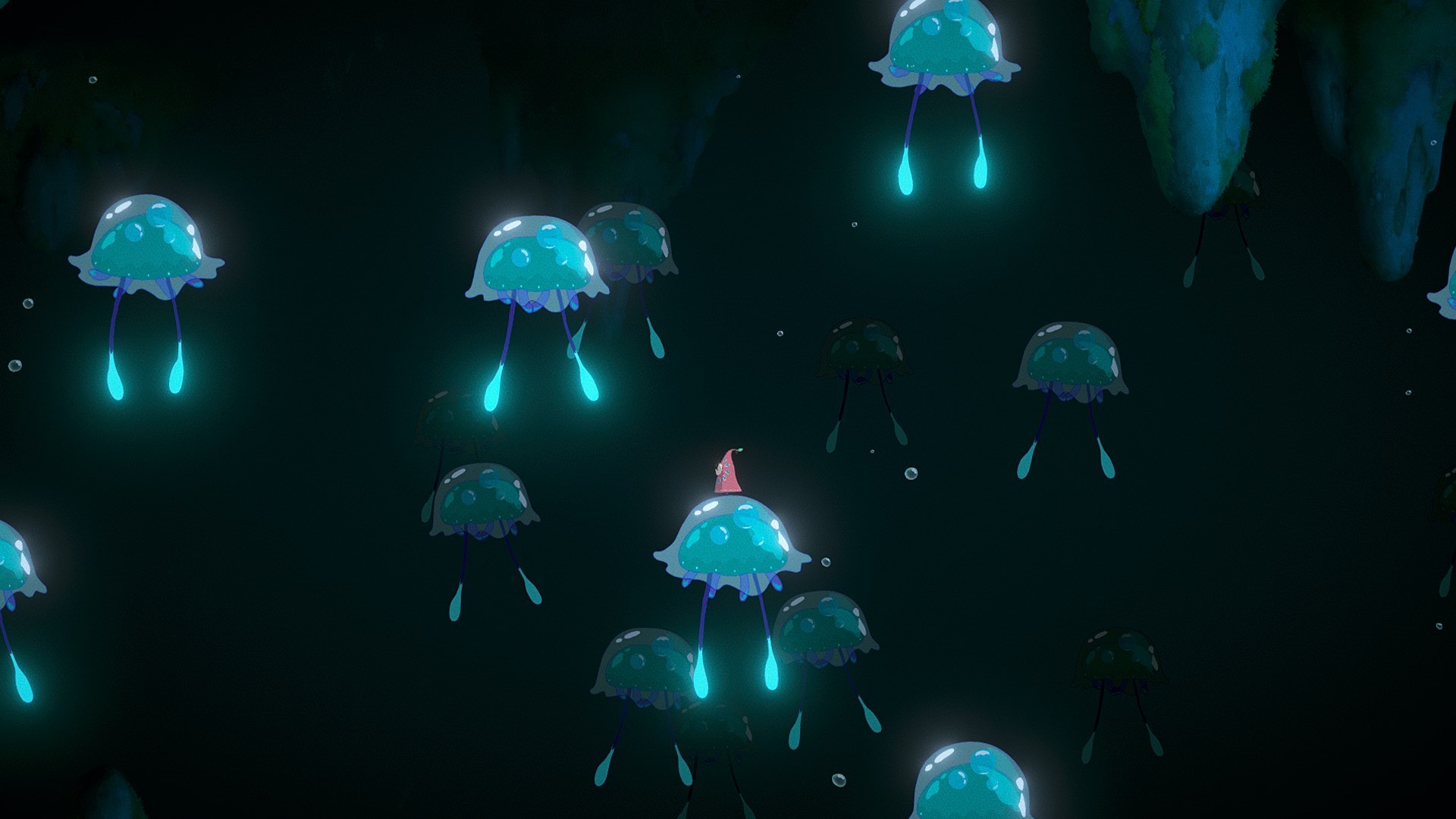 Hoa
Hoa is a beautiful puzzle-platforming game that features breathtaking hand-painted art, lovely music, and a peaceful, relaxing atmosphere. Experience the magic of nature and imagination as you play the main character, Hoa, on her journey through breathtaking environments back to where it all began.
Available May 16 – June 16
Star Wars Episode One Racer
The classic racer is back with modernized controls and achievements! Take control of a podracer speeding through flaming methane lakes, Tusken Raider assaults, anti-gravity tunnels, and much more in a pulse-pounding, do-or-die fight to the finish line.
Available May 1 to May 31
Source link