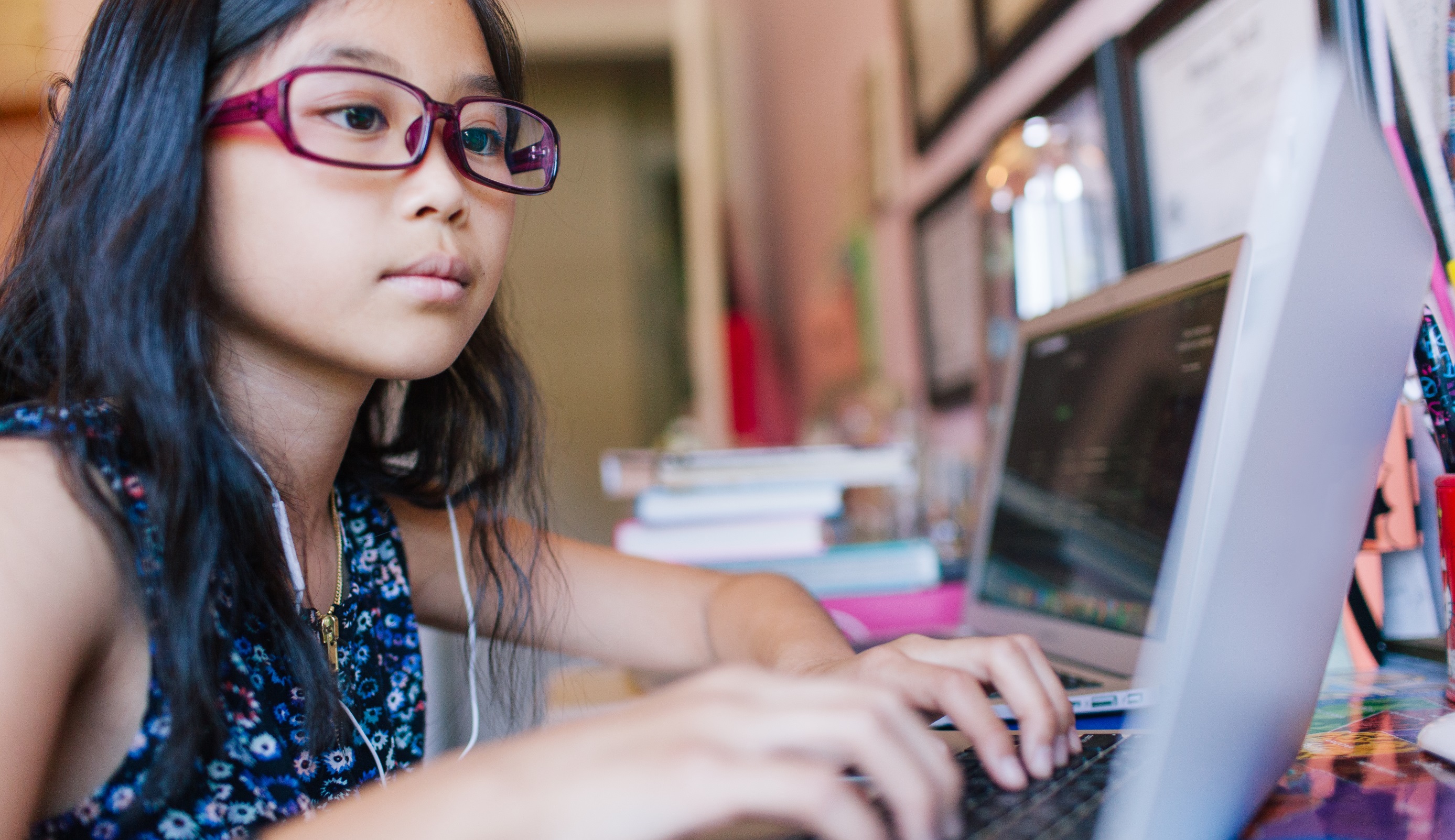 Parents around the world might soon be getting a reminder of their school days due to a new Microsoft Teams update.
The video conferencing platform has revealed it will soon give teachers the ability to send videos directly to all parents of a class at the same time.
The upgrade to the Microsoft Teams Parents app will mean there really is no excuse for missing that alert about a timetable change – or even a class-wide telling off that your child might have "forgotten" to tell you about.
Microsoft Teams teacher messages
In its entry on the Microsoft 365 roadmap, there are few details about what the new feature will look like, or if there are controls to it.
However, it will start rolling out in August 2023, just before the start of the new school year, so parents won't have too long to wait. Upon release, it will be available for Microsoft Teams users across Windows, Mac, Android and iOS.
Analysis: no escape for parents now
This new addition is the latest step by Microsoft Teams in its attempt to become an invaluable asset for online communication for everyone.
No longer just a business tool, Microsoft Teams became a crucial online learning platform during the pandemic, and the company has continued its expansion ever since.
This included Parent Connection, which allows parents or guardians to communicate directly with educators through Microsoft Teams using chat, email or phone call, possibly signalling an end to uncomfortable after-hours school visits.
There was also Class Insights, a tool that lets educators gain insights into how their students are performing, including average grades, on-time assignments, average return time and conversation activity over time, meaning they can make more informed decisions about their curriculum, pacing and student engagement.
All of this goes towards making Teams a must-have for users everywhere, meaning Office 365 and Windows continue to reach large audiences across the world.
Source link