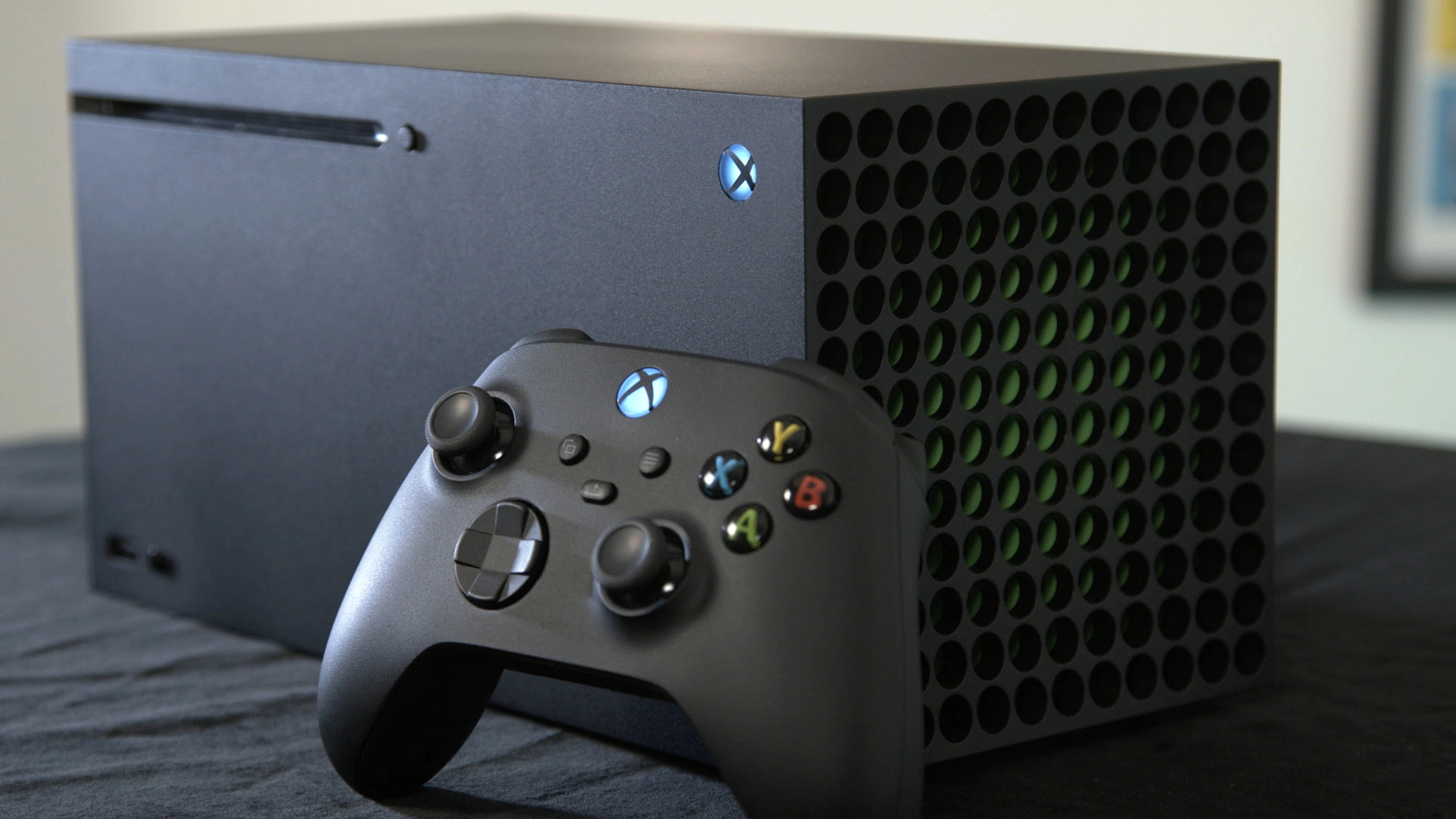 Microsoft has confirmed that the prices of the Xbox Series X and Xbox Game Pass prices will be increasing from next month in most countries. 
From July 6, Xbox Game Pass will see the prices climb from the current subscription price of $9.99/ £7.99 to $10.99 / £8.99, and Xbox Game Pass Ultimate will surge from $14.99 / £10.99 per month to $16.99 / £12.99. There are currently no plans to hike the rates of PC Game Pass. The only countries exempt from the rise will be Norway, Chile, Denmark, Switzerland, and Saudi Arabia.
Beginning on August 1, The Xbox Series X's price will also increase in certain regions (notably not the US), jumping up from the current recommended retail price of £449 / AU$749 (equivalent to $499) to £479.99 / AU$799.99 – a bump of around 11%. The only countries that will not see the hardware price raised are the US, Japan, Chile, Brazil, and Colombia (via VGC). 
Speaking to VGC, Kari Perez, head of gaming communications at Microsoft, explained: "We've held on our prices for consoles for many years and have adjusted the prices to reflect the competitive conditions in each market". This means that the Xbox Series X will now match the current asking rates of the PS5 in many parts of the world. 
As a result, you're going to pay a little more to experience some of the best Xbox Series X games available now, and also only have around a month to invest in an Xbox Series X at its current retail price. This change is in line with the PS5 price hike from August of last year, as Sony raised the price of both its consoles by around 12% in many major territories. The PS5 price rose to £479.99 / AU$799.95 (from £449 / AU$599.95). The PS5 also saw rates sore in parts of the world such as Europe, Canada, Japan, China, and Mexico with the US being excluded. 
If you're looking to get the definitive experience from Microsoft's latest console then we recommend checking out the best monitors for Xbox Series X, as well as the best Xbox controllers, and best Xbox Series X accessories. 
Source link