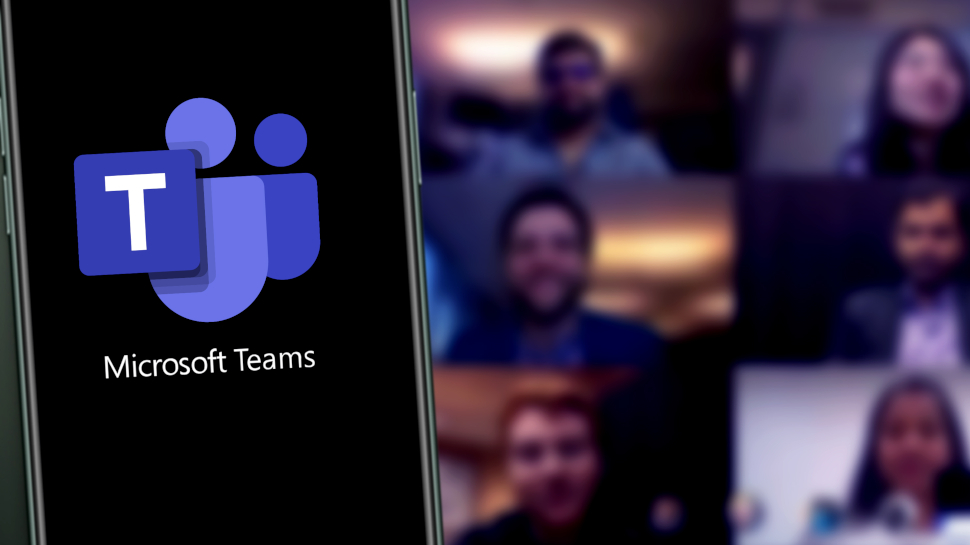 With video conferencing now the preferred method of communication for many workers across the globe, making sure you're talking at the right time is an obvious must-have.
Fortunately, a new Microsoft Teams update will look to make sure you never mix up your time zones again, so your overseas colleagues, clients or leads aren't left waiting.
The update will now suggest start times that sync with every participants' location, hopefully meaning an end to early morning starts or late evening finishes as you wait around for a Microsoft Teams meeting.
Microsoft Teams time zones
In its entry on the Microsoft 365 roadmap, the update, simply entitled "meeting participants time-zone" explains how it can benefit those scheduling calls for users across multiple locations.
Along with prompting suggested start times, Microsoft Teams will also now provide "additional insights that correspond to the participants respective time-zone," which we assume means local holidays or individual travel times.
Whatever the case, Microsoft says the tool will help "ensur(e) a more suitable time for all meeting participants."
The update is currently listed as being "in development", but has a scheduled rollout start date of July 2023, meaning users shouldn't have too long to wait. Upon release, it will be available for Windows users across web and desktop, and will even be made available for government and high-end security users.
Analysis: About time
If you've ever worked in a multi-national business, you'll know that scheduling calls across different time zones can often be a bigger problem than it needs to be.
I've definitely been guilty of repeatedly Googling "what time is it in New York/San Francisco/Paris right now?" and "PST to BST" so this new Microsoft Teams update will be a lifesaver.
The platform had already introduced the ability to highlight other users' current time-zones, which, along with the company's live translated captions, should make international calls and networking easier than ever before
Source link