Prime Day 2023: All you need to know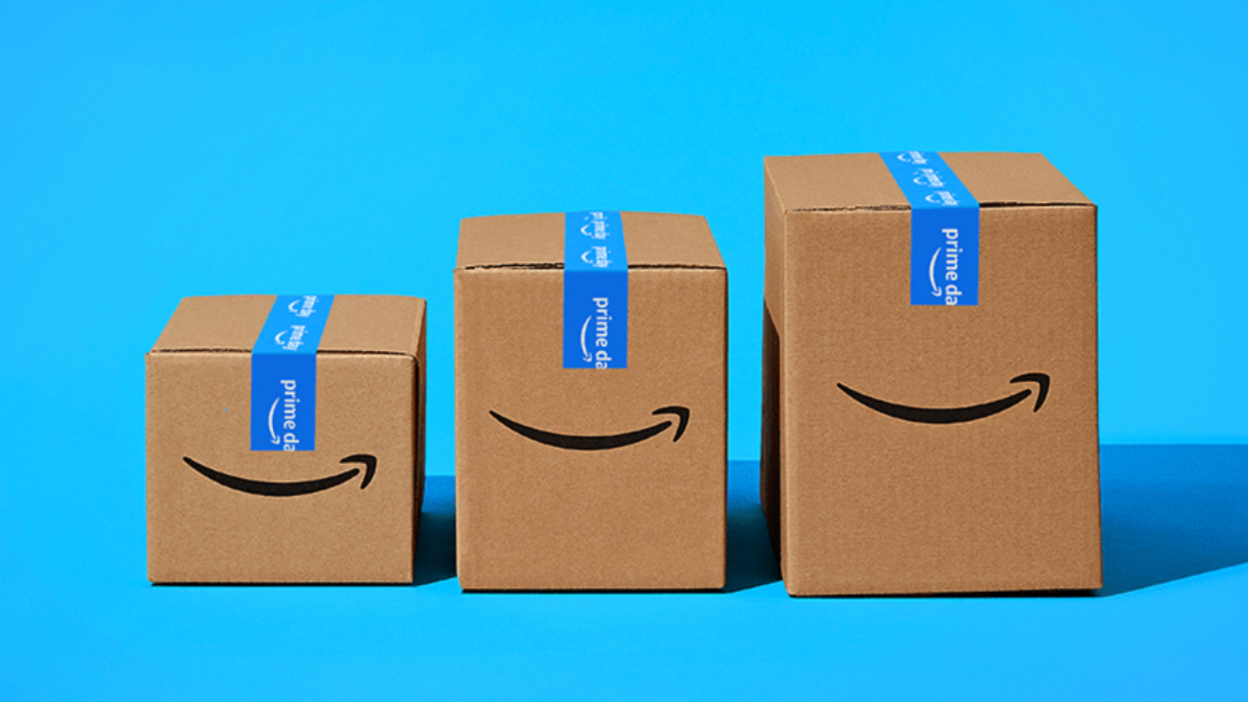 Amazon Prime Day takes place on July 11-12, 2023 
We're expecting massive discounts on video games, console hardware, and gaming accessories. We'll be bringing you everything you need to get prepared over the next few weeks. 
To commemorate the launch date of Prime Day 2023 which takes place July 11-12, Amazon is giving away free games and exclusive in-game content to users of its services. 
Announced as part of the Prime Gaming initiative, from today, you'll be able to get your hands on the excellent Prey (through GOG) immersive sim developed by Dishonored and Deathloop developers Arkane – but that's just the beginning. Also coming is the all-star classics Shovel Knight: Showdown, Star Wars: The Force Unleashed, and Baldur's Gate 2: Enhanced Edition (through the Amazon Games App). The Prime Day Gaming Blog has the full announcement, but you'll want to follow every week to make sure you don't miss a thing.
As well as free games there is some free in-game content to claim for some of the best FPS games around which includes perks and items for Overwatch 2, Call of Duty: Warzone 2.0, Call of Duty: Modern Warfare 2, and even Pokémon Go. Subscribers have been advised to keep a close eye on the announcement over the next four weeks in the run-up to Prime Day 2023. 
The full release schedule of everything announced today has been listed, too. From today, June 21, you can get your hands on Prey for free and the in-game content for Overwatch 2. The former is arguably the best game that Arkane has ever made, where you play as Morgan Yu aboard Talos 1 in a brutally difficult fight against a shapeshifting alien threat, and the latter is "5+ Tier skips" to get ahead in the massively popular hero shooter. Tomorrow, June 22, sees the launch of the "Track Rivals Bundle" in both Warzone 2.0 and Modern Warfare 2. Baldur's Gate II: Enhanced Edition is coming next week, on June 27. 
July 6 sees the "Brackish Fetch mount bundle" arriving for Diablo 4 as well as Shovel Knight: Showdown. Four days later you can expect a "Prime Gaming-exclusive research event" for Pokémon Go as well as Star Wars: The Forced Unleashed, too on July 10. Also available to Prime members this month are the free games of Neverwinter Nights: Enhanced Edition, Sengoku 2, Mutation Nation, and Over Top, with Autonauts and Revita coming on July 29. Lots to be playing and experiencing in the wake of the biggest deals event of the summer.  
It's a great time for some of the best free games over the next month or so, and you can experience them in their highest quality with the best gaming monitors.  
Source link