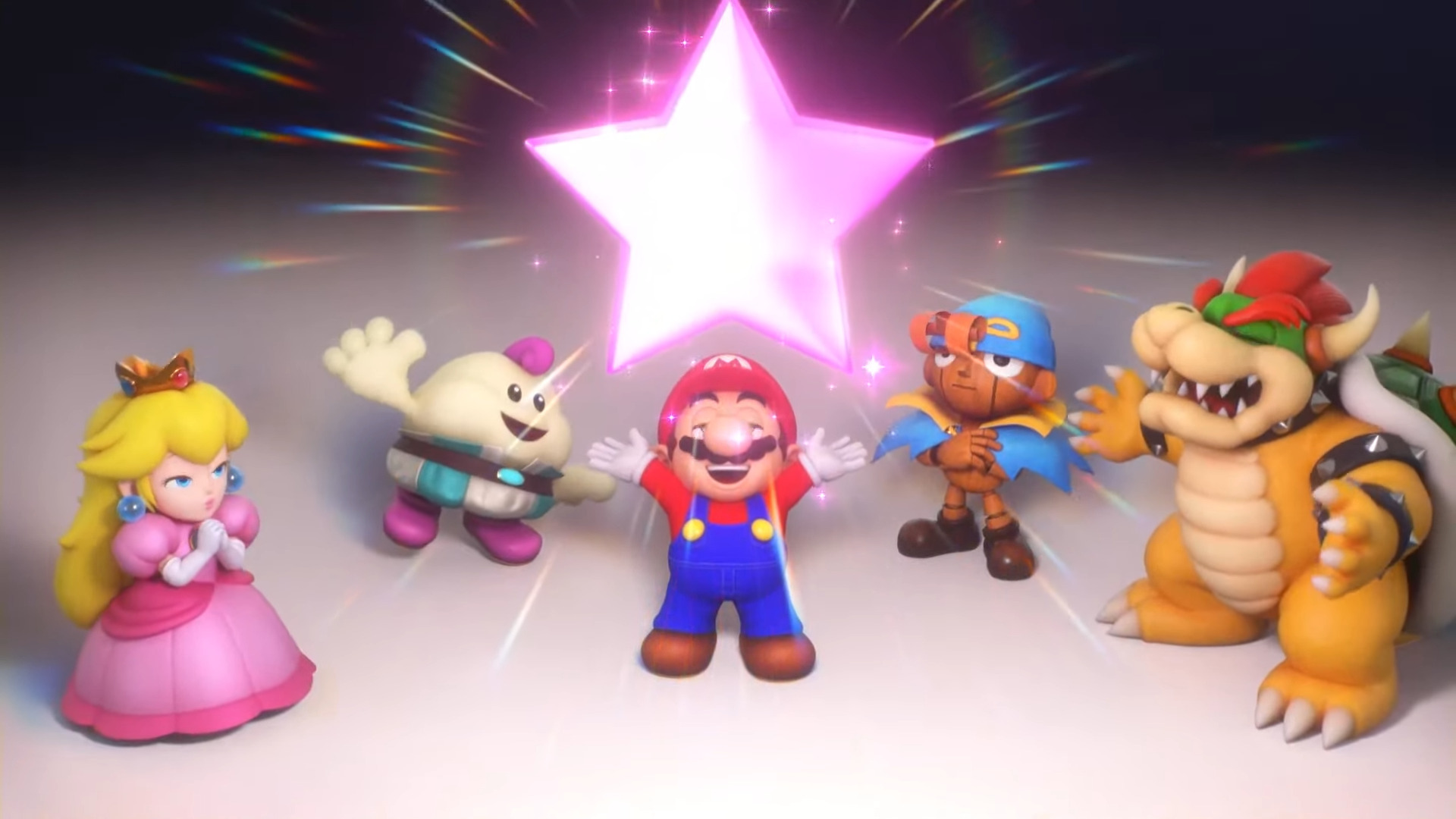 Mario has made a surprise appearance at the Nintendo Direct June 2023 with a new RPG.
Super Mario RPG is a remake of the Super NES game of the same name and looks start a new chapter for our favourite plumber. The trailer shown at the Direct livestream showcased everything this new RPG has to offer. 
You see Mario flying through the sky, meeting quirky companions that can join him on his journey, and even set up some turn-based fights. While it's not what you'd usually expect from a Mario title, it does look intriguing. 
You will be able to pre-order Super Mario RPG today in the Nintendo eShop and it is set to release later this year, November 17. 
Source link