The Microsoft Excel add-in for EVE Online has finally launched almost a year after CCP games first announced the feature.
This latest feature for EVE Online massively plays into the MMO's reputation for being a spreadsheet simulation. The add-in will allow players to analyze their in-game data like nothing else before. 
Thankfully you don't need a lot of experience to work this out, as the whole point is to make this as easy as possible. With this add-in at your fingertips, players can manage frontline warfare, maximize profits, monitor kills, track earnings, and detail character progress over time. You can be a manufacturer, a PvP fighter, or an enforcer, it's accessible to every role.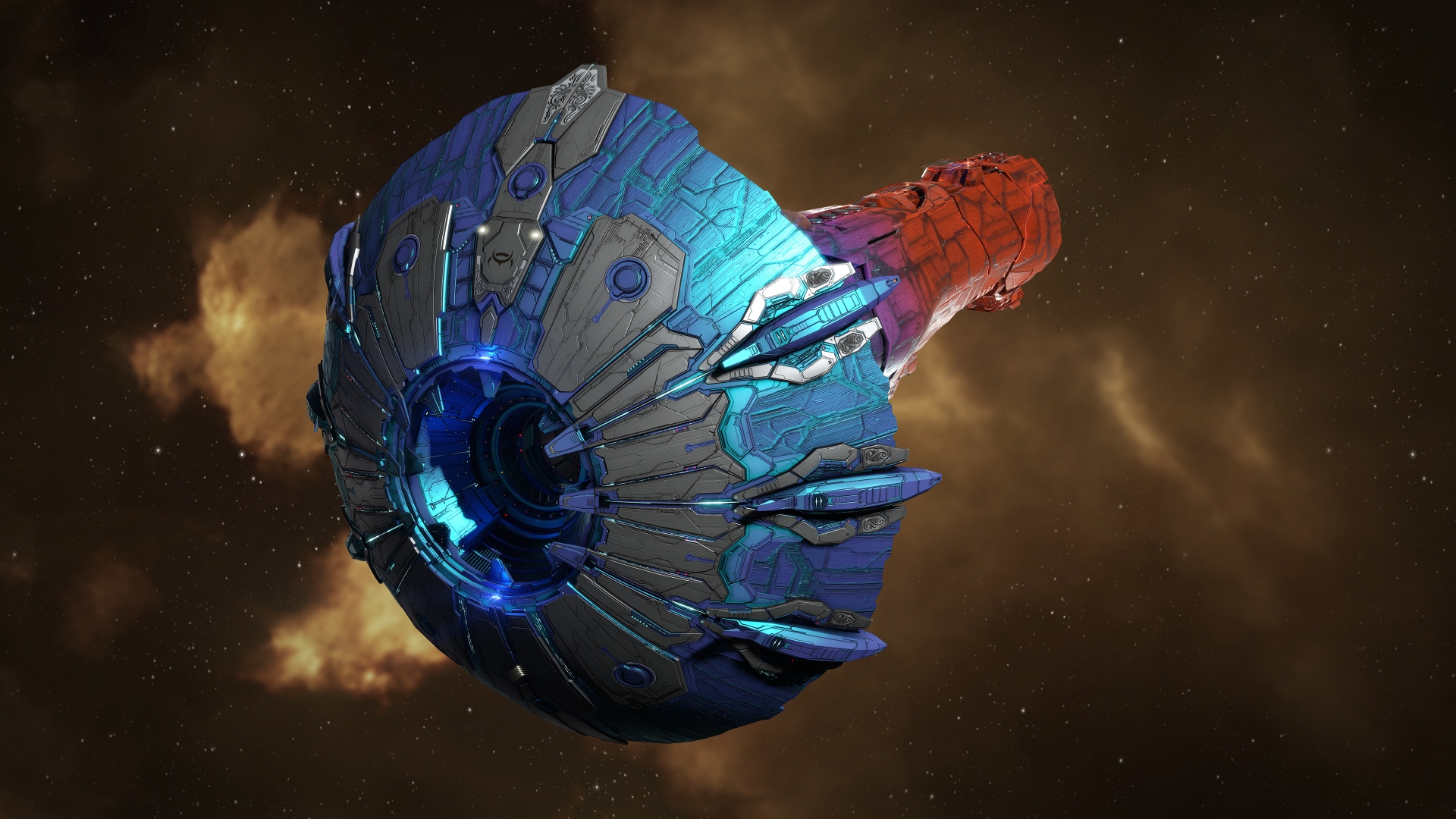 This collaboration with Microsoft Excel is the first of its kind and is a brilliant use of the renowned software. "[It's] been both a very enjoyable experience and a very natural fit," EVE Online creative director Bergur Finnbogason said. "Our players continue to encourage us to explore more ways to make EVE approachable. Advanced EVE players are known to use spreadsheets as a data management tool, so the Excel add-in is a crucial step in achieving that goal."
"CCP Games has extensive experience in the MMO space, so it's only natural that we collaborate with them to launch the first-ever native Microsoft Excel add-in for a video game," Microsoft head of product Excel, Catherine Pidgeon said. "With the add-in, the EVE Online player base can seamlessly export and manage data without third-party tools."
If you're wondering how to access this new brilliant feature then check out CCP's extensive FAQ which explained how to install the add-on, free of charge. However, if you're already familiar with Excel then all you have to do is click the Insert tab, then access the Get Add-ins button, and finally EVE Online should appear.
This news is a thrilling expansion to the ever-growing story of EVE Online and just proves that this title keeps earning its spot on our best MMO games list.
Source link