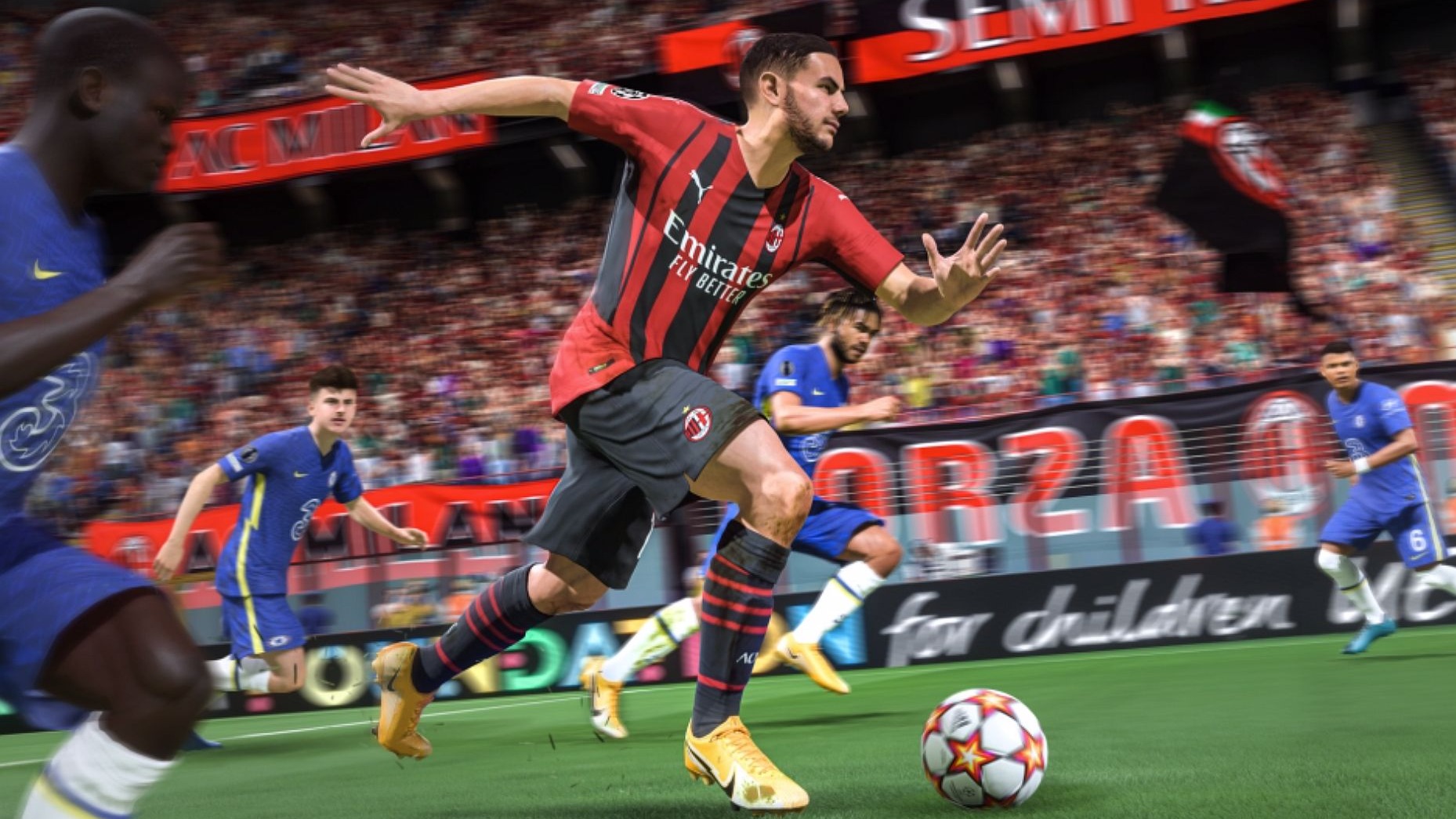 EA has announced a reshuffle in the organisation that splits studios – notably separating EA Games from EA Sports with the former to get a rebrand.
The new name for EA Games is to be EA Entertainment and it will include owned games and IPs as well as licensed titles such as Respawn's Apex Legends and Star Wars games, as well as DICE's Battlefield, and those from BioWare. 
EA Sports remains the home of, well, all the sports games and brands under EA's hat – from F1 to Madden, and from NHL to the re-branded EA Sports FC game (no longer using the FIFA branding, of course).
In terms of leadership, Laura Miele was appointed president of EA Entertainment, Technology, and Central Development in the reshuffle. Elsewhere, Vince Zampella (co-founder of Respawn) will oversee EA's Apex Legends, Star Wars, and Battlefield games, Jeff Karp remains in charge of mobile games, Samantha Ryan heads up the lifestyle and single-player games, while Cam Weber will remain in charge of the sports and racing games, now under EA Sports separately.
Announcing the changes and reshuffle to company employees yesterday (Tuesday, June 20), CEO Andrew Wilson described it as an "… evolution of our company [that] continues to empower our studio leaders with more creative ownership and financial accountability to make faster and more insightful decisions around development". He added that the changes would also "accelerate our business, drive growth, and deliver long-term value for our people, our players, and our communities."
We wouldn't expect this to mean much change from our perspective as 'end users' of EA's existing and future upcoming games – aside from some rebranding or marketing changes perhaps – but splitting off EA Sports into its own self-contained unit is probably the most interesting and largest change, giving EA's largest profit-driver more freedom, perhaps.
If you're after more EA-shaped news, then read about Bioware dropping Star Wars: The Old Republic, why magical FPS game Immortals of Aveum is delayed by a month, and then why not swot up on the latest on Dragon Age 4.
Source link