Marvel Studios won't hold its customary panel in Hall H at San Diego Comic Con 2023, according to The Wrap.
While the Disney subsidiary will largely skip this year's event, reports suggest that Marvel will still have a presence on the show floor. A notable absence will be studio's  president Kevin Feige, who won't be on hand to reveal more details about its forthcoming movie and Disney Plus show line-up.
Marvel hasn't officially confirmed that its annual Hall H panel won't go ahead. However, The Wrap claims the ongoing writers strike, which has shut down numerous Hollywood-based movies and TV shows since May, has forced Marvel to pause production on a number of projects. 
These include Captain America 4, Daredevil: Born Again, and Blade, three of the most anticipated Marvel Phase 5 films, as well as the trio of projects it previously announced for Marvel Phase 6. As such, Marvel won't be able to provide any major updates on how development is progressing on those formerly announced productions or make any new announcements, such as finally confirming who has been cast in its forthcoming Fantastic Four film.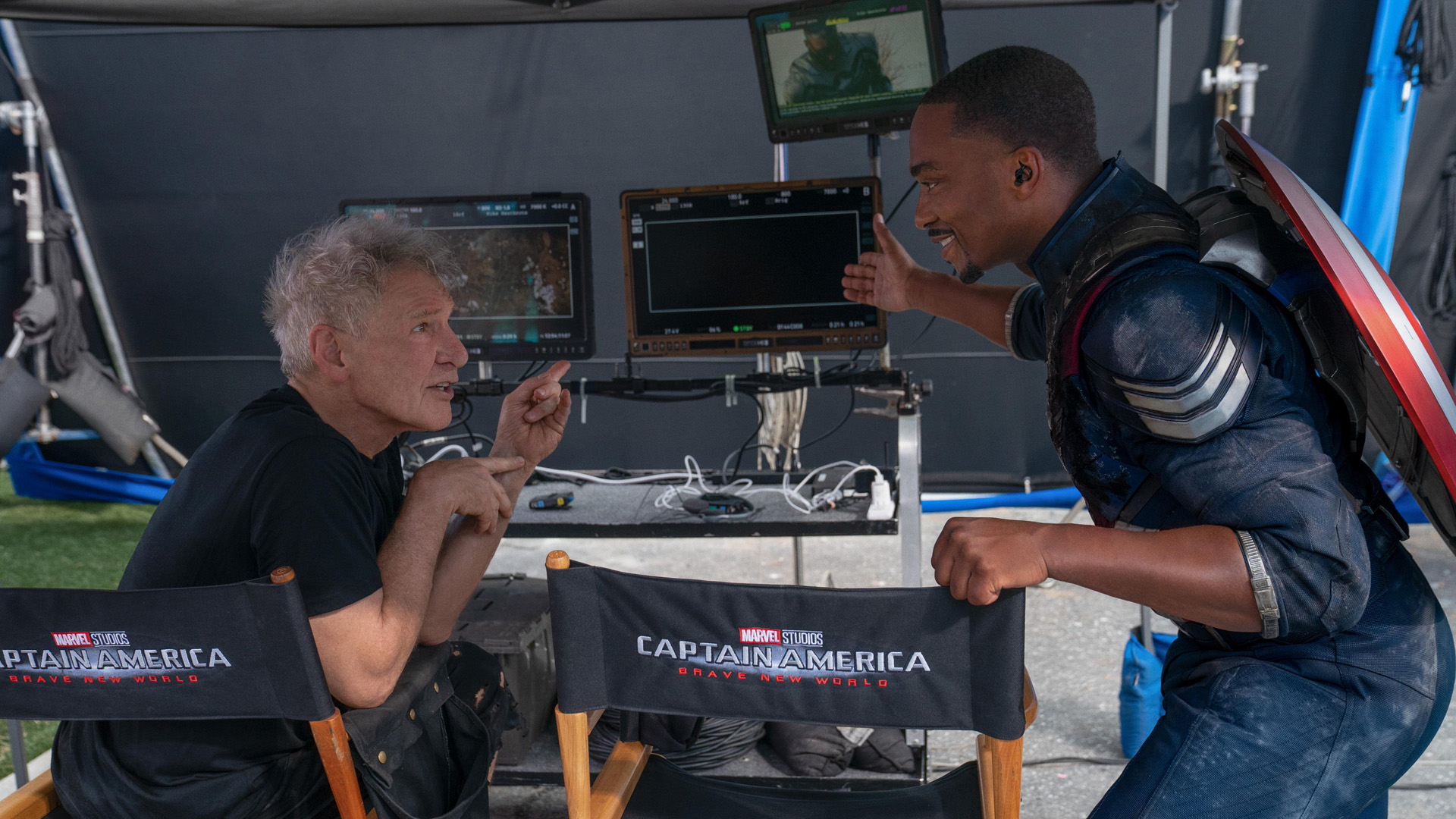 Potential industrial action by members of SAG-AFTRA, a trade union that represents over 160,000 film and TV actors, is also believed to be a key reason behind Marvel's possible no show. SAG-AFTRA representatives are in discussions with the AMPTP, the organization that negotiates new contracts for movie and TV industry employees on behalf of Hollywood's biggest studios. 
If a new deal between SAG-AFTRA and the AMPTP can't be reached by June 30, members of the former will go on strike. That means Marvel's biggest stars wouldn't be able to promote their films and shows at press junkets or industry events, including Comic Con, which is due to take place between July 21 and 23.
Marvel's apparent decision to pass on its usual Comic Con presentation is the latest in a long line of issues for the Marvel Cinematic Universe (MCU). Last Wednesday (June 14), the studio confirmed it was reshuffling its movie release line-up again, with all but one of its Phase 5 and 6 films – the one outlier is Deadpool 3 – being delayed by many months.
Meanwhile, Marvel is having to contend with negative press surrounding two of its biggest stars. Jonathan Majors, who is still set to play the MCU's next 'big bad' – Kang the Conqueror – in multiple projects, has been charged with numerous domestic violence allegations. Majors and his team have denied the accusations, but he'll stand trial in August (per The Hollywood Reporter), just two months before he appears in Loki season 2, to contest the charges. Tenoch Huerta, who played Namor in Black Panther: Wakanda Forever, has been accused of sexual assault, too – allegations he also denies.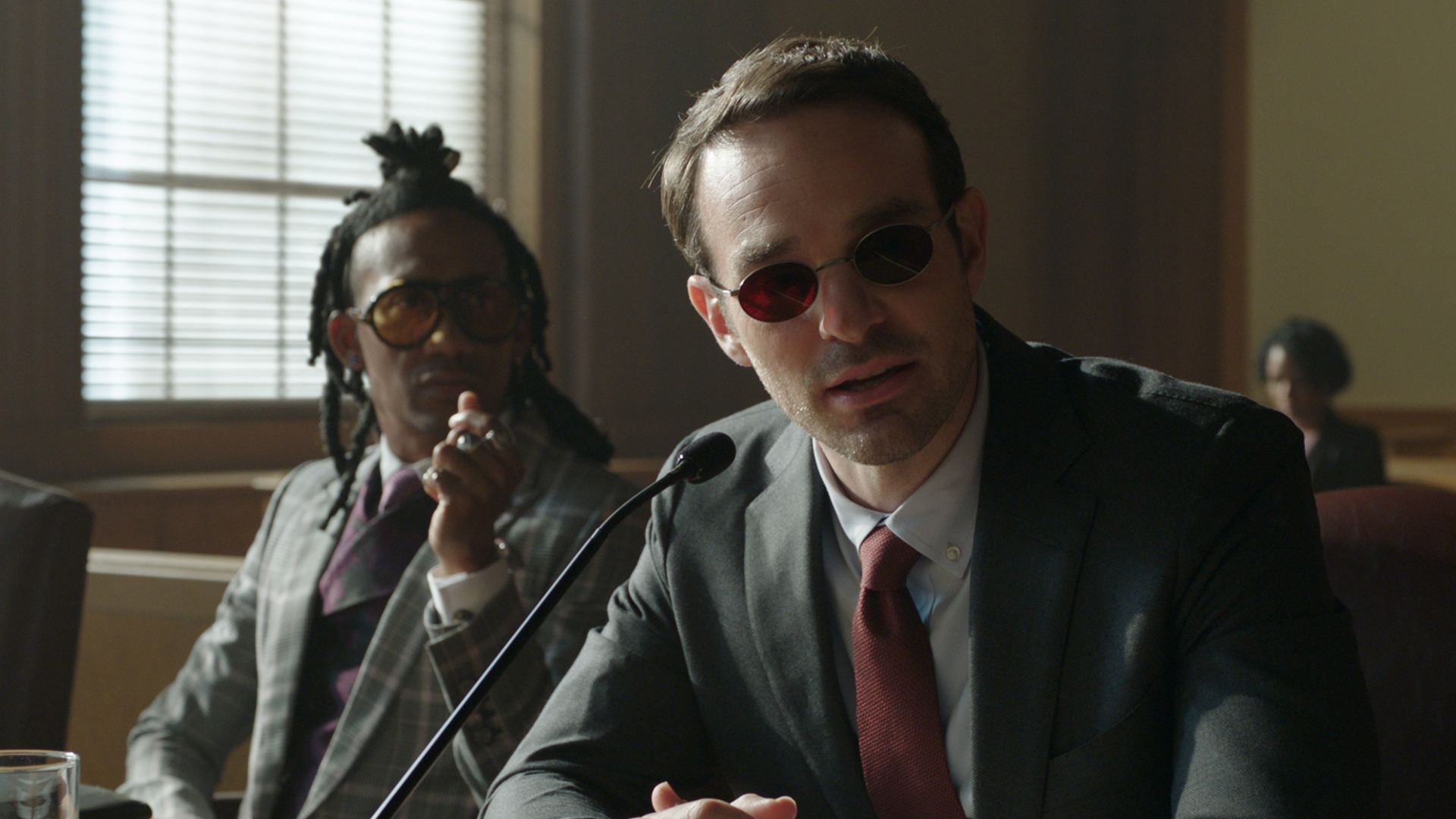 The MCU's popularity has been called into question by fans and critics alike since the Multiverse Sage, which began with Marvel Phase 4, too. Many have commented on the inconsistent nature of Marvel movies and Disney Plus shows in the past two years, with the likes of Ant-Man and the Wasp: Quantumania and Thor: Love and Thunder criticized for falling below the standards of what viewers have come to expect from Marvel.
Of course, Marvel has enjoyed success with other films and TV series recently, including Guardians of the Galaxy 3, Werewolf by Night and Moon Knight. Given that almost every MCU movie and TV show was met with critical acclaim up to and including 2019's Avengers: Endgame, however, the inconsistent nature of recent MCU productions has been unavoidable. Marvel will be hoping, then, that the writers strike reaches a successful conclusion soon (and that a SAG-AFTRA strike is avoided) so it can get its expansive cinematic universe back on track.
In the meantime, there are some MCU projects to look forward before 2023 ends. First, read our review of Secret Invasion, the latest Marvel show to land on Disney Plus. Then, read up on everything we know about The Marvels, or find out how to watch the Marvel movies in order.
Source link