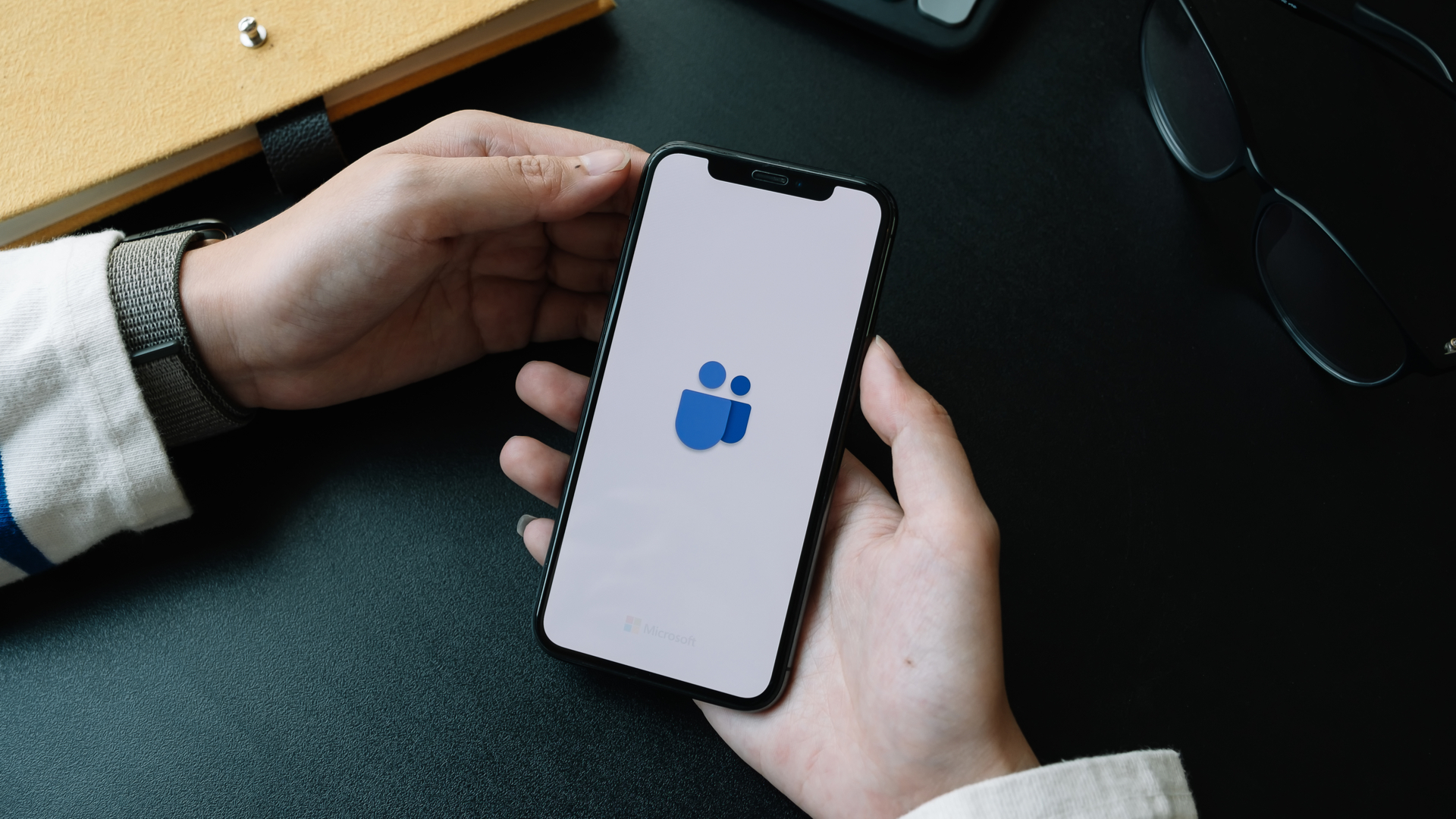 Making sense of your Microsoft Teams calls could soon be a lot simpler thanks to a new collaboration update.
The video conferencing service is rolling out an upgrade that will allow all meeting participants to make annotations whilst on a call.
Previously, only a participant sharing their screen on a Microsoft Teams call could make annotations, which allowed for quick and simple collaboration on thoughts, suggestions or ideas – however this ability will now be expanded to all users.
Microsoft Teams collaborative notes
First announced in May 2023, Microsoft says that the feature, simply entitled, "Collaborative notes", will allow meeting attendees to, "co-create and collaborate on their meeting agenda, notes, and action items."
In its entry on the official Microsoft 365 roadmap, the feature is noted as rolling out now, and will be available for users across both Mac and Windows Desktop.
The update also means users will be able to make notes on the go, with changes being immediately synced with their contacts, and any assigned tasks made in the collaborative notes will also automatically sync up with the ToDo and Planner apps, meaning users shouldn't miss out on any vital actions.
Analysis: Maximum collaboration, or chaos?
Although the annotations are meant to be collaborative, and Microsoft undoubtedly has good intentions by expanding the feature, this does seem like it could see some calls or meetings descend into a scrawling mess.
Expanded collaboration has always been a cornerstone of the appeal for platforms such as Microsoft Teams, and making edits and suggestions in real-time can be an incredibly useful tool, and cut down on wasted time and countless emails – but only if people use the service for good.
Hopefully there are some controls on these new annotating tools that will stop meetings descending into a free-for-all of coloured words and scribbles – making this actually a useful idea for workers everywhere.
Source link