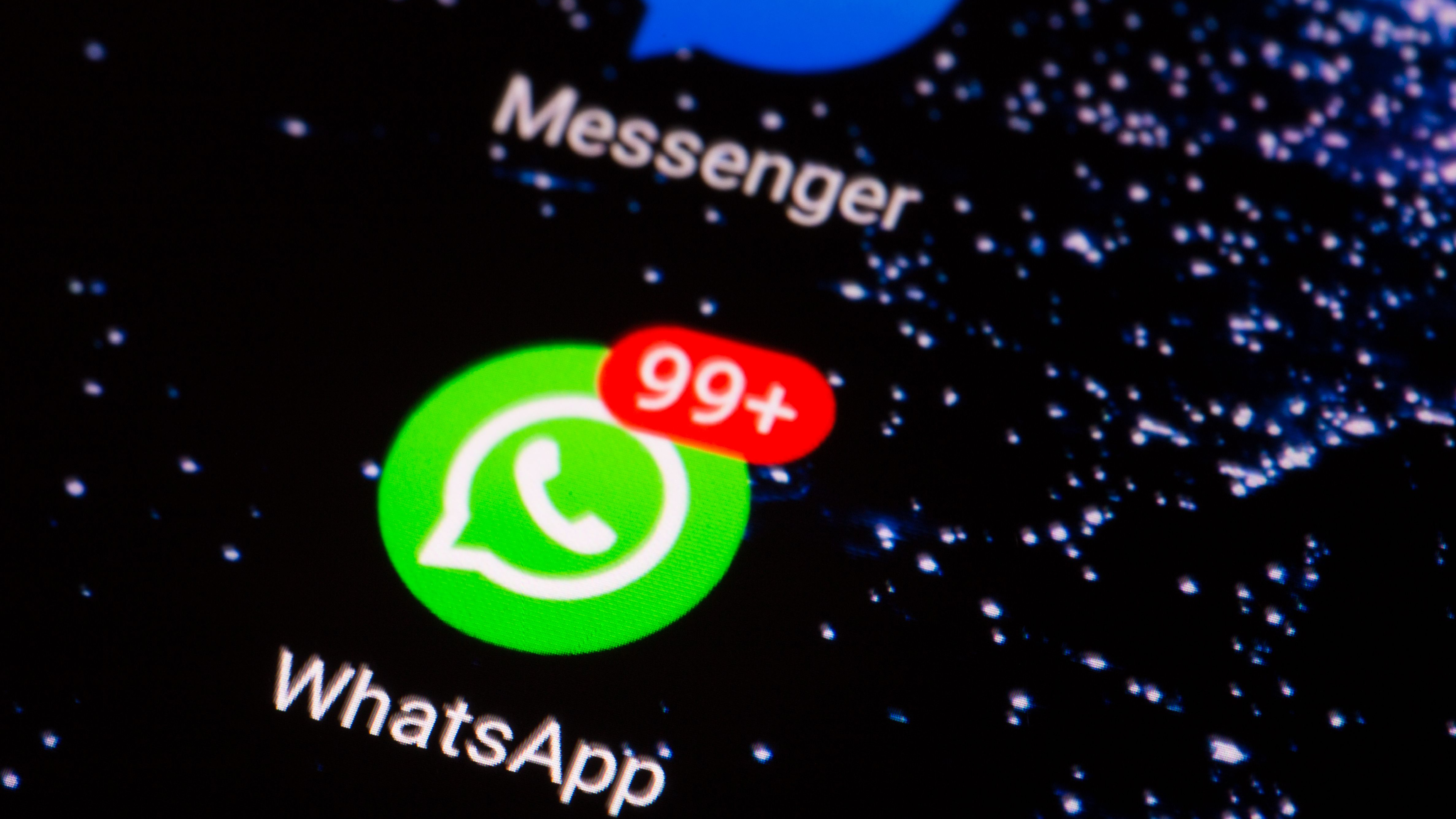 If you're like me, getting an unexpected phone call can be the absolute worst part of your day. There's no deep reason why, I just don't really want to use my phone for its original intended purpose. I don't even like someone I know calling me; spam calls and calls from unknown numbers are the banes of my existence.
I hate hearing my phone ring just to pick it up and be offered a dodgy deal, asked to complete a survey on something I used two years ago, or just listen to an AI-generated voice spout nonsense at me. Thankfully, Meta has introduced a new WhatsApp feature that will (hopefully!) eliminate this problem
The feature announced today will automatically mute incoming calls if they're from an unknown number. You can enable it via the Privacy section of the Settings of the app, where you'll find the 'Silence Unknown Callers' option. According to the announcement, this will help "screen out spam, scams, and calls from unknown people for increased protection".
If enabled, incoming calls from unknown random numbers will not have a sound or visual alert; instead, the silenced calls with show up in your recent call list labeled as "silenced unknown caller", in case you actually want to call them back. The Verge points out that this feature was apparently added after numerous reports of an increase in spam calls, particularly affecting users in India.
 
Take Control of your communication 
In addition to the silence feature, Whatsapp will be adding a new "Privacy Checkup" feature that will inform users about the privacy and security options offered by WhatsApp in a step-by-step way.
The checkup will cover multiple categories that include allowing users to choose who can contact them, adding two-step verification, or requiring biometric authentication to even open WhatsApp.
It's refreshing to see Meta address user concerns swiftly and provide a barrier between me and the calls I don't want to take. By allowing users to decide – on their terms – who can contact them, Whatsapp can now ensure your chats and call logs aren't full of unnecessary clutter. Spam calls, begone!
Source link