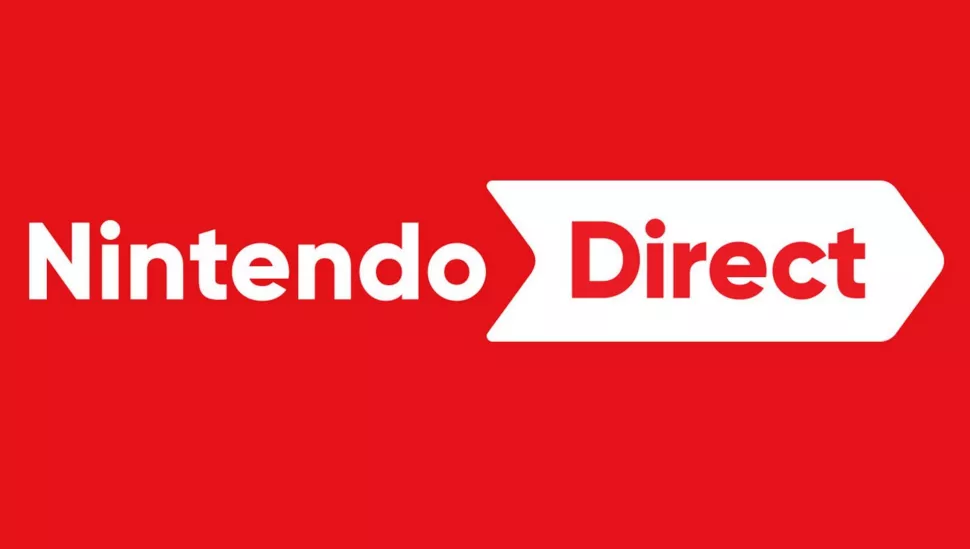 The next Nintendo Direct has just been announced and it's right around the corner, with a ton of new information and details on upcoming titles.
The Nintendo Direct will be a 40-minute livestream that will take place June 21 at 7am PT / 10am ET / 3pm BST / midnight ACT (June 22). While information has so far been pretty sparse we can expect to see a focus on Nintendo Switch titles launching later this year. 
According to Nintendo of America's announcement tweet, fans can expect to see new details on Pikmin 4. However, hopefully, this isn't the only main title we'll see during the short livestream.
Tune in on June 21 at 7:00 a.m. PT for a #NintendoDirect livestream featuring roughly 40 minutes of information focused mainly on Nintendo Switch titles launching this year, including new details on Pikmin 4.Watch it live here: https://t.co/utzePnKjGc pic.twitter.com/ro5jotd6rDJune 20, 2023
See more
Other than Pikmin 4 fans are crossing their fingers for more information on the new Sonic Frontiers update that is supposedly set to drop June 23. For those who don't know this is Sonic's birthday, so a new update would be a brilliant way to celebrate. 
Other than this fans can expect to see Everbody 1-2-Switch! and Metroid Prime 4 make an appearance along with a few other retro games from the NES, Super NES, and Nintendo 64 era that will hopefully be added to the Nintendo Switch Online service.
Luckily, the Nintendo Direct isn't exclusively Nintendo games. We could see Capcom's Apollo Justice: Ace Attorney Trilogy, Square Enix's Lara Croft Collection, Level-5's Professor Layton and the New World of Steam, Bandai Namco's Baten Kaitos I & II HD Remaster, and an "HD-2D" remake of Dragon Quest 3. 
There's also a possibility that we could see news on the Harry Potter RPG Hogwarts Legacy, as that should still be on its way to Nintendo Switch. Despite not initially being released on the Switch the official Hogwarts Legacy website's FAQ section still lists the Nintendo Switch among the platforms available to play on.
While you wait for the Nintendo Direct check out our best Nintendo Switch games list to see what's already out there.