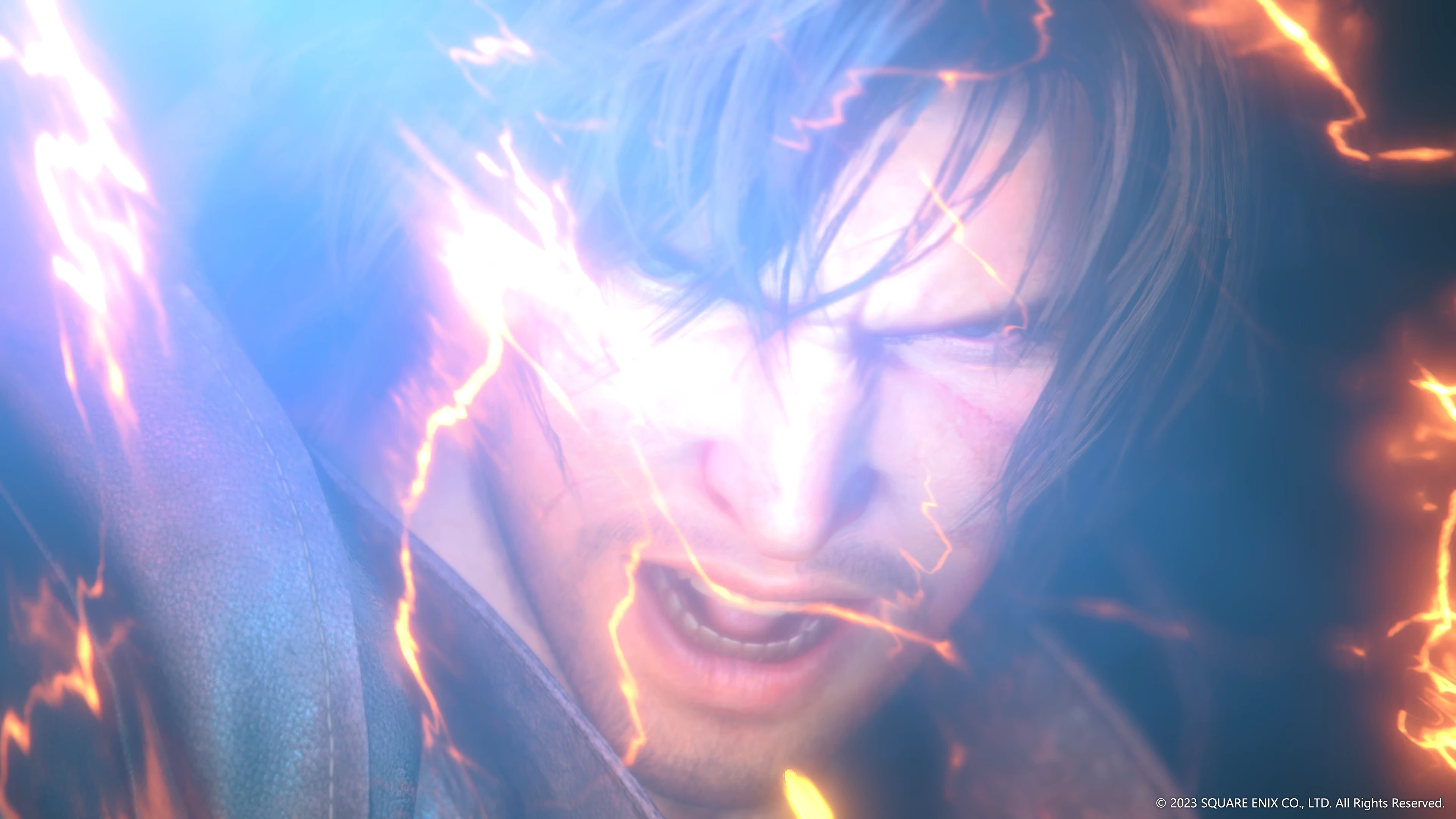 It turns out that the first update for Final Fantasy 16 will be happening before the game itself has been released. 
As we creep closer to the release for Final Fantasy 16 many fans are preparing for this highly-anticipated installment in the RPG series. While Final Fantasy 16 is available to preload now, two days before the game launches, fans have yet another step to tick off before they can jump into the world of Valisthea.
During a Final Fantasy 16 livestream, the game's producer, Naoki Yoshida, announced that an update for the upcoming action RPG will come "before the day one release". 
"If you have the digital version and you've already downloaded on the system and if your PS5 is hooked up to the internet, it will download this automatically, and it will be ready for day one so people will be ready to play as soon as the game unlocks," Yoshida said. 
The patch notes include the following: 
Fix some minor text errors
Optimize performance in several areas
Fix a control flag issue that can make progress impossible in specific circumstances
Fix an issue where the game shuts down unexpectedly in specific circumstances
"This is a rapid patch, so it's not necessary to actually play the game", Yoshida said. "So those of you who don't have an internet connection, and maybe can't get it in time, you will still be able to play the game".
While this patch is clearly not the end of the world, developer Creative Business Unit 3 was still somewhat disappointed. The devs apologized during the livestream for the inconvenience to players stating that the team "didn't want to do any pre-release or release day updates", no matter how minor. 
However, these things often can't be helped. While it's not fantastic the fact that many fans will be able to download the updates without even knowing there was an issue means that this day one patch will hardly put a dent in anyone's play time. 
In the meantime, if you want a flavor of what's to come but can't stand the wait, check out Final Fantasy 16's demo. It's available to play on the PS5 now on the PlayStation store and will allow fans to take all progress made into the main game.
Source link