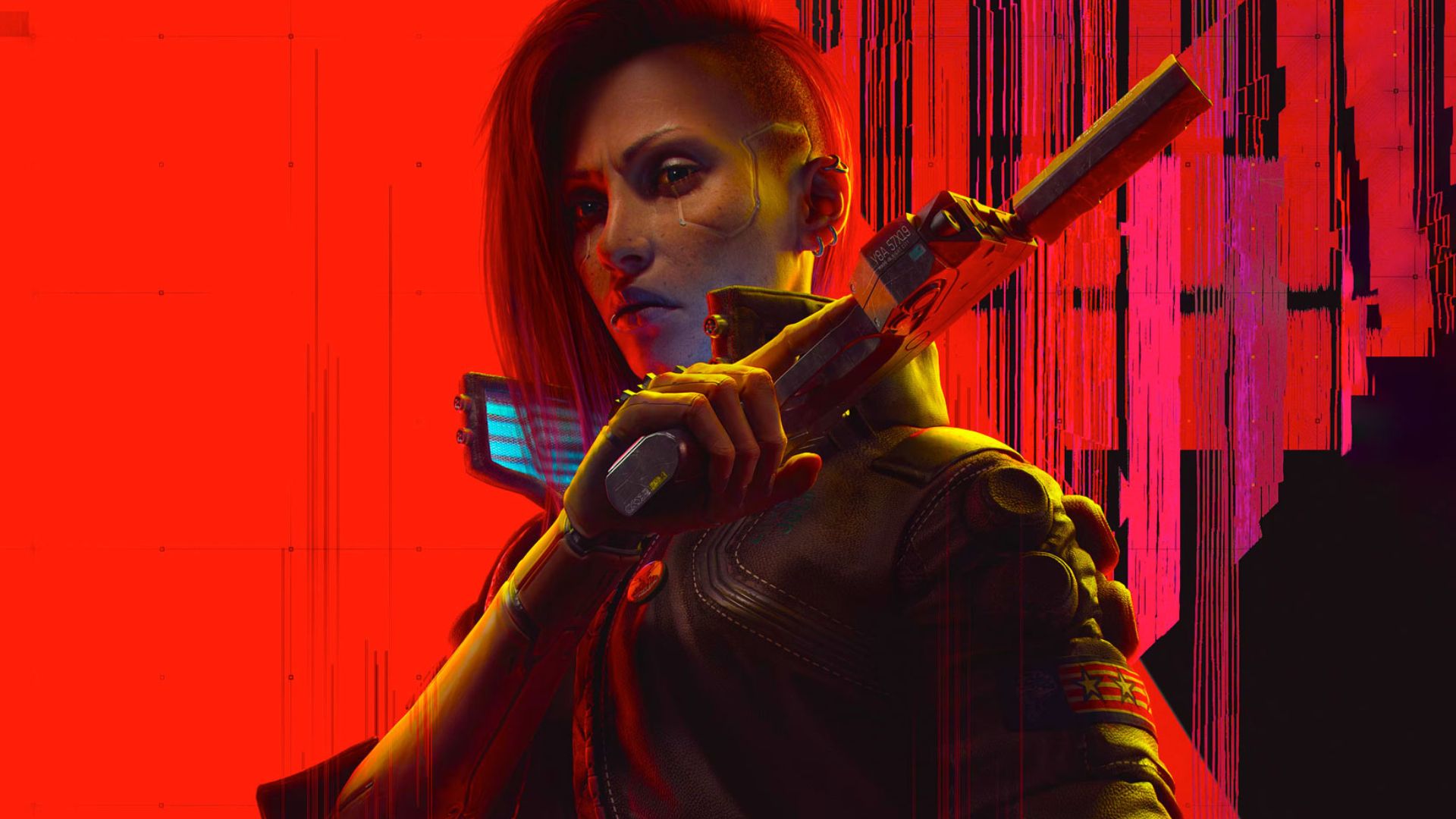 The soon-to-be-released Cyberpunk 2077: Phantom Liberty expansion will delve deeper into romance options with V and the main cast. 
Cyberpunk 2077: Phantom Liberty is the long-awaited story expansion to CD Projekt RED's sprawling shooter RPG and is one of the biggest upcoming games to watch this year. In a recent interview with Kotaku, Cyberpunk 2077 quest director Pawel Sasko cited The Witcher 3's Hearts of Stone DLC as a source of inspiration for the romance options. 
"We have included some connections in places where it made sense between the main game and expansion, but I don't wanna go into detail", Sasko said. "We tried to make it good. This is always our idea, you know, to just like, take care of the players that [enjoy those relationships]". Few details were shared, however, seeing as the Hearts of Stone expansion saw major romance options remain with Yennefer and Triss (or them both together), alongside smaller ventures like Kiera, Jutta, Madame Sasha, and Shani, things are looking up for V's love life in Night City. 
Despite its vagueness, it's an encouraging statement for sure. That's not to say that the base Cyberpunk 2077 experience was devoid of romance options, of course, but expanding them out and offering a deeper level of intimate immersion is always a win. Previously, you could romance ladies like Judy Alvarez, Panam Palmer, Alt, and Rogue, and take your chances with the men with River Ward and Kerry Eurodyne (sadly, Goro Takemura's off the table). 
Given that Cyberpunk 2077: Phantom Liberty takes place during the core narrative's main events, we could likely see these options return alongside some new faces to get it on with. That's because the new expansion will feature Solomon Reed (played by Idris Elba) and other agents to come in the "spy thriller". There's little to go off right now; we're likely to know much more about V in their story in ways the base game didn't have the time to explore.  
We're excited about Cyberpunk 2077: Phantom Liberty and think that it could be considered one of the best RPGs when it launches on September 26. You'll be able to get the best console experience with the new game world with the best monitors for Xbox Series X and the best monitors for PS5. 
Source link