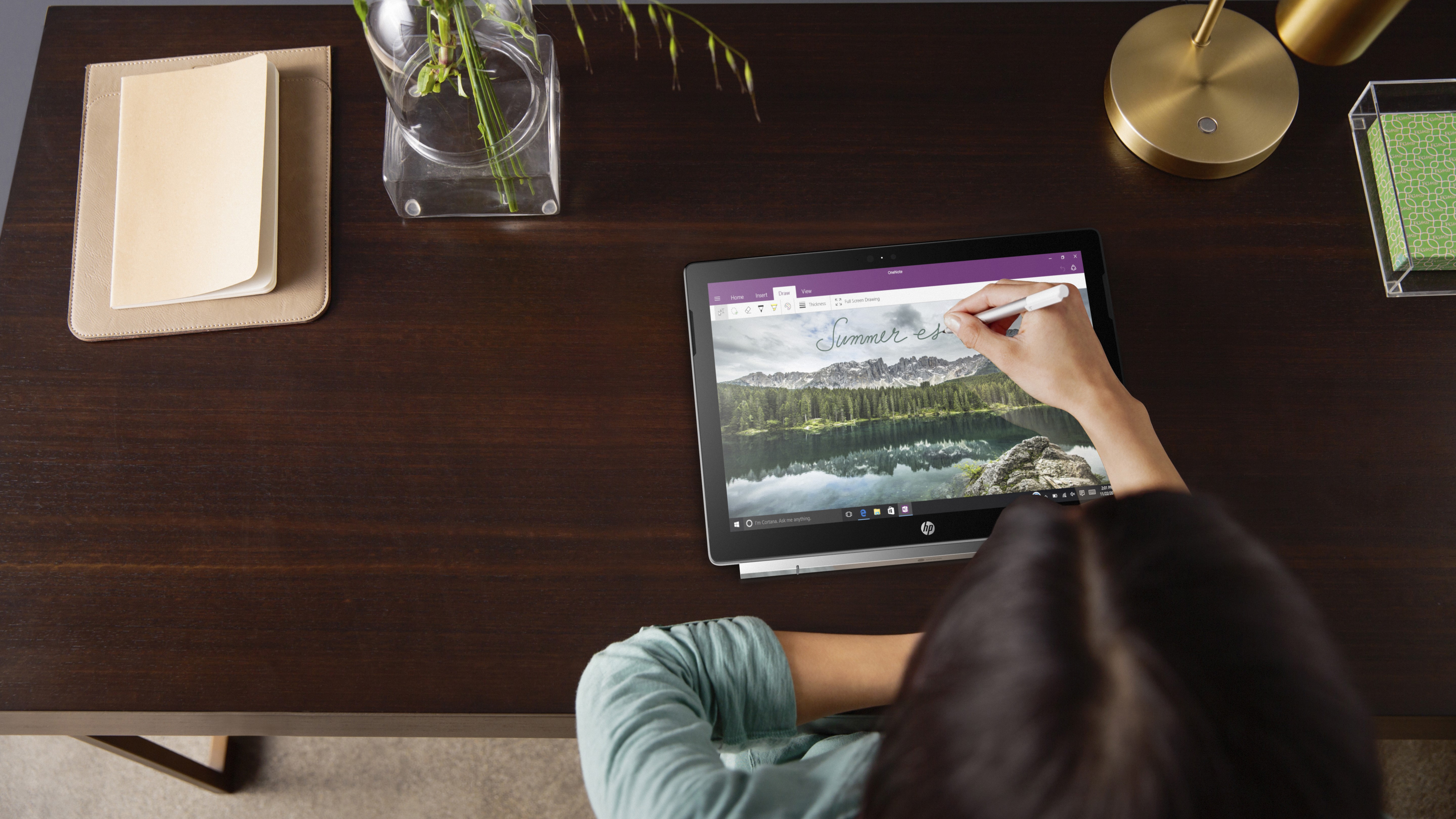 Chromebooks could get new settings to adjust how a pen (or stylus, if you want to be posh about it, and we do) works with the device's touchscreen.
Chrome Unboxed has produced the evidence for this which consists of a Chromium commit for a stylus preference handler. In other words, the coding for Chrome OS to implement stylus settings and the ability to display and change them.
Currently, while you can use any pen you want with a Chromebook that has a touchscreen and stylus support – thanks to the USI (Universal Stylus Initiative) protocol adopted by many Chromebook makers now – what you haven't been able to do is adjust your stylus preferences.
That could all change, then, although a commit being kicked off still leaves a lot of distance to be traveled before this becomes an actual feature in Chrome OS.
The next step will be to see the change come through in testing, so keep your fingers crossed for that.
---
Analysis: Under pressure
Clearly, the ability to modify pen settings would be of considerable benefit to Chromebook users who have a stylus. Sadly, the work on such settings is at such an early stage we don't yet have any indication of what Chrome OS might allow you to modify in terms of the behavior of your stylus.
We can guess that maybe pressure sensitivity controls might be brought in (meaning you can press harder for drawing thicker lines, if your hardware supports that), and the ability to define controls for buttons on the pen.
Whatever the case, pen users can hope to get a fair old raft of goodies for their stylus at some point in the future.
Many more Chromebooks support pens these days compared to the dim and distant past, and that includes our top-rated Chromebook right now, namely the Lenovo IdeaPad Duet 5 (though do note that the stylus isn't included with that device).
Source link