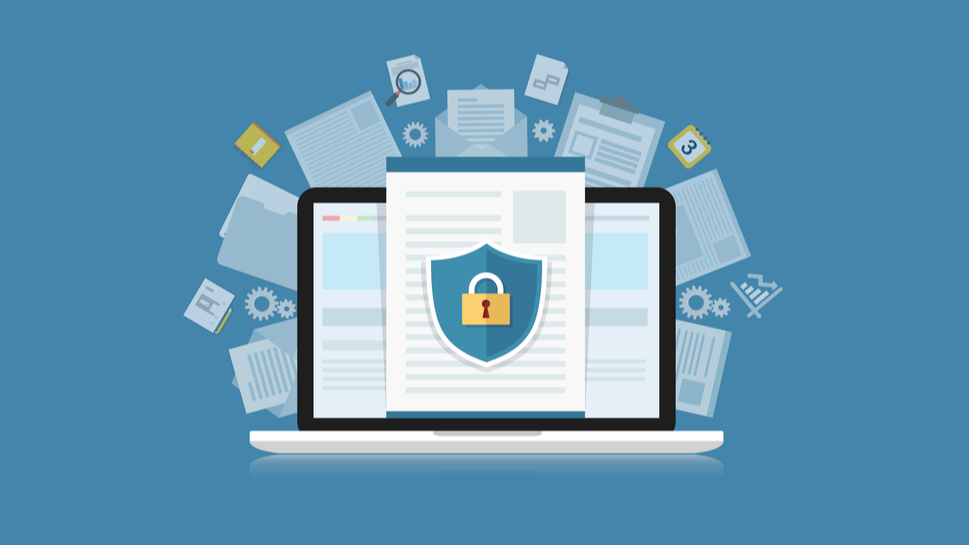 A new video ad scam spreading across YouTube and Instagram has tricked Internet users out of hundreds of thousands of dollars, experts have warned.
Cybersecurity giant Avast sounded the alarm after its researchers were drawn to a video of an unwell child pleading for money to help his recovery.
The various versions of the video, in Russian, are subtitled in English, French, Spanish, and Ukrainian, and tell a story of a young boy called Semion who is unable to afford treatment for cancer.
Russian video scam
Currently, it's unclear who is behind the scam. According to Avast, "the organizers of the fundraising page claim to be from World Champions EU and be linked to an Israeli organization called World Championships," but reaching out to the organization has so far proven fruitless.
To date, the linked fundraising page has raised more than $250,000 by more than 8,000 scammed individuals. Its target of more than $800,000 is a sinister reminder of how many well-intentioned victims could be subject to the scam.
The fundraising page also shares the banking details of Alufei Olam, who claims to be linked to World Champions. The bank details belong to the Israeli bank Mizrachi-Tefachot and coincide with the ability to donate in Israeli Shekel (ILS), USD, EUR, and GBP.
A similar campaign, which Avast says is likely to have been run by the same Israel-based group, saw people donate more than $650,000 in 2022.
Avast security evangelist and researcher, Luis Corrons, said: "One of the most heart wrenching examples, though, is when people prey on the human desire to help others, especially when it comes to exploiting sick children."
Corrons offers some parting advice to potential victims: "When it comes to donating, it's important to verify the authenticity of the organisation before you transfer money to ensure you're helping who you think you are. To be safest, directly visit the official websites of trusted organizations to donate instead of responding to calls for donations via emails, videos or social media ads."
Source link