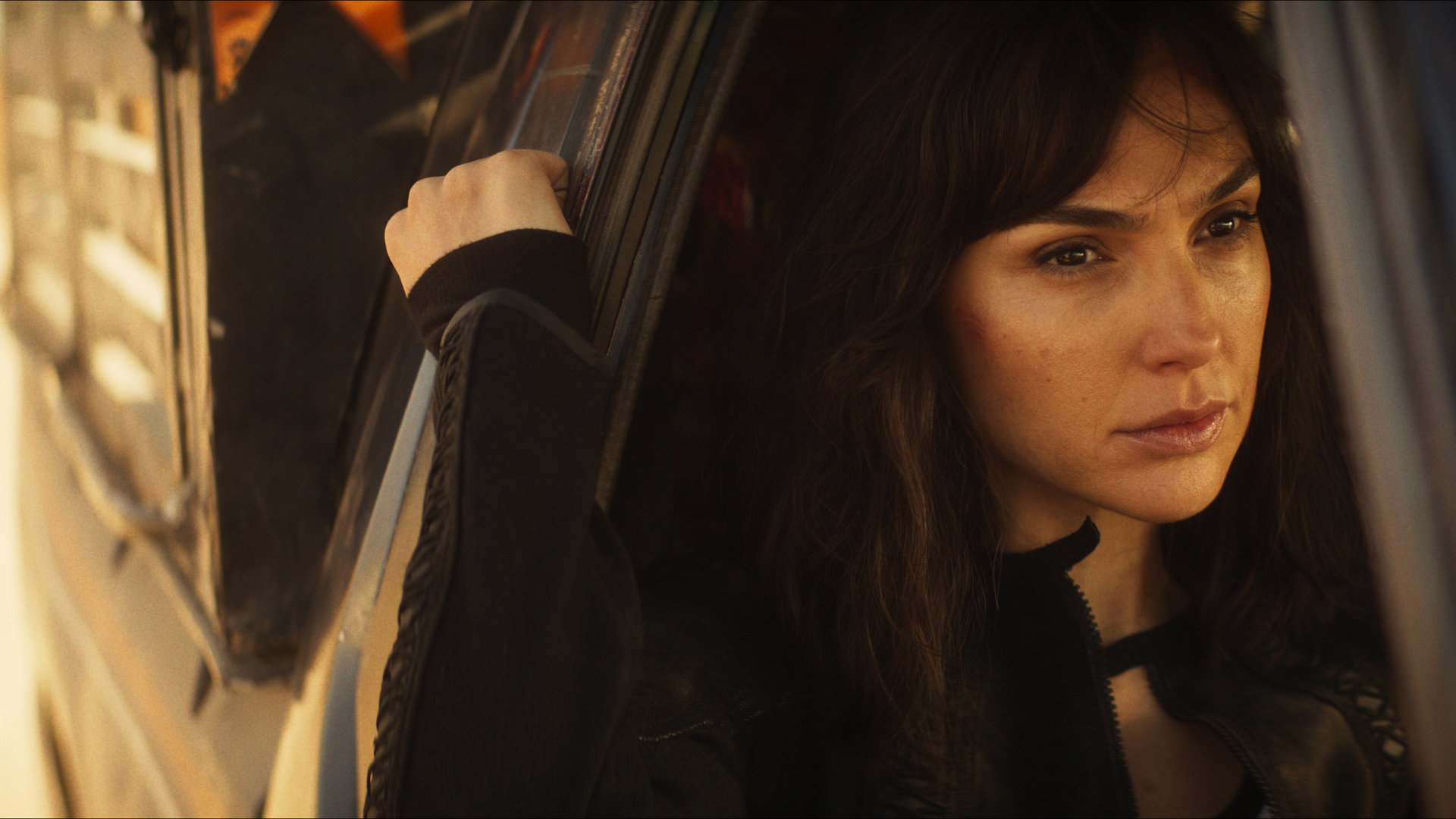 Netflix's huge Tudum 2023 showcase brought us lots of treats, and it may have saved the best till last: the first trailer for Gal Gadot's new action movie Heart of Stone has been revealed, and it's a cracker. 
Where many of the trailers unveiled last night were super-short teasers, and Heart of Stone itself had only previously gotten a teaser trailer, this new trailer is much more substantial and gives you a really good idea of what the film's going to be like. 
As someone who prefers my action movies to have brains as well as brawn, I'm quite excited about this one.
What is Heart of Stone about?
Heart of Stone tells the story of agent Rachel Stone, a highly trained operative from a shadowy peacekeeping agency who embarks on a dangerous mission to protect "the Heart", an incredibly valuable and dangerous intelligence asset. As you can see from the trailer it hits all the blockbuster action movie beats and features some pretty huge set-pieces. 
The film is intended as the first in a new franchise along very similar lines to the Mission: Impossible movies, and it's written by Greg Rucka (The Old Guard, Lazarus) and Allison Schroeder (Hidden Figures, Pineapple Express). According to Gadot the film is "extremely epic" and a "super grounded, raw, action thriller" that's realistic "so people can feel the pain".
In the previous first look trailer, Gadot also said that "Rachel Stone lives off the adrenaline. She's addicted to it", which immediately makes me think of the gloriously silly, Jason Statham-starring Crank. Heart of Stone won't be quite so daft, but I'm really looking forward to seeing how the the mix of secretive, lonesome spy and headstrong adrenaline junkie works on screen. 
This isn't Netflix's first attempt to set up a new Jason Bourne / James Bond franchise – the Luther movie is a pretty blatant attempt to do that – but from what I've seen so far it looks like the most interesting.
If you're as excited by the trailer as I am, you don't have too long to wait for the film to start streaming: Heart of Stone is released on August 11, 2023.
Source link