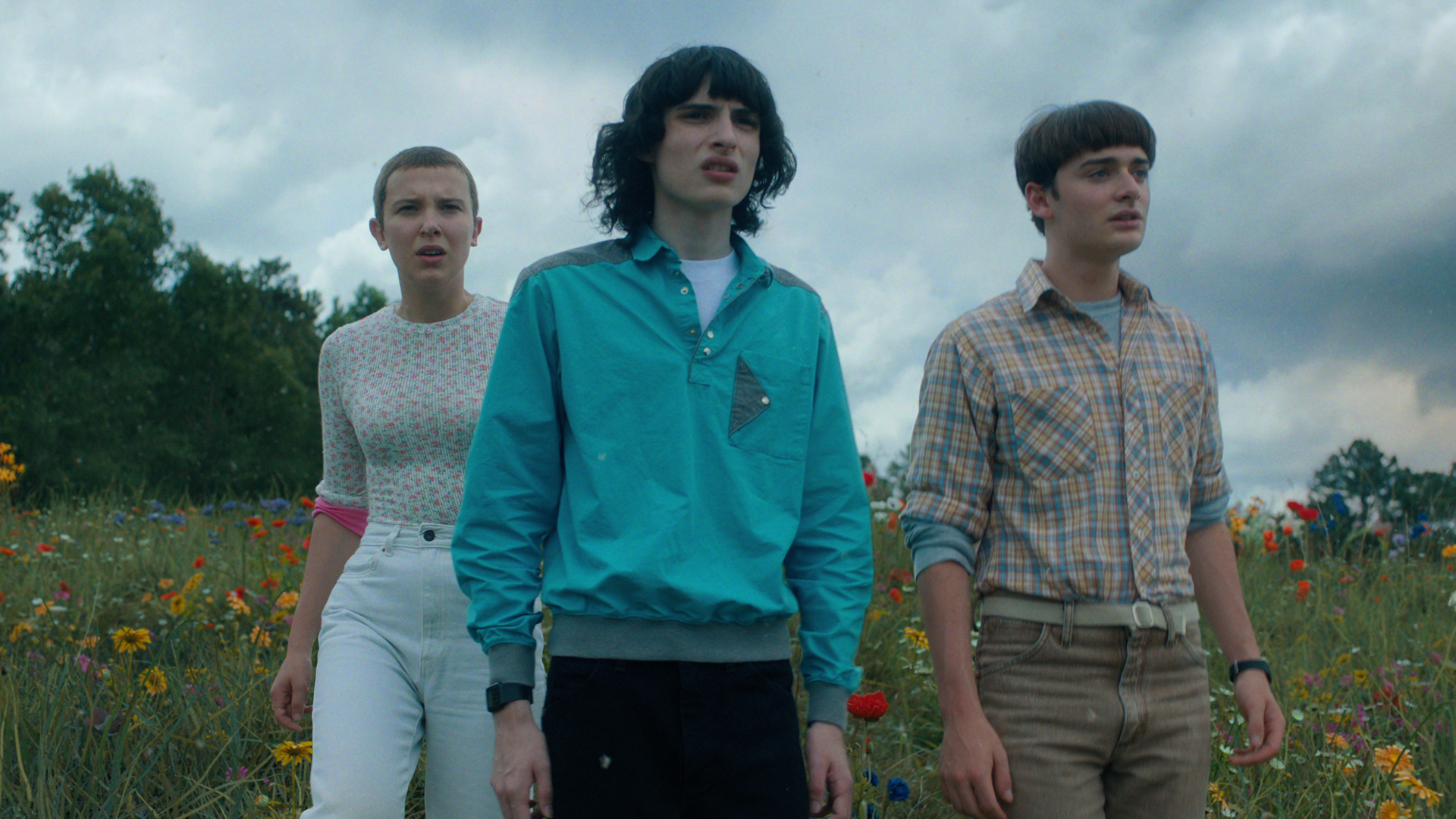 Netflix has announced that Linda Hamilton, one of the Terminator franchise's most popular stars, has joined the cast of Stranger Things season 5.
The reveal was made in the final few minutes of Tudum 2023, the latest annual installment of Netflix's global fan event. No word has been given on who Hamilton will portray in Stranger Things season 5. However, given it'll be the final entry in the hit supernatural sci-fi show's mainline series, we suspect Hamilton's character will have a big part to play. After all, you don't hire Sarah Connors – the badass character Hamilton played in the franchise – for a bit-part role.
Hamilton has appeared in many films through the decades. However, as we previously stated, she's best known for playing Sarah Connors in the Terminator movie series. The first entry in the franchise, 1984's Terminator, catapulted Hamilton and her fellow co-star Arnold Schwarzenegger into the limelight, and the duo have featured in other Terminator movies in the near 40-year period since.
The last time that the pair were seen in a Terminator film together was 2019's Dark Fate. A direct sequel to 1989's Terminator 2: Judgement Day – thus ignoring events in Terminator: Rise of the Machines, Terminator: Genisys, and Terminator: Salvation) – was received fairly well by critics but failed to set the global box office alight.
Hamilton was last seen starring in numerous TV shows, such as Big City Greens on the Disney Channel, Resident Alien on SyFy, and Claws on TNT. The last big/popular TV series she featured in was NBC' Chuck in 2012, so her addition to the Stranger Things cast marks her biggest small screen role for a decade.
Stranger Things' fifth season, which is yet to begin filming because of the ongoing writer strike – read our guide on all of the movies and TV shows impacted by the WGA strike – will be the last entry in the franchise's main series. According to Matt and Ross Duffer, the show's creators, though, Stranger Things 5 is shaping up to the be the most deadly season yet.
There is more Stranger Things-based content on the way, too. A stage play – titled The First Shadow – will hit London's West End in late 2023, while an animated TV show is in development (per Variety) at Upside Down Pictures, the production company that was set up by the Duffers in late 2022.
For more Netflix-based coverage, find out which TV series have joined Stranger Things on our best Netflix shows list. And be sure to check out more news from Tudum 2023, including the first extended clip for The Witcher season 3, a first-look at the new mind-boggling sci-fi show from Game of Thrones' showrunners, and teasers (and release dates and windows) for Netflix's live-action takes on two popular anime franchises.
Source link