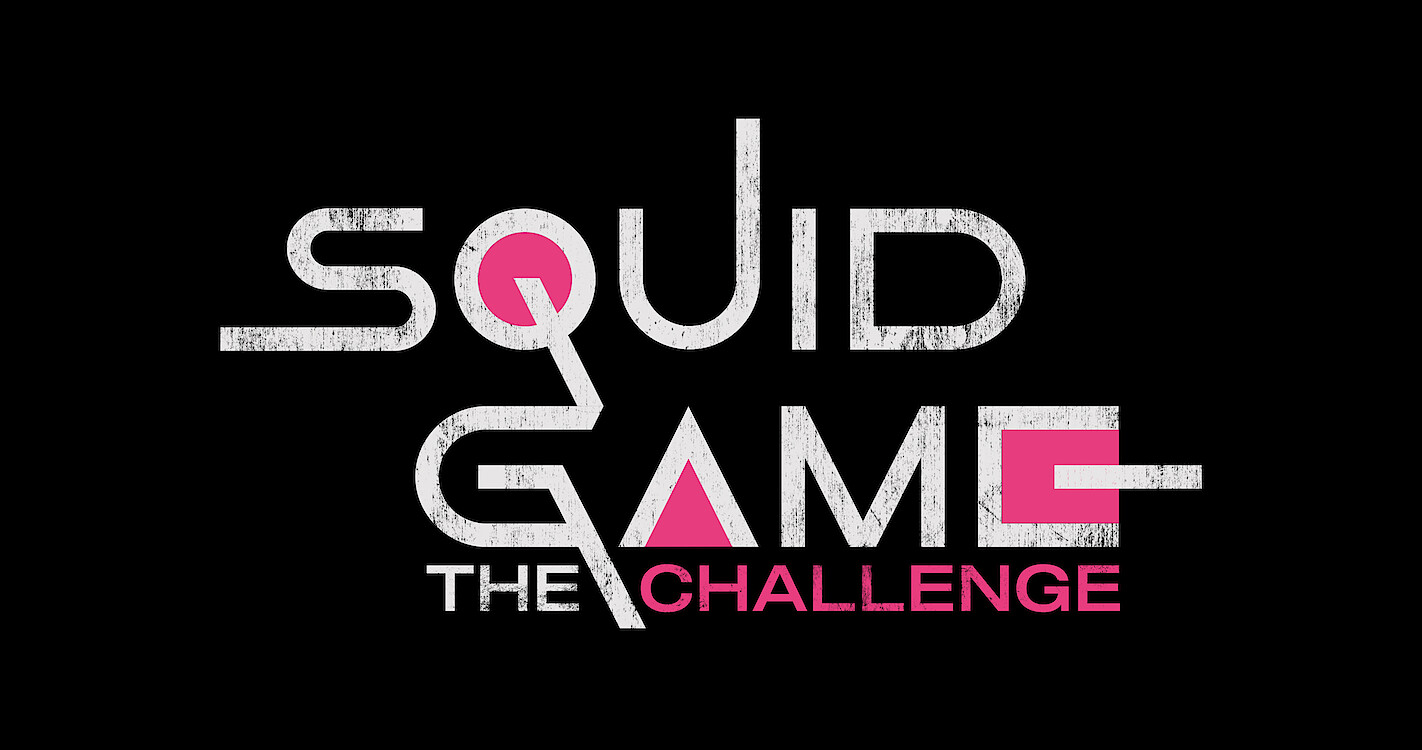 Netflix's Tudum 2023 was a double-edged sword for fans of Squid Game, its global hit: while it dropped a new teaser trailer for Squid Game Season 2, new details are still being kept secret – but there's good news too in the form of Squid Game: The Challenge, which takes the fictional reality TV show and makes it a real reality TV show. 
Here's the trailer for Squid Game: The Challenge, which will be available to stream from November 2023:
What do we know about Squid Game: The Challenge?
As with the fictional show in Squid Game itself, Squid Game: The Challenge will have the same mechanics: a huge number of contestants being whittled down by ever more difficult challenges until only one remains. Although hopefully this version will be considerably less lethal than its fictional inspiration. There have been multiple reports of trouble on set, with some contestants apparently suffering minor injuries and a few fainting spells on set, so it sounds like it's going to be a pretty gruelling show to watch.
This isn't the first time Netflix has attempted to make a Squid Game-inspired reality show; its survival show Physical: 100 had a very similar approach, but the lack of Squid Game branding probably hampered its chances of being a massive hit. Squid Game: The Challenge has no such problem, and it looks like Netflix is scheduling it to give it the maximum possible attention from Squid Game fans and reality show fans alike.
What did Netflix announce about Squid Game season 2?
Not a great deal, other than a new teaser trailer (above). This new trailer for Squid Game Season 2 brings the welcome news that Lee Jung-jae, Lee Byung-Hun, Wi Ha-jun and Gong Yoo are returning, and they'll be joined by four new contestants: pop star / actor Yim Si-Wan, K-drama regular Kang Ha-Neul, movie and TV star Park Sung-Hoon and producer, rapper, singer-songwriter and breakdancer Yang Dong-Geun.  
Beyond that, Netflix is staying quiet: it hasn't given us a release date, let alone any juicy details of what we can expect. But given that the latest trailer has the year 2024 on it, it looks like The Challenge is all the Squid Game you'll get in 2023: if you want your Korean dystopian drama this year, you'll need to stick with the real thing.
Source link