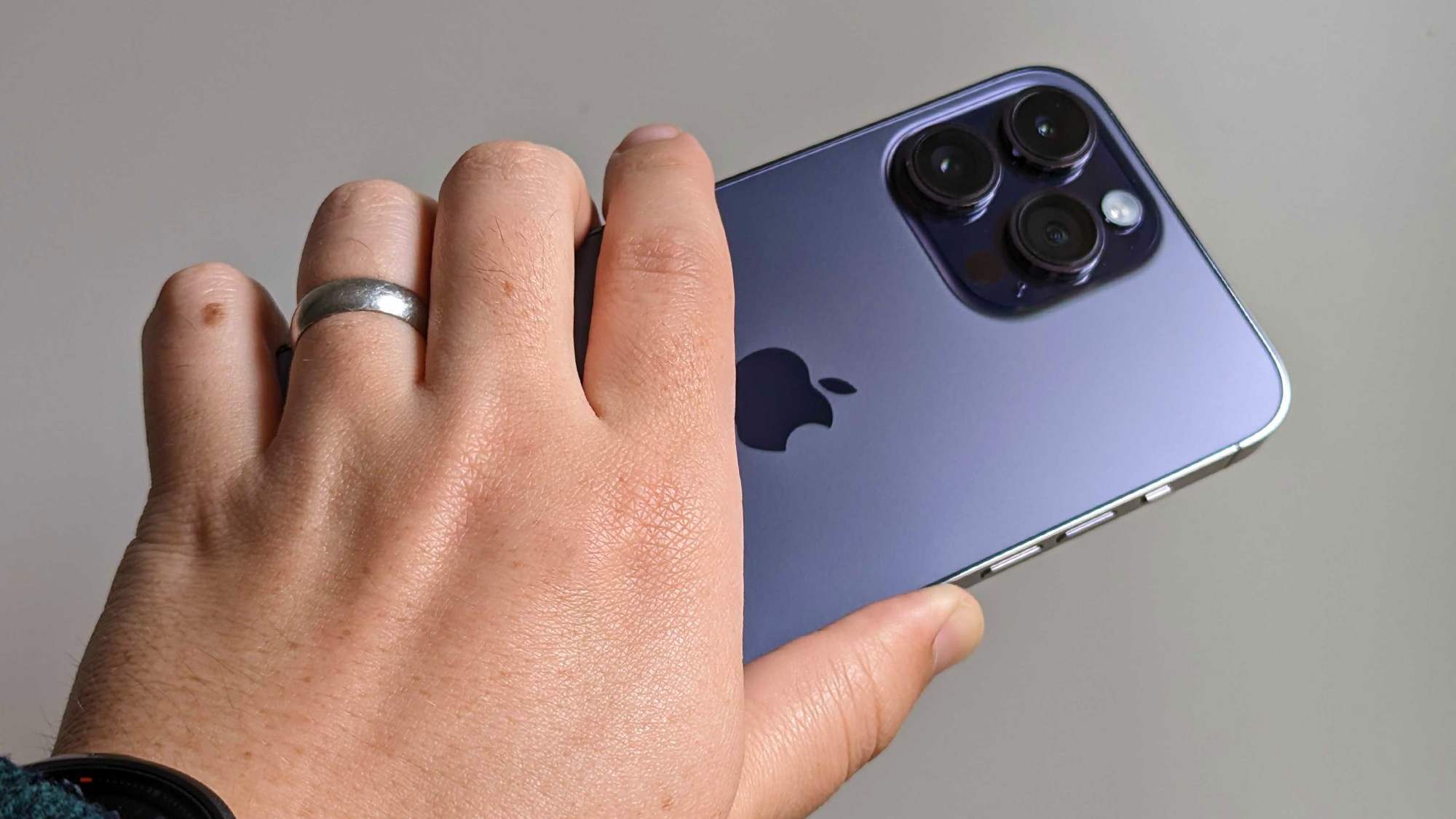 Microsoft's Bing chatbot is now more readily accessible for iOS users thanks to a new widget, plus the AI has been bolstered to perform more responsively when using voice input on an iPhone.
Windows Central spotted that Microsoft has implemented a Bing Chat widget that can be added to the Home screen, allowing you to initiate a session with the chatbot with a simple tap. That's a handy ability indeed for regular users of Bing AI on iOS devices.
For instructions on how to add a widget to the iPhone Home screen, check here.
In the Bing blog post announcing this new feature for iOS, Microsoft also tells us that it has made progress on another front for iPhone owners – namely better performance for the voice input button on the Bing mobile app (for iOS, and Android as well). When you tap the button it should now indicate that it's listening instantly.
---
Analysis: Catching up with Android
The widget is a very useful touch in terms of convenience for regular users on the iPhone, and it brings the Bing Chat experience up to parity with the Android version (which already had this feature).
Overall, Microsoft's setting a pretty fast pace of development with its Bing AI, as considerable progress is being made on a weekly basis, with both the mobile and desktop incarnations of the chatbot.
Regarding the latter, we've just seen that Microsoft has brought voice input to desktop PCs (previously this had been a mobile-only feature). The idea is to make for a more natural chatting experience with the Bing chatbot, allowing you to speak to the AI, and have it reply via spoken words, too.
Source link