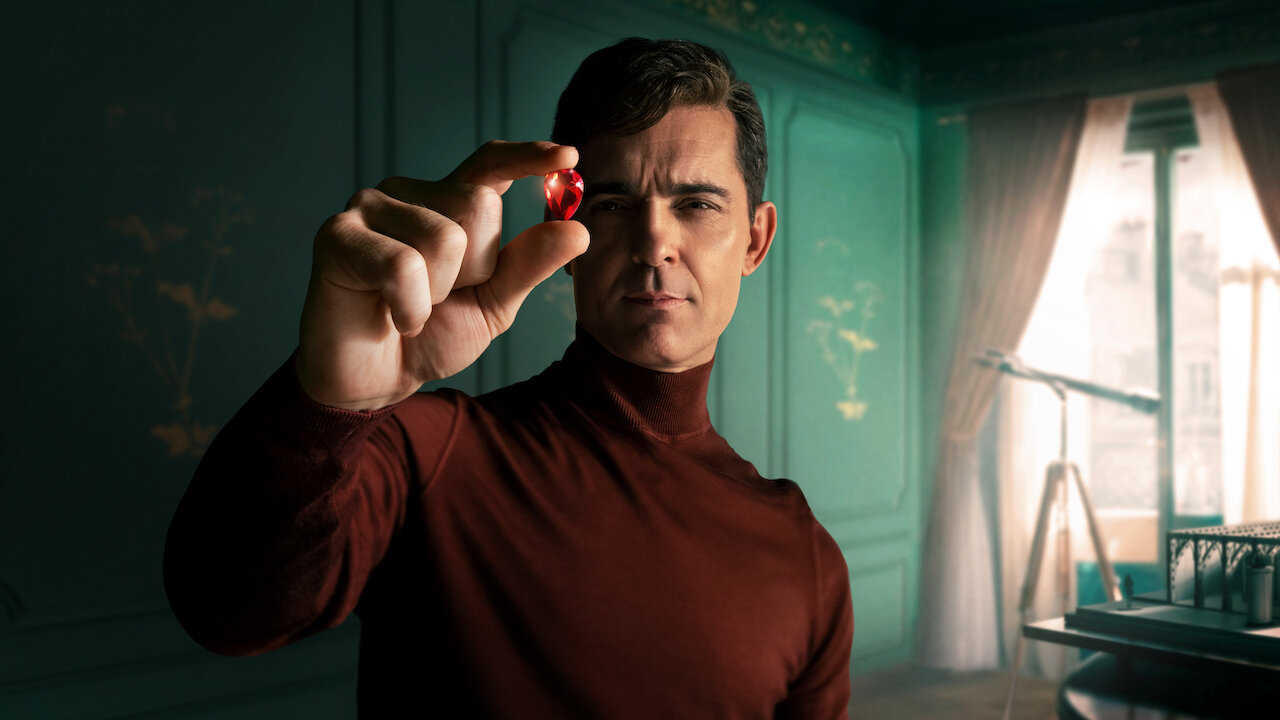 Netflix's Tudum 2023 is a really big deal. The streamer's annual showcase is star-studded, thrill-packed and usually full of surprises, and this year's event was one of the best ever with good news for pretty much everyone and lots of celebrity appearances to delight the fans.
Before the event had even started, big Netflix news was already breaking. Netflix revealed that Stranger Things 5 has added a major Terminator actor to its already starry cast, and it also released the first teasers for its live-action adaptations of Avatar: The Last Airbender and One Piece. It dropped a bloody and brutal new and extended clip from The Witcher Season 3, and it also showed us Three Body Problem, the mind-bending new sci-fi series from the showrunners of Game of Thrones. 
And that was just for starters. These are the announcements we're most excited about from Tudum 2023.
1. Squid Game 2 adds more stars and the Squid Game reality show has a new trailer
Netflix isn't saying too much about the second season of mega-hit Squid Game just yet, but it did deliver two much-wanted trailers: first of all, the new trailer for Squid Game Season 2 promises to bring back Lee Jung-jae, Lee Byung-Hun, Wi Ha-jun and Gong Yoo alongside four new players: pop star and actor Yim Si-Wan, K-drama favorite Kang Ha-Neul, TV and movie star Park Sung-Hoon and rapper, singer-songwriter, breakdancer and record producer Yang Dong-Geun.  
There's no sign of a release date for season 2 of the drama yet but the reality show spin off, Squid Game: The Challenge, is coming in November. It's had a troubled development, with reports of problems on set and even some contestants fainting during filming. With Squid Game Season 2 not arriving until at least early 2024, Squid Game: The Challenge is likely to attract a big audience.
2. Berlin, the Money Heist spin-off, is streaming in December and looks stunning
From the world of Money Heist, Berlin is the tale of an attempt to blag $44 million in a single afternoon and the second spin-off from the superbly stylish, delightfully daft  heist hit. You can watch that one from December 2023 and it looks like it'll be worth waiting for: the trailer is a compelling mix of hot people, gorgeous cinematic and of course, edge-of-the-seat thrills.
3. The first clip from Heartstopper Season 2 is here and we're very very excited
We were already pretty excited about romantic drama Heartstopper's second season, and now the Netflix gods have gifted us the very first clip from Heartstopper S2. This is the opening stream, and you'll be able to stream the rest from 3 August. According to Netflix "Nick and Charlie navigate their new relationship; Tara and Darcy face unforeseen challenges, and Tao and Elle work out if they can ever be more than just friends." Alice Oseman returns as showrunner and there will be eight episodes to binge again and again.
4. All The Light We Cannot See looks spectacular
Advance word on this new WW2-set drama has been really positive, and the new trailer just adds to the anticipation. Based on the best-selling, award-winning book by Anthony Doerr, it tells the tale of two teens who share a secret connection that – it says here – will become a beacon of hope in the darkest of times. It's available to stream from November 2.
5. Another Addams family member is joining Wednesday for Season 2
We saw this one coming: while the cast of Wednesday took great delight in discussing fan theories about Season 2, they didn't really confirm any huge things – although Jenna Ortega did admit that "it would be really interesting if Wednesday had a monster for a pet" and the cast did confirm that another Addams Family member would be joining the show this time around.
6. Everybody involved in Rebel Moon thinks it's "big"
After watching this new behind the scenes footage of Zach Snyder's sci-fi epic, Rebel Moon, I'm more intrigued than ever. If you play a drinking game and have a shot every time someone says how big the film is, you'll be in pretty poor shape by the end of the two and a half minute clip. But they're right. It looks really, really big. So big, in fact, that Snyder is reportedly planning two different movies with two different versions of each.
Source link