The Samsung Galaxy S23 series were released back in February 2023, but that doesn't mean Samsung isn't looking to refine its flagship smartphones – with a so-called 'super update' apparently rolling out now with some big camera improvements.
As spotted by SamMobile and @theonecid on Twitter, some Galaxy S23 users in Indonesia, Malaysia and Thailand have now installed the long-awaited June update, and noted the camera improvements that the large 2.2GB file has delivered. While there isn't yet an official changelog for these updates, the boosts seem to be in four areas.
Firstly, there is reportedly now a 2x zoom option in the camera app's Portrait mode. This feature was rumored back in May by leaker Ice Universe and takes a crop from the main 50MP camera to give you a handy extra option for shooting portraits from a comfortable distance.
Another improvement is that the S23's autofocus issues have apparently been solved. This could be referring to the "banana-shaped blur" that has affected some users when shooting subjects up close. Thirdly, there should also be a much-needed fix for the phone's HDR issues, which can produce a halo around objects shot in low-light situations.
And lastly, it seems that the S23's Night mode processing has been tweaked, hopefully for the better. Some S23 owners have reported that these night images can be a little soft and also add artifacts and aberrations in bright light, so that could be what the update is addressing.
This 'super update' doesn't just address camera features either – some other noted improvements from those who've installed it include smoother transitions for One UI animations and some small boosts to the haptic feedback.
The rollout begins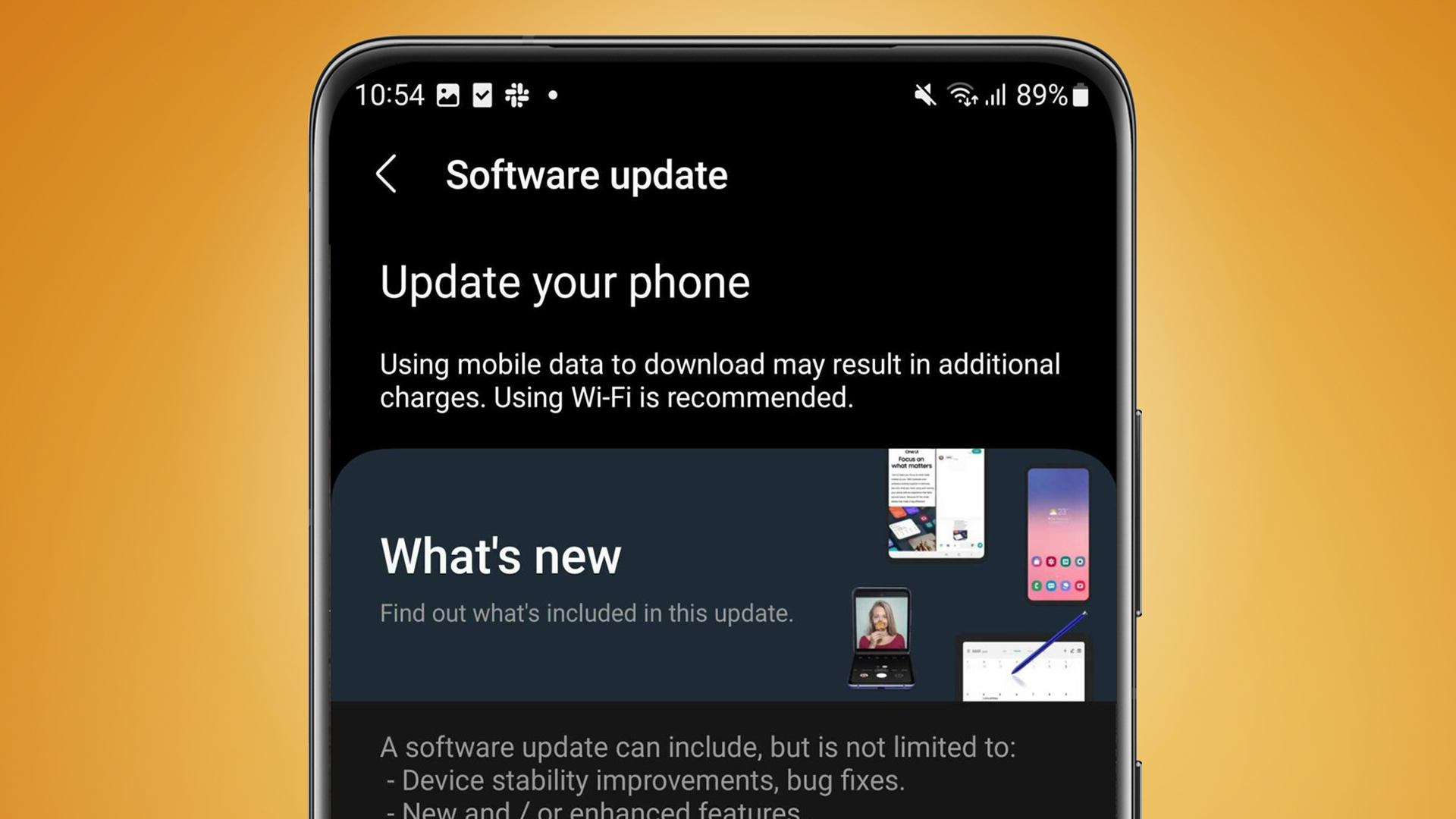 What isn't yet clear is when this June update will be rolling out to the rest of the world. So far, it appears to have only landed in South East Asia, but it should theoretically hit other countries (including the US and Europe) over the coming days.
You can check for the update on your Galaxy S23 by gong to Settings > Software update, and hitting 'Download and install' when it appears. Given the size of the update, you may just have to clear some storage space in preparation.
None of the S23's reported camera niggles have dented the range's reputation as being among the best camera phones around – and we still consider the Galaxy S23 Ultra to be top of that pile. But the fixes collectively fine-tune the experience and should make your S23 less susceptible to photo-ruining aberrations.
This June update follows one in March that boosted the stability of video recordings among other bug fixes, so it's fair to say the S23 line is starting to reach real maturity – with that 2x zoom looking particularly handy for shooting portrait photos without having to move and recompose.