After more than three years, the most used subreddit dedicated to discussions on Nintendo Switch piracy and emulation was banned and shut down on the site. 
This subreddit may sound familiar to Zelda: Tears of the Kingdom fans, as this was the site that leaked the newest action-adventure Zelda game before its release back in May, 2023. 
Since its recent claim to fame, the subreddit exploded in popularity, almost doubling in size over the last month. With 37,000 members at the beginning of May, it had accumulated almost 70,000 members right before it was shut down a few days ago. It seems like it was this sudden rise in popularity that ultimately caused the subreddit's demise.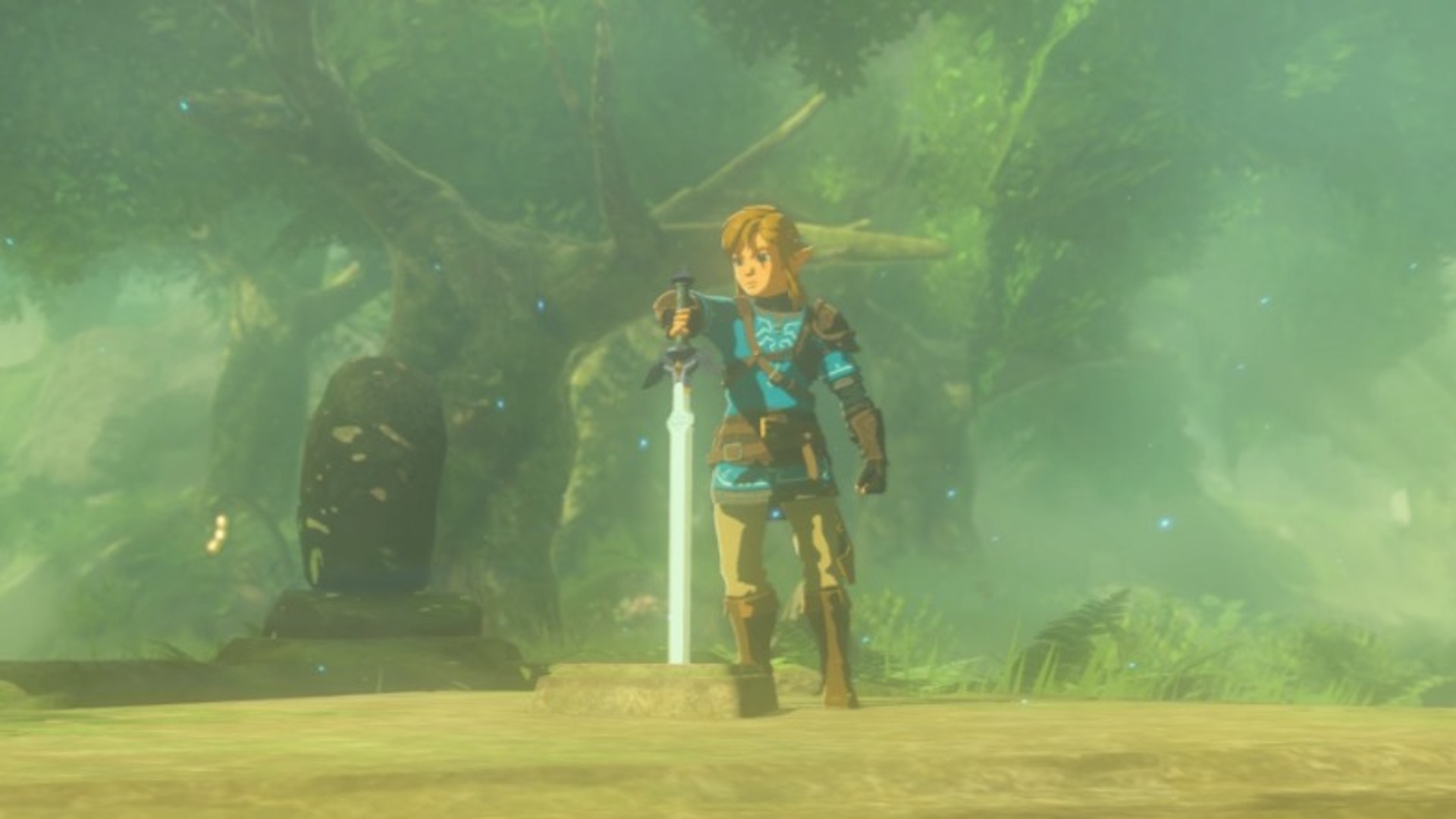 The subreddit had grown too big for its own boots. r/NewYuzuPiracy had become the place to be for those wishing to discuss modding Tears of the Kingdom or pirating the game. 
Over the years Nintendo has received an infamous reputation in how they deal with emulators. The developer/ publisher remains steadfast in its views that there's no such thing as a good emulator when that emulator undermines its intellectual property. 
While this can be a problem for many fans who enjoy retro titles but simply have no way to play them without the right console, most of the time the cons outweigh the pros. On one hand, purchasing retro gaming hardware and games can be incredibly expensive, but, on the other hand, if you're caught, then it can mean you're in some seriously hot water. 
Recently, Nintendo took up legal action against the popular GameCube and Wii emulator, Dolphin. PC Gamer claimed to have the legal notice which explained how "the Dolphin emulator violates Nintendo's intellectual property rights". 
It's certainly unsurprising that the Nintendo Switch piracy subreddit, r/NewYuzuPiracy, went the way of the dodo given Nintendo's track record when it comes to emulators. However, it's likely only a matter of time before another subreddit pops up to take its place. 
Source link