Reddit's CEO wants to bring an end to the Reddit Blackout, but not by agreeing to reverse the company's upcoming API changes. Instead, he has suggested that users should be able to vote out the moderators leading the protest that's keeping large chunks of Reddit in the dark.
Thanks to the blackout, Reddit (and by extension Google) currently feels like a shell of itself for many users. The initially two-day-long protest has been extended by many of its subreddit communities, with 4,906 still set to private or restricted – including Reddit's largest community r/funny. While private users are unable to post or read content from the subreddit, restricted subreddits have merely banned new posts (but old posts can still be read).
In an interview with The Verge, however, Steve Huffman – Reddit's CEO – has explained that the company is not planning to back down. Citing stats from a Reddit blog post about the protest, he said that 80% of Reddit's top 5,000 subreddits by daily active users are still open and that Reddit Blackout has had no impact on its planned changes.
Huffman added that API access will remain free for non-commercial researchers and academics, as well as for moderator tools, bots, and third-party apps, provided they're not monetized and they aren't exceeding Reddit's data-usage threshold. According to Reddit "98%" of tools will not need to pay, and of the remaining 2%, Huffman says Reddit has made deals with many of them so that they can keep operating. He's only aware of three that, as he put it, "threw in the towel" namely Apollo, RIF, and Sync – apps that give users an alternative way to browse Reddit instead of using the official app or website.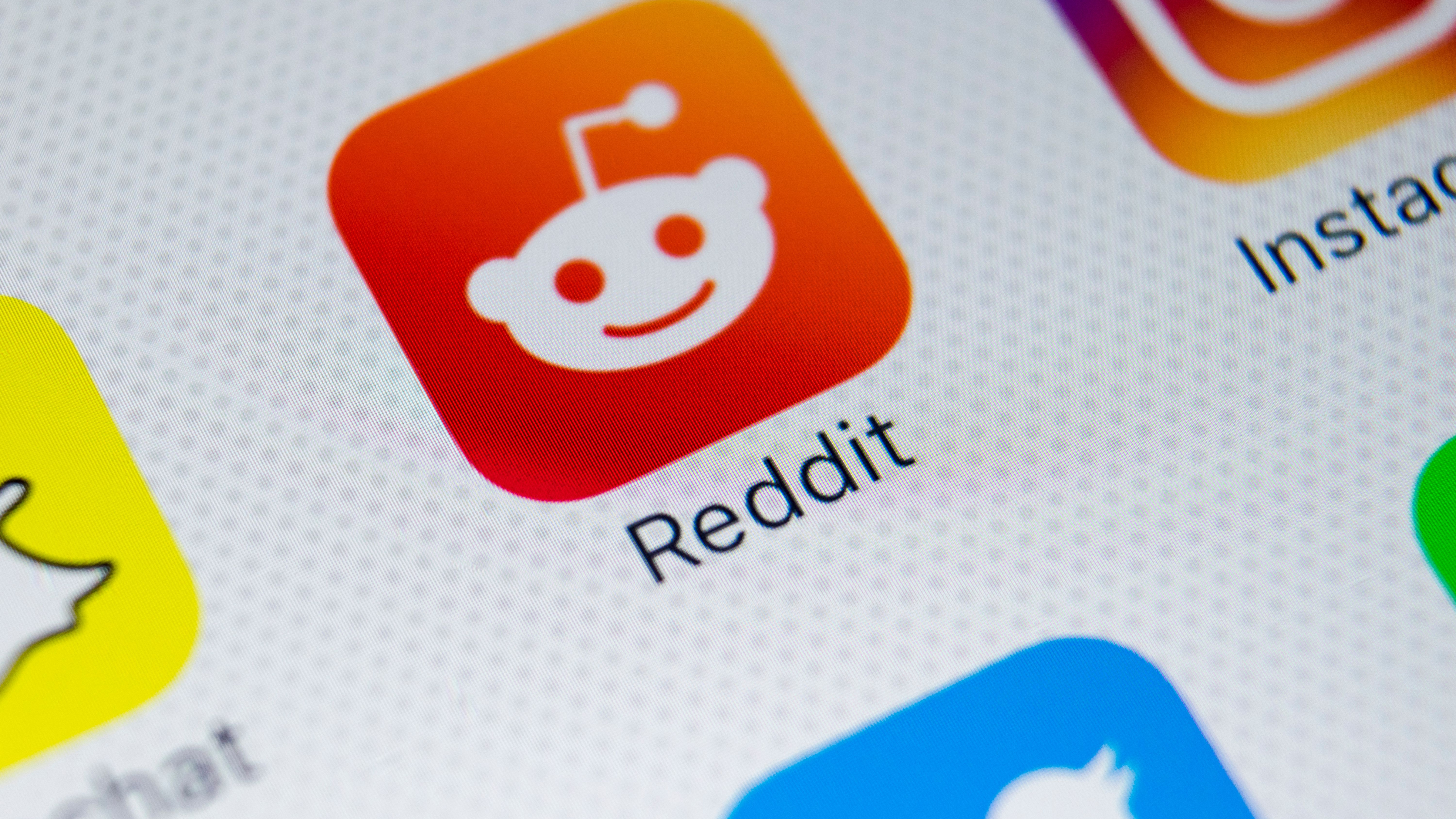 Huffman also acknowledged that the Blackout has annoyed many users because there seemingly "wasn't anything to gain" by locking people out of their favorite subreddits. In another interview with NBC, Huffman said that annoyed Reddit users might soon be able to vote out the moderators leading the protest's charge.
Currently, moderators can only be removed by higher-ranking moderators, Reddit staff, or if the moderators choose to step down themselves. In Huffman's view, there's a flaw in the system as these "landed gentry" can hold the position year after year without being accountable to the people they moderate. Theoretically, a  new, more democratic system could solve this flaw, however, Huffman didn't expand on when such a change might be introduced.
Analysis: Don't expect Reddit to return to full soon
These statements are fairly fresh, so it's yet to be seen exactly how the Reddit community will respond, but we expect that moderators won't be happy that the social media company is trying to villainize them.
Moderators or Mods are (typically) unpaid volunteers that manage Reddit's various subreddit communities. According to the social media company itself, over half (58%) of content that violated its policies last year was taken down by these moderators. Reddit itself only took down 39%, and the remaining 3% of posts were taken down by the people who uploaded the content. 
But beyond cracking down on general Reddit violations, Mods also manage communities to ensure the spaces stick to what they're intended for via subreddit-specific rules. If people want to post content that doesn't fall within these guidelines, Mods can lend a hand by signposting alternative subreddits that may better suit their objectives.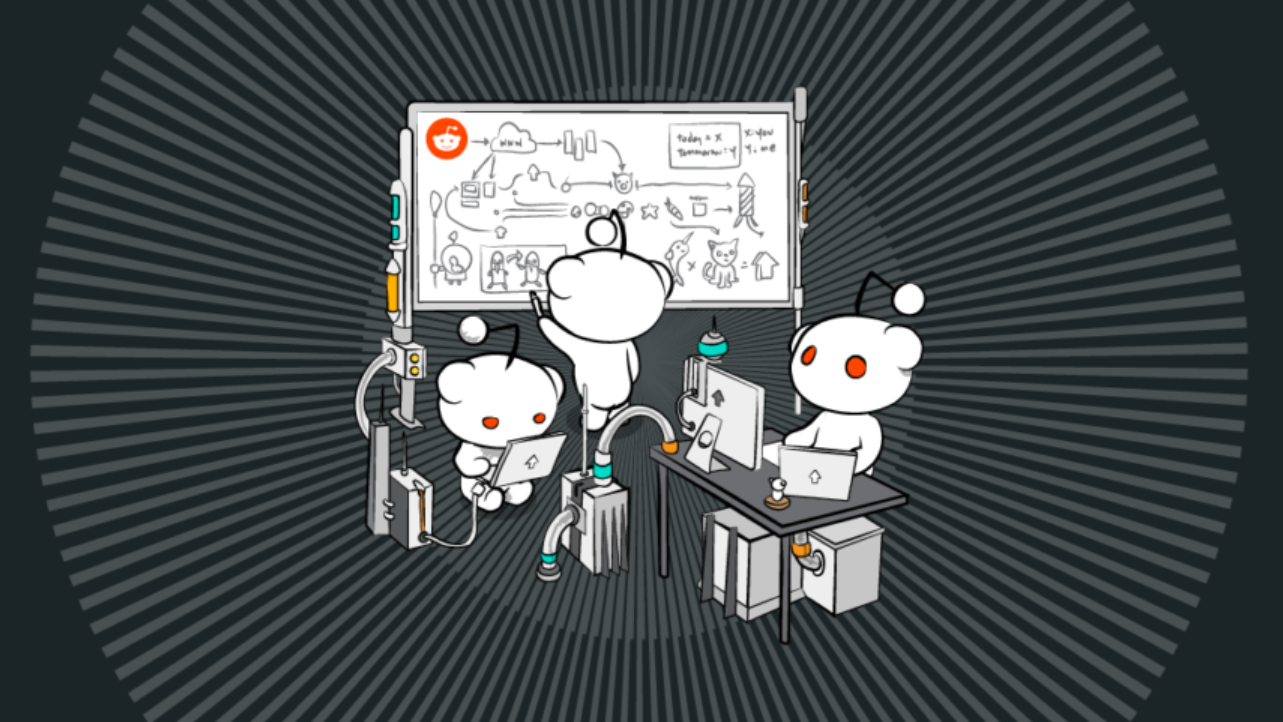 A study posted last year found that Mods spent 466 hours every day managing the site, and at an hourly salary of $20 an hour (£15.60 / AU$29.10), they'd collectively make $3.4 million (£2.7 million / AU$4.9 million) a year – roughly 3% of Reddit's 2019 revenue.
As such, Huffman's negative comments toward Reddit's moderators likely won't be well received. These users make Reddit what it is, with little to no thanks for their efforts.
What's more, Reddit already feels somewhat democratic. If people don't like how a subreddit is run, they can form their own with its own rules. Just because a topic already has a subreddit dedicated to it there are no rules against creating a near-identical competitor. And if other users agree, they can join that new subreddit and either abandon the original or join the new one.
Huffman did have some more positive comments for moderators, suggesting that the "next frontier" of Reddit involves some kind of revenue-sharing system or at least a way for subreddits to operate as businesses. 
We'll have to wait and see how moderators and Reddit move forward as the blackout continues. But we expect Huffman's comments won't encourage communities to give up their protest as quickly as he'd like.
Source link