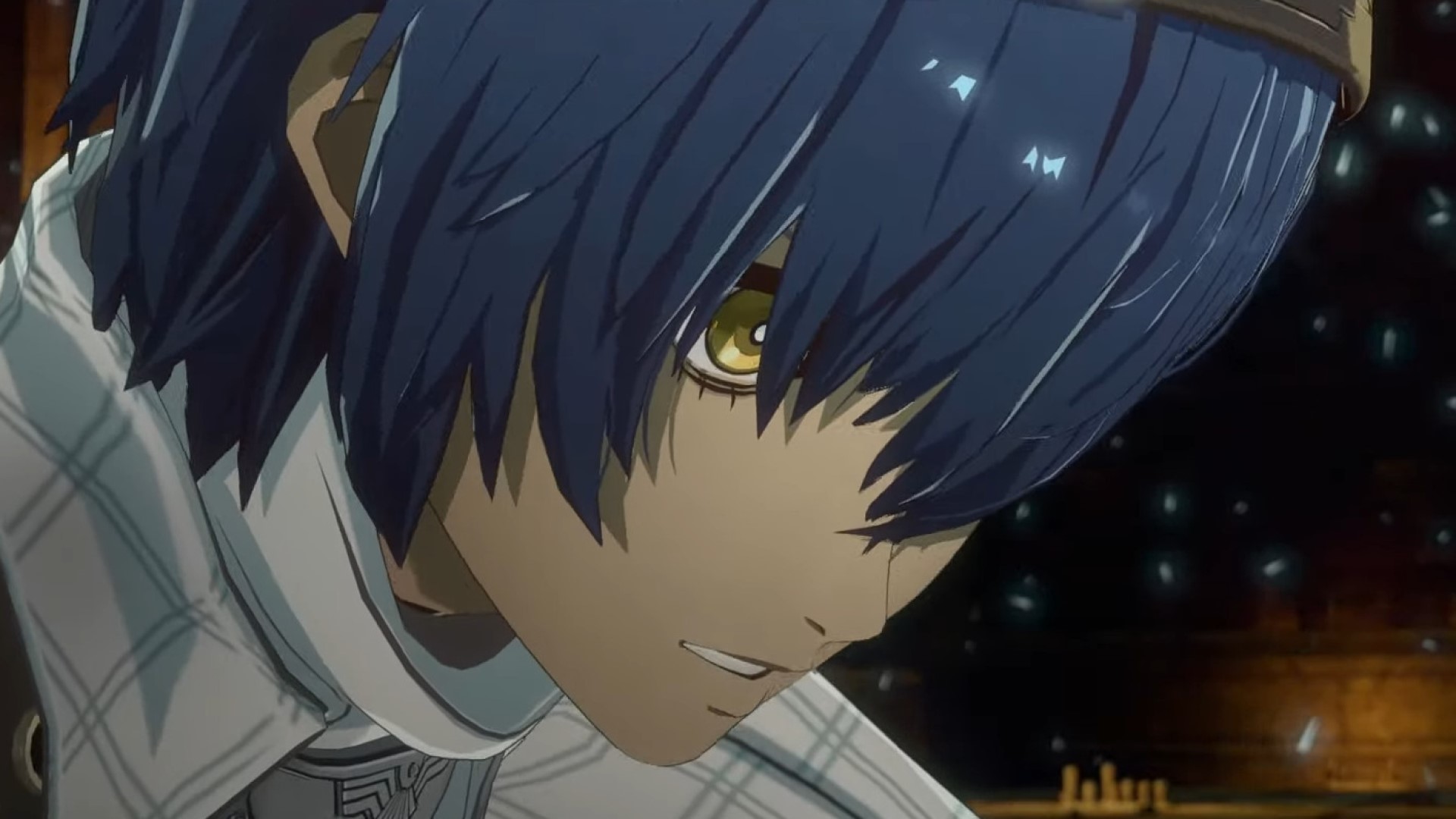 High-concept RPG Metaphor: ReFantazio is also coming to PlayStation and PC according to a brand new trailer from SEGA Korea.
The upcoming game from RPG veterans ATLUS was originally announced at the Xbox Games Showcase as part of E3 2023, leading fans to infer that the title would only be available on Microsoft consoles when it releases in 2024.
However, a new trailer from SEGA Korea has confirmed that the title will be coming to PS5, PS4, and Steam in addition to Xbox Series X|S and Xbox One. That said, there has been no confirmation as to whether or not Metaphor: ReFantazio will be following in the footsteps of Persona 5 and making its way to Nintendo Switch.
Metaphor: ReFantazio looks like a clear departure from the Persona series. Instead of rooting the game's story in our own reality, Metaphor takes place in a magic-laden fantasy world where characters in the story will compete for the throne. The brief teasers of the combat system suggest that the game will be turn-based, using similar mechanics to Persona 5.   
Though the fast-paced nature of the trailer makes it difficult to glean many details about the plot, Metaphor: ReFantazio looks to put you in the shoes of a blue-haired anime protagonist as they travel across fantastical locations with a party of allies. You can find the original Xbox Games Showcase reveal trailer below. 
In typical ATLUS fashion, the title makes heavy use of high-concept biblical imagery, using symbolism and metaphor about as much as you'd expect from a game that literally has "metaphor" in its title. From the Dead Sea Scrolls to the Vitruvian Man, Metaphor: ReFantazio goes big with its artistic allusions. Though we can't yet speak as to the title's quality, this is exactly the sort of ambition required to land you on our list of the best RPGs. 
ATLUS fans were also given a treat in the form of a new trailer for Persona 3 Reload, which remakes the much-beloved RPG with brand-new graphics. 
Source link