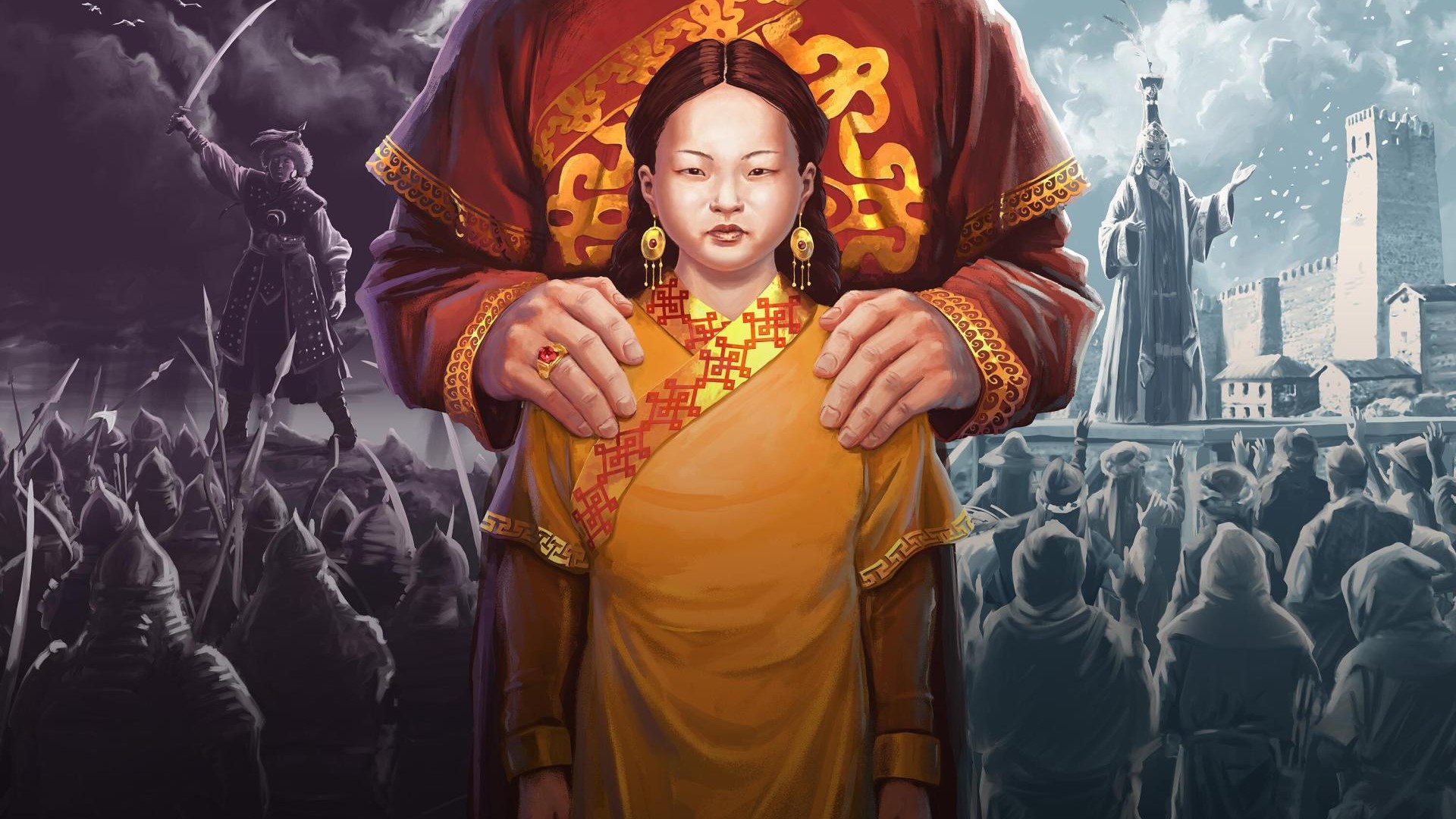 Children, guardians, and heirs get the treatment in Crusader Kings 3's latest event pack, Wards & Wardens.
Selected and voted for by the community, Wards & Wardens features a bunch of life and educational events for children, enabling you to choose the paths for potential princes and princesses with greater specificity than ever. 
This adds another layer of excellent depth to the brilliant strategy game and means serious training and consideration can be put into younger faction members in order to prepare them for years of rule, a pre-determined marriage, or glory in conquest.
Specifically, the event pack brings a few features that will help you add depth to potential rulers and heirs. First, there will be greater emphasis and options within skill learning, character building, and education. Formal learning and study will no allow you to shape the youngster's abilities and skills as well as personality and traits.
But it's important that children get the right guidance too, so Wards & Wardens brings with it a bunch of characters and features that can be used to develop a child's potential. As well as fleshing out the guidance that councilors, court members, and knights can have on a royal child, the pack also adds Wet Nurses to add more means and ways to mould an urchin.
And finally, bang on with Crusader Kings 3's reputation to reward dastardliness and slyness, Wards & Wardens adds the ability to take children as hostages. This will add new means to get on under rival factions' skins, as well as weaken resistance, and even allow you to raise hostages as loyal followers to you.
All in, there's plenty here to get your teeth into, with lots of game-altering events that can occur, as well as narrative-changing happenings that you can inflict upon the youth.
Wards & Wardens is available on August 22, for $4.99/£4.29 and is also included in the Chapter II expansion.
Crusader Kings 3 is one of the best PC games as its strategy game nature is most at home there – however, given its console release, it does have a good chance of being many strategy fans' best PS5 game or best Xbox Series X game too.
Source link