Xbox Games Studio boss Matt Booty has officially confirmed that Microsoft is done with making games for the Xbox One. 
It's been almost three years since the Xbox Series X|S first launched, and after all this time it looks like the Xbox One will finally have to throw in the towel, as Microsoft changes focus to support its next-gen consoles. 
Booty shared the news in a conversation with Axios. He also detailed that all 23 of Microsoft's internal Xbox studios have now "moved to Gen 9", except for those dedicated to working on Sea of Thieves and Minecraft.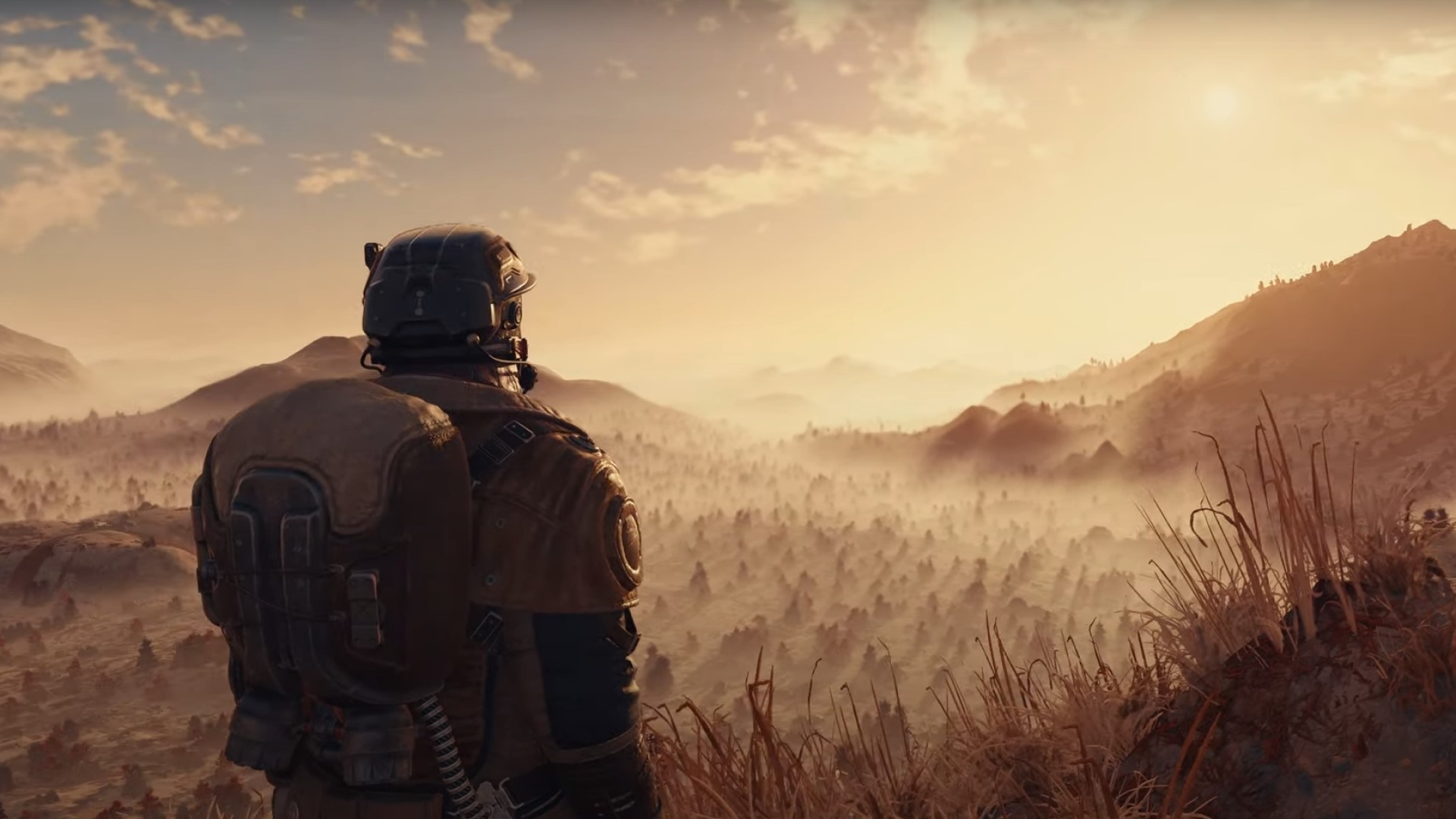 While Microsoft will be turning its focus toward next-gen consoles, it doesn't mean that the Xbox One will be left entirely alone in the dirt. Booty maintained that the company will still offer support for Xbox One.
Primarily, this support will come through Microsoft's cloud streaming technology. For now, the company plans to make games designed for the Xbox Series X|S available to play on older platforms via Xbox Cloud Gaming. 
While it's nice to hear that there will be some sort of support for the last-gen console, it's always sad to see the end of an era roll in. However, with all the fantastic upcoming Xbox Series X games on their way, it's hard to stay down for too long. 
Source link