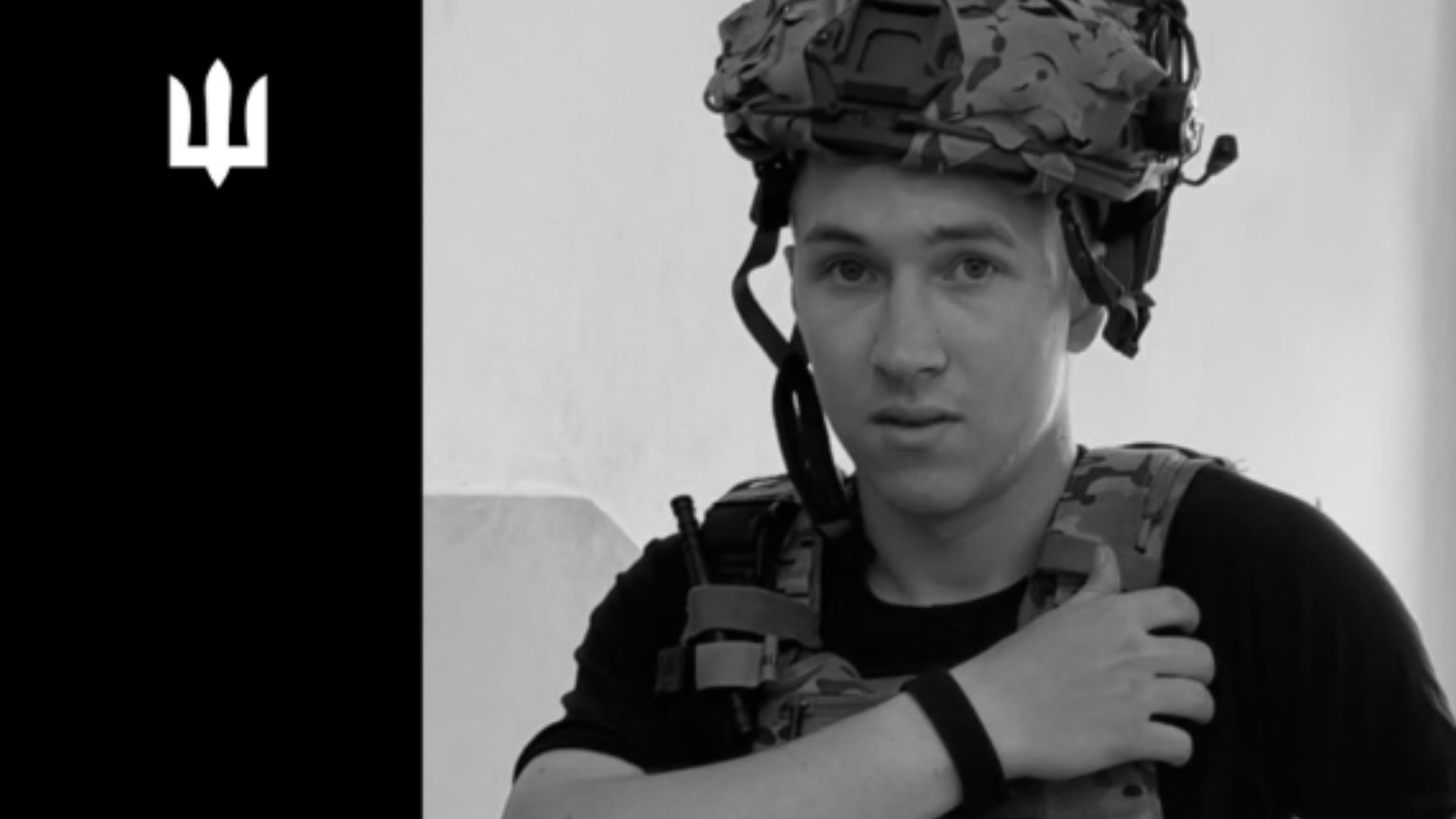 The 21 year old Counter-Strike: Global Offensive pro player, Ostap Onistrat, known as '0ni' to fans and fellow players, has been killed fighting for Ukraine in the war with Russia.  
The Ministry of Defense tweeted in memory of Onistrat: "Another Ukrainian father has lost his son. Ukraine has lost her son. The loss is irreparable. Victory is inevitable. We all owe it to Ostap". 
Onistrat was killed June 3, by enemy shrapnel while fighting on the frontlines of Vuledar in the Donetsk region. This area has seen some particularly fierce fighting as of late as Ukrainian forces are pushing back against Russian-occupied territory to reclaim lost land. 
When 21 year old Ostap Onistrat joined the Ukrainian army to defend his country, his father Andriy, a well-known Ukrainian banker, had no second thoughts: he had to be there on the battlefield with his son. He wanted to protect him, to shield his heroic boy from the brutalities… pic.twitter.com/aHncGx94UJJune 5, 2023
See more
The former CS:GO pro player enlisted in Ukraine's 68th Jaeger brigade, as a drone operator. The most recent estimations from Reuters say that 62,295 people have died, with 60,000 injured and 15,000 missing.
"Young Ukrainian CS player died while protecting [Ukraine] and every one of us," said Sergey Bezhanov, a CS:GO coach for the Ukrainian team Monte Esports.
According to Sportskeeda, the last competitive tournament Onistrat entered in was the 2021 ZUEL Championship. Ostap represented the Ukrainian team Libertatem who ended up coming second in the competition.